Beaches in New Jersey are unlike anywhere else, and I've traveled along the East Coast and experienced a lot of others. Once you go farther south than Maryland, the water is a bath in July and August (although some of the beaches are gorgeous) and once you are north of NJ and NY, the New England beaches can have pretty chilly water even in the summer months. So here's my ranking of my favorite NJ beaches, ending with my favorites. 
7. Seaside Heights
This beach hits the list because of its cool boardwalk and it's also where Jersey Shore was filmed. While it's one of the more crowded beaches, you most likely won't run into Snooki. I went there after prom with friends and it can be more of a prom weekend kind of vibe. While Seaside Heights isn't the greatest on this list, Seaside Park is a neighboring beach that's really nice. 
6. Belmar
If you live in NJ, chances are this is a favorite of one of your friends. Belmar is a nice beach, and while one of the busier ones, it usually isn't too bad in a regular year. I say "regular year" because beaches were packed all summer long in 2020 with people home during the pandemic and Belmar was not even an option – you couldn't see any open spots. 
5. Wildwood
Wildwood is a great place to spend a week with friends or family. The boardwalk is one of the best in NJ and it has good options if you're looking to grab dinner after a long day tanning. 
4. LBI
Long Beach Island is about an 18 mile stretch of a few different beaches and is probably one of the biggest family beaches besides Cape May and Ocean City. My cousins sometimes rent a beach house there and I love the area. Beach Haven is my favorite of the LBI beaches – there's usually a sandbar and you can go out far – and it also has great restaurants, along with a solid bagel place. One summer, the beach was lined with more sand dollars than I've ever seen in my life and my cousin collected a whole bag!
3. Point Pleasant
Point Pleasant is a really fun day trip and one of the closer beaches to my house which is a bonus. Depending on what kind of beach-goer you are, this one may be more for you because it has food options and a small boardwalk. It is a fun place to walk around and since there's not a huge drop in the ocean, you can go out pretty far.
2. Sea Girt 
Sea Girt was a new discovery last summer and it's become one of my favorites. While there's technically no eating on the beach, I've pulled out a sub before and been fine. Sea Girt is less crowded than other beaches around like Belmar and sits in a really gorgeous town near Spring Lake. This is definitely one of the nicest towns I've seen surrounding a day trip beach. You can also usually find a sand bar here and go out pretty far in the ocean.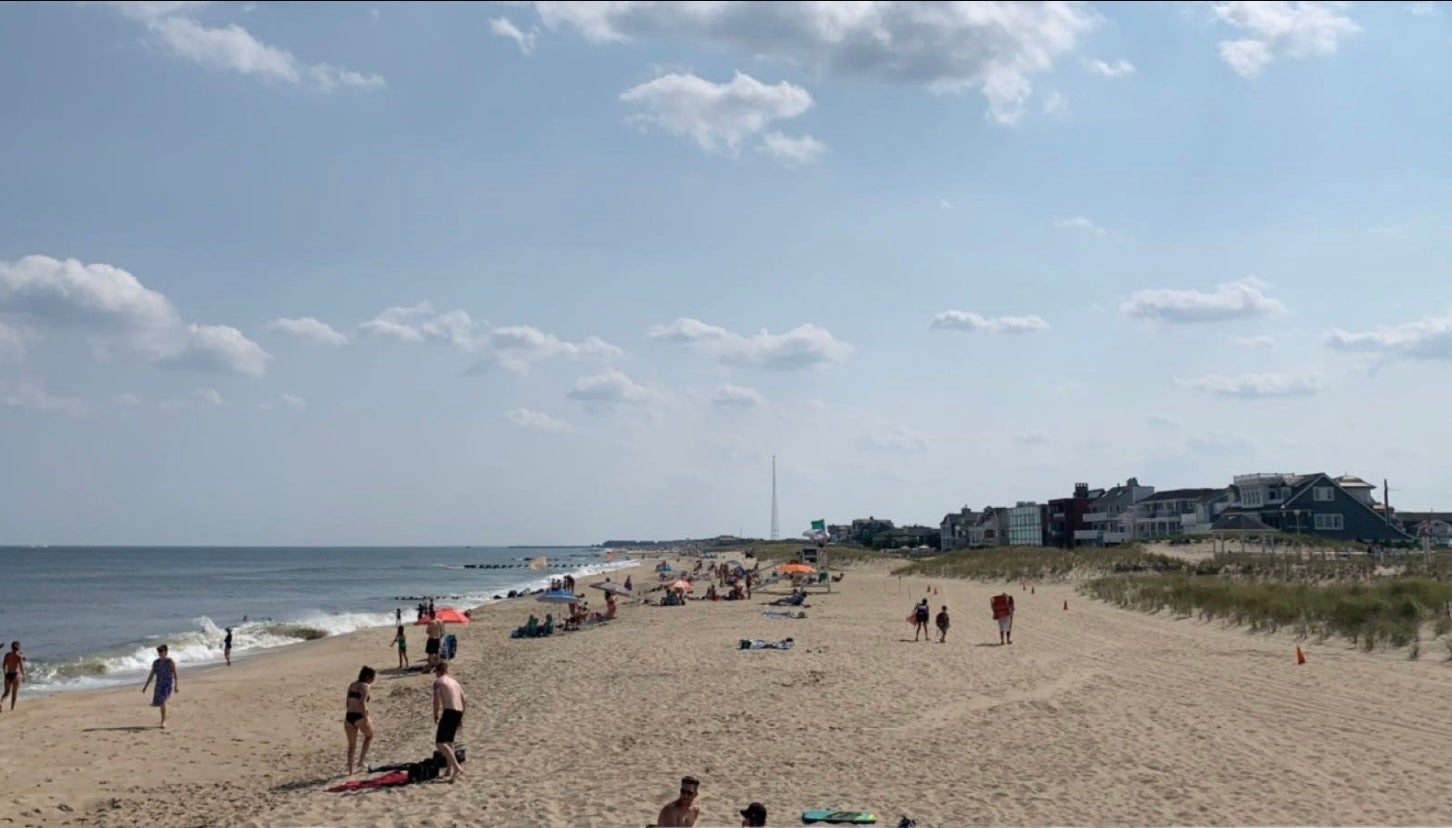 1. 7 Presidents Oceanfront Park (part of Long Branch)
7 Presidents is my favorite beach in Long Branch and the one I've been to the most. It's become a family beach recently which makes it really crowded on weekends, but not weekdays. My friends and I will go on a weekday in the summer and most of the people there are moms with their kids and some families. My friends and I will play our music, eat our Wawa or Jersey Mike's Subs on the beach and it's so relaxing. The water is almost always really clean, and while you can't go out as far here as other beaches, it's still a great ocean. If you go farther down the beach closer to the heart of Long Branch, you'll see restaurants and places like Playa Bowls.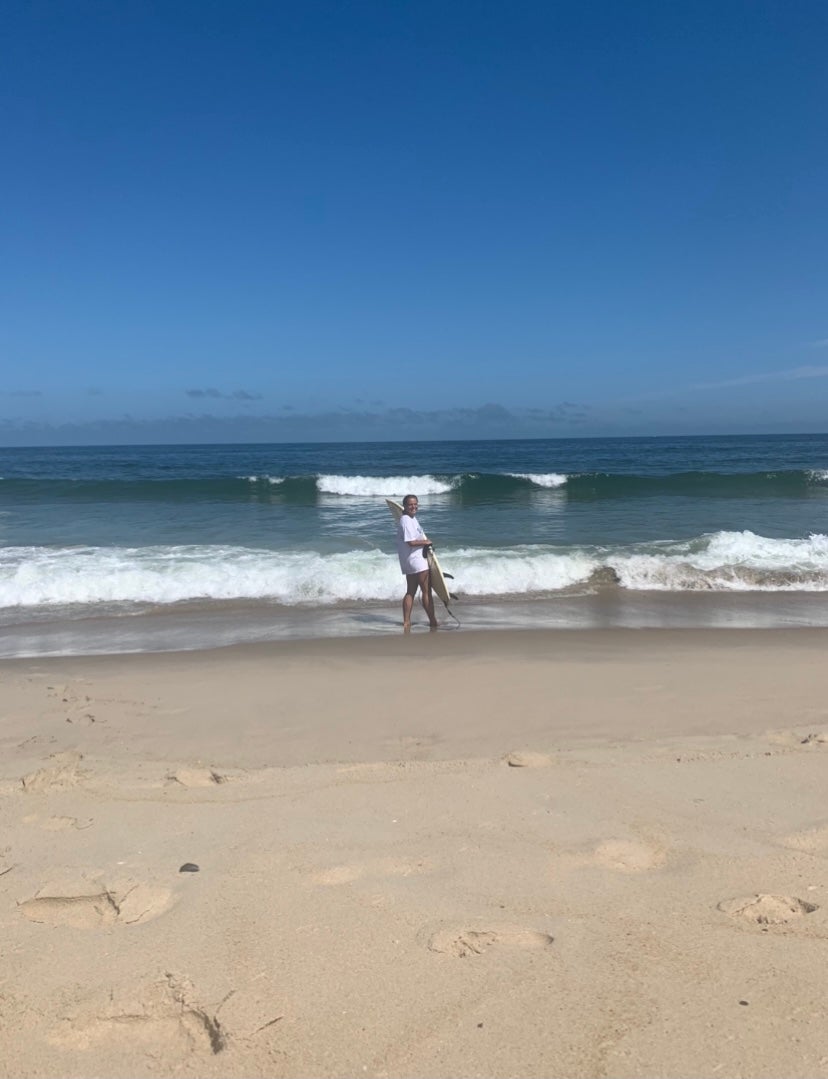 So there you have it! Most people would probably include Asbury Park on their list, but that beach isn't for me (very small sand area, not the cleanest water, maybe driving further down to a more popular part of the beach would have been better). Also, Cape May and Ocean City are not included on the list because they're at the very bottom of the NJ coastline and over 2 hours from me, but I'm excited to try and visit them for the first time this summer!