Bachelor Predictions Before the Finale: The Rollercoaster of a Season
If you're anything like me, you're obsessed with reality TV. More specifically, The Bachelor. This season has been one with so many ups and downs, and at this point I don't think anyone knows what to expect for the two night finale on Monday, March 9th and Tuesday March 10th. Here are some possibilities that could happen for the future of Peter Weber and his love life!
To recap:
Last week, Peter explained how he has a deep connection with both of the women, and further making this decision harder.

Madison told Peter if he was intimate with any other girls during Fantasy Suites, she would leave him. 

Peter admitted he was intimate with other girls, and Madison was left with the hard decision of leaving him or not.

Madison ended up coming back at the last minute for the final two rose ceremony, and Peter chose her and Hannah Ann, and Victoria F. left.

Now, there are two girls left: Madison and Hannah Ann.
Possibility 1: At the final rose, Peter chooses Madison, she accepts, and they get engaged. I doubt this is the actual ending because of all the teasers, but we can hope right? The producers have shown us that the ending is unexpected, so maybe there's some drama in between but this is the final decision.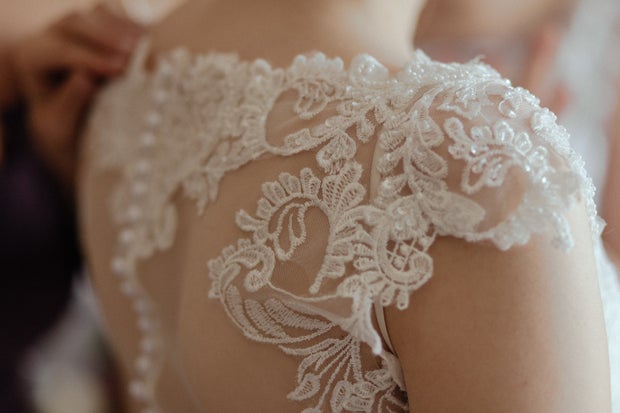 Thomas AE
Possibility 2: Peter choses Madison, she declines, Peter has to choose between Hannah Ann or no one. This may actually happen because it's clear Peter is in love with Madison, but she has been having trouble getting over the Fantasy Suite issues. If she can't get over it, it's very likely she'll decline his proposal because their values don't align in life.
Possibility 3: Peter chooses Hannah Ann. Although this would make all the drama with Madison for nothing, I think it's a likely possibility. I'm not sure this is what happens because of all the scenes they've shown us in the teasers, though. However, Peter has expressed that he's in love with Hannah Ann in the last episode, so we may be seeing her as his fiance.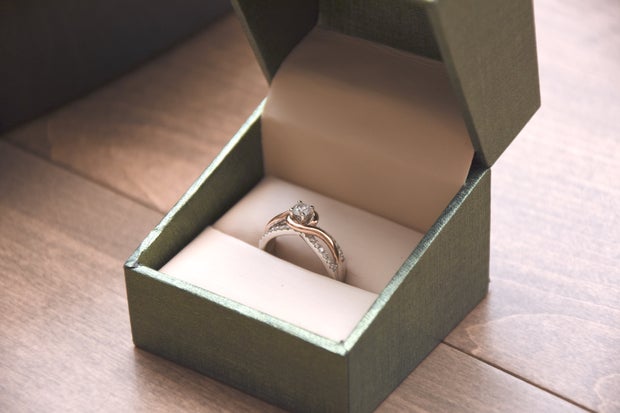 Jackie Tsang
Possibility 4: Peter doesn't end up with a fiance. This could happen if Madison decides to leave again and Peter realizes he doesn't want any other girl except Madison. So, he doesn't choose either. Or, another reason could be all this stress makes him not want anybody in the end, and we already know he's pretty indecisive. I even think there could be a chance that if Madison leaves after Peter proposes to her, Peter might go back to Hannah Ann. If this happens, it's possible Hannah Ann doesn't like how Peter is so unsure, and she only wants someone who wants her, which would explain Hannah Ann in the teaser saying "I want to be someone's first choice." I think this is the most likely because Peter has said this finale has never been done before, and it's unique.