To my sweet G,
I can't believe you're already 9. People are always talking about how time flies as you get older, and you want to ignore them but they're right. As you grow and develop into the wonderful little girl you, you have provided me with a great tool for the measurement of time.
It's hard to believe that nine years ago I held you for the first time in my arms at the hospital. That the little infant that I cradled so close to my heart is now an incredibly intelligent and sassy young girl. 
You never fail to make me smile, G. You always know exactly what to say and do to cheer me up, and you are always down for a good movie night (the way to my heart). Despite your "annoying" love for rewatching the same movies over and over, I get overly excited each time there's a part of the film I know you've memorized by heart and you're waiting to deliver it with the characters.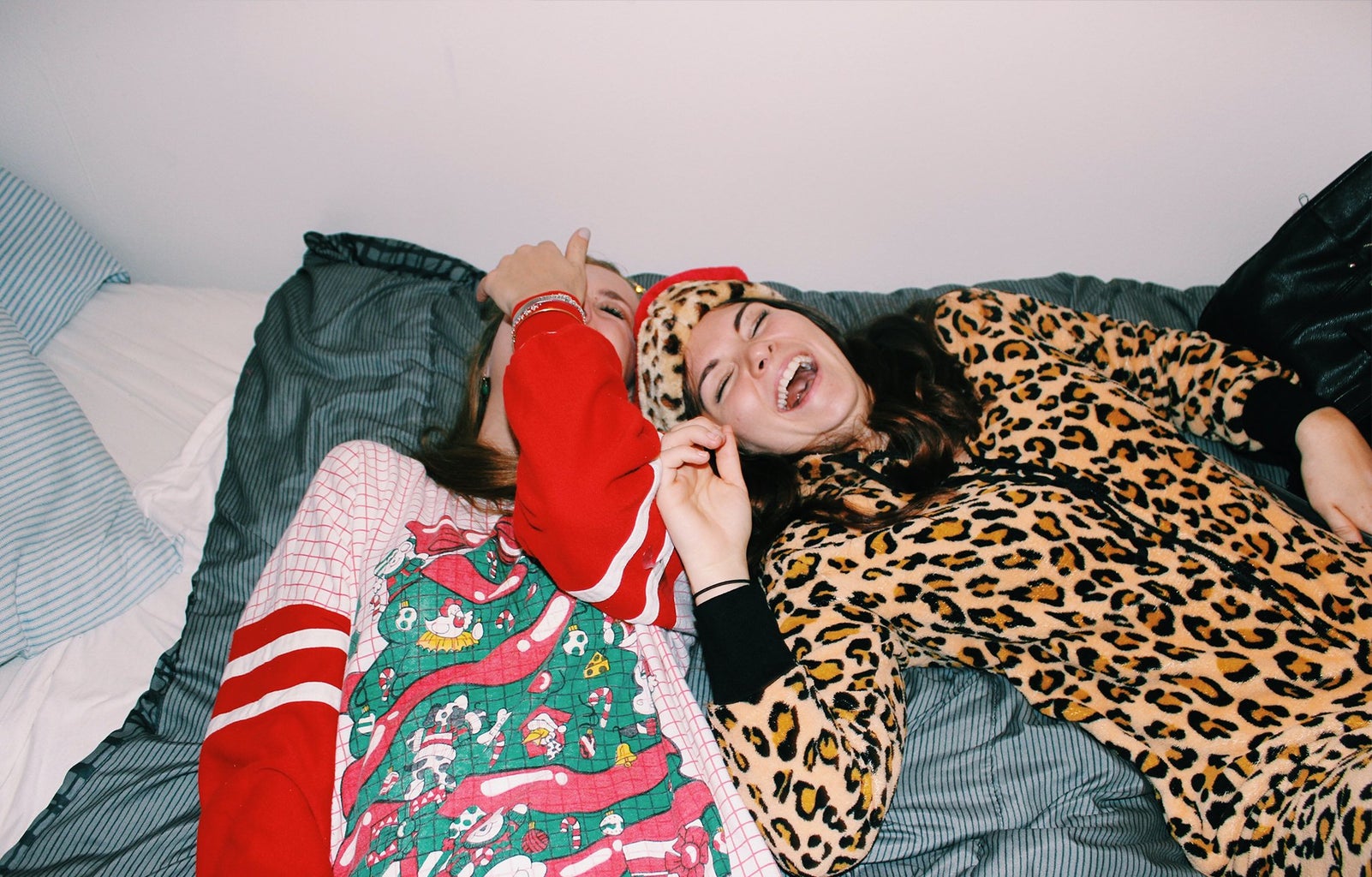 You're so funny. Your humor goes well beyond your years and I can't wait for the day that you and I can joke around about all the things (for now we'll stick to some more PG topics). You always have me and mom dying on the kitchen floor, and I wouldn't want to have it any other way. 
Your beauty radiates beyond your looks. I've always said how my sister is the most beautiful little girl. I don't say it out of extreme adoration and love, but simply because I believe it's so true. When I look into your big brown eyes, I see the girl you're becoming. I see the girl with a heart of gold, who loves to play and laugh. I see the girl who hates when others are upset and when she doesn't get her way. Most importantly, I see the girl with ambition and passion who knows she wants to do big things in life.
You're incredibly resilient for your age. You get upset, but you don't let it destroy you. The amount of loopholes and hoops you've had to go through are incredulous and it kills me that you've experienced so much hurt at such a young age. But I don't worry too much about it. Because you're you. You always push through. Whenever someone tells you you can't do something, you do it and then some. You're inspiring and you're only just 9. 
Your possibilities are endless, G. I can already tell you're gonna kick more ass than anyone could even imagine right now. I love you for ultimate sassiness and the way you argue for what you want (despite it getting in the way of what I want). But the best part of it all is that I'm going to be right there with you.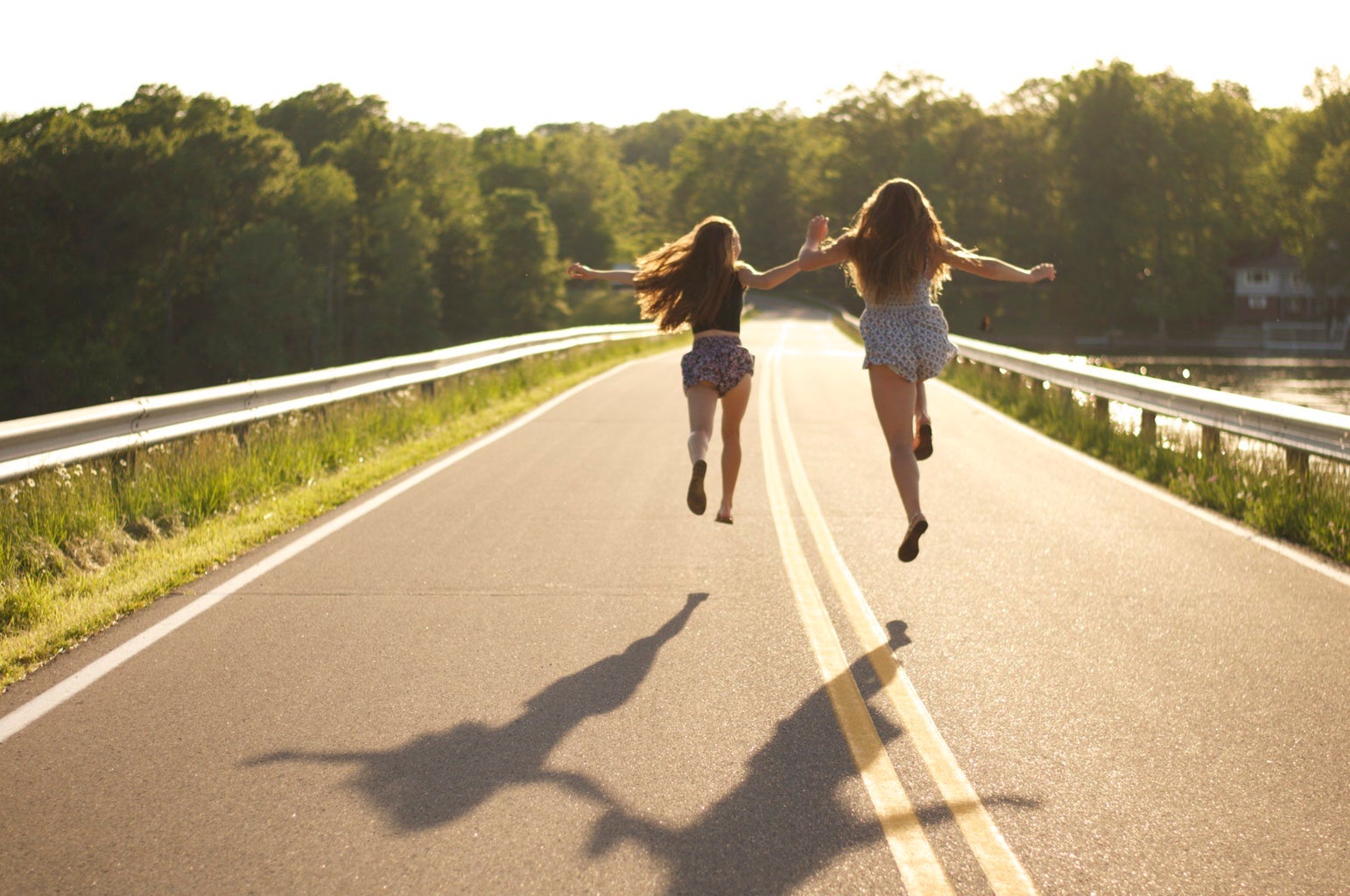 I know me being off at college kills you, because it kills me too. My heart aches for the sleepovers, the cuddles, the movie nights, the baking nights, the bike rides, and so much more. But this separation is only temporary. 
I can't wait to see what this next year brings for you, Giselle. And I can't wait to be with you for it all.
<3
Ki
Can't get enough of HC UMass Amherst? Be sure to follow us on Instagram, listen to us on Spotify, like us on Facebook, and read our latest Tweets!