8 Drugstore Makeup Must-Haves: Bang For Your Buck
If you're like me and living on a college budget, then you probably don't have the money to drop at high-end makeup stores. But thankfully, drugstore makeup can be a bang for your buck if you find the right products. Here are a few that I love for their quality and their price!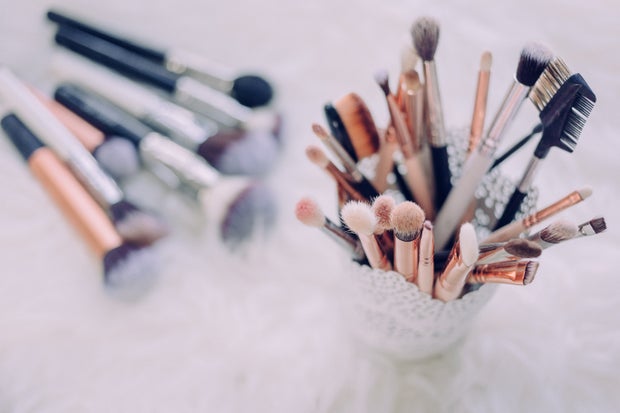 Photo by freestocks from Unsplash
Photo by Annie Spratt from Unsplash
Remember, no two faces are alike, so what works for me may not work for you, but if you find yourself on a budget and looking to try something new, definitely give these a shot!!