My love for fashion has grown immensely over the past few years. In this article, I am going to share with you my favorite female fashion icons who inspire me in terms of my own style.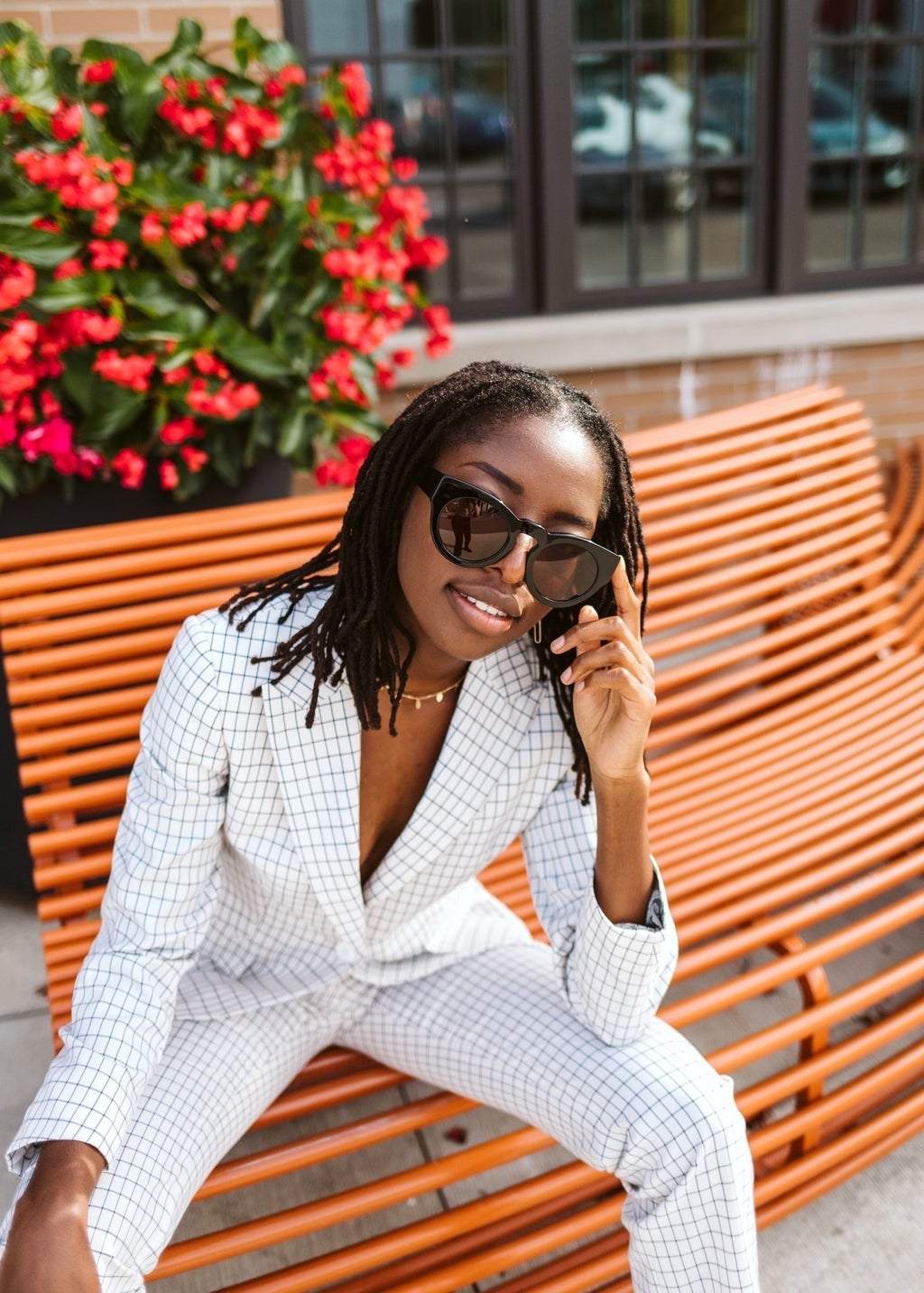 Aaliyah
Aaliyah was an R&B artist in the 90s. Today, puffer jackets and crop tops paired with baggy jeans are in style. Aaliyah is seen in a lot of events wearing huge puffer jackets, baggy jeans, and round sunglasses. Specifically, Aaliyah's outfit at Inglewood, California is still present in fashion today. In her outfit, she wears a bikini top with two strings wrapping around her body. The additional strings she wears are seen today on yoga pants. Overall, I think Aaliyah introduces a cute and chic way of approaching street style!
Ashley from the "Fresh Prince of Bel Air" 
I draw a lot of inspiration from the character Ashley in the Fresh Prince of Bel Air. I personally love her ability to layer clothing. In the later seasons of the show, she mostly wears baggy mom jeans with black belts. Mom jeans and straight leg jeans with a wide leg are my favorite type of jeans to wear. I love the comfortability!                                          
Naomi Campbell 
Naomi Campbell is a well-known model. Naomi Campbell usually wore long, form fitting dresses with thick or thin straps in the 90's, which are my favorite types of dresses (similar to my senior prom dress!). She is also known for wearing plaid dresses which have not made a comeback yet. In terms of my own wardrobe, I definitely want to have more plaid items. 
Bella Hadid 
Going more modern, I love Bella Hadid's look, especially with her Jadon Doc Martens. I saved up all of my savings to buy a pair of Jadon Chelsea Doc Martens. Bella Hadid is seen wearing these with yoga pants that have a flare and I think that is the best way to do it. I think that Doc Martens look best when half covered (wearing jeans of course!). Doc Martens also look amazing with short summer dresses. 
Emma Chamberlain 
Emma Chamberlain's outfits have been amazing recently. Words that I have to describe her style are classic, clean, and fun. Her use of layering collared down shirts is immaculate. Emma Chamberlain is also able to pull off wearing crazy patterns. I want to buy more tops with unique patterns!
Lizzo 
I have to mention Lizzo. Lizzo's red carpet dresses lately have been amazing. I love her ability to wear unique patterns and pull it off! One of my favorite red carpet looks of hers is at the BBMA's in 2020. She wore a short, off the shoulder dress with the word "VOTE" written all over it. Not only was this cute, but very informative. This made me realize that fashion has the power to create important change. 
These 6 females have inspired my fashion in so many ways. Fashion is so important because not only can you express yourself with it but also create important and needed change!