5 Ways to Stay Politically Informed for Non-Politic Lovers
In the digital age of streaming, most people are watching shows and movies from the comfort of their own laptops. There no longer is the need for skipping through channels during commercials or landing on the news while waiting for a show to come back on. So it is harder to keep up with what is going on in the world. But it is still really important to be paying attention to current events and listening in on major issues happening in the world. As college students, we have the ability to vote and should definitely be exercising our right to with an important presidential election on our horizon. So everyone should be making their efforts to stay politically informed. But ya, I get it. Reading lengthy news articles or setting aside your sleep time to watch the 11 o'clock news is probably the last thing you want to do. Luckily, with the multitude of media platforms we have today, there are a lot of easy (and not so boring) profiles you can be following that will allow you to learn about what is going on in politics without getting bored of it.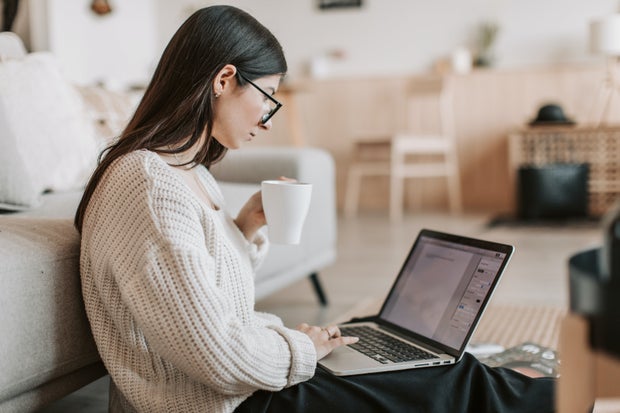 Photo by Vlada Karpovich from Pexels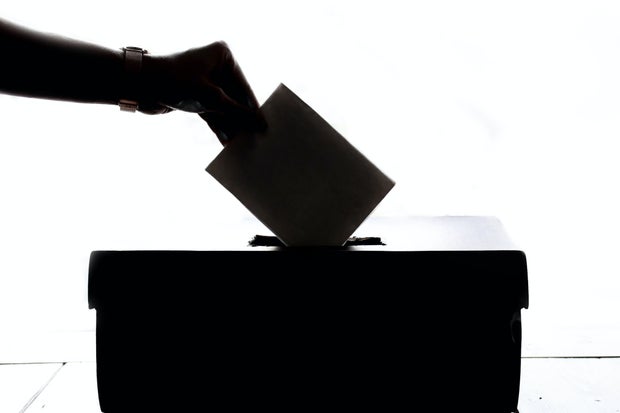 Photo by Element5 Digital on Unsplash
Becoming politically informed can be really tricky. With busy schedules, it can be hard for people who are not political junkies to want to take time out of their day to learn about the news because so many of the platforms can be so boring. Luckily, the five media outlets I listed above make it really easy to learn what you need to know. The makers behind them are doing all the heavy lifting by listening to the long news segments and reading the tedious articles. They weed out the boring parts and break down the stories into short and coherent reads or listens. Each platform is entertaining and understanding, making it really easy and fun to get in the know all with the ease of staying on your phone! Now you know, so go get informed!
P.S. VOTE November 3rd :)