With the first day of spring right around the corner, it is essential to update the music playlist. With spring comes warm weather and the excitement of summer being just around the corner. Whether you are studying for finals or basking in the warm spring sun, there are some great songs for every type of day. I am going to share some of my favorite spring songs for 5 different spring days.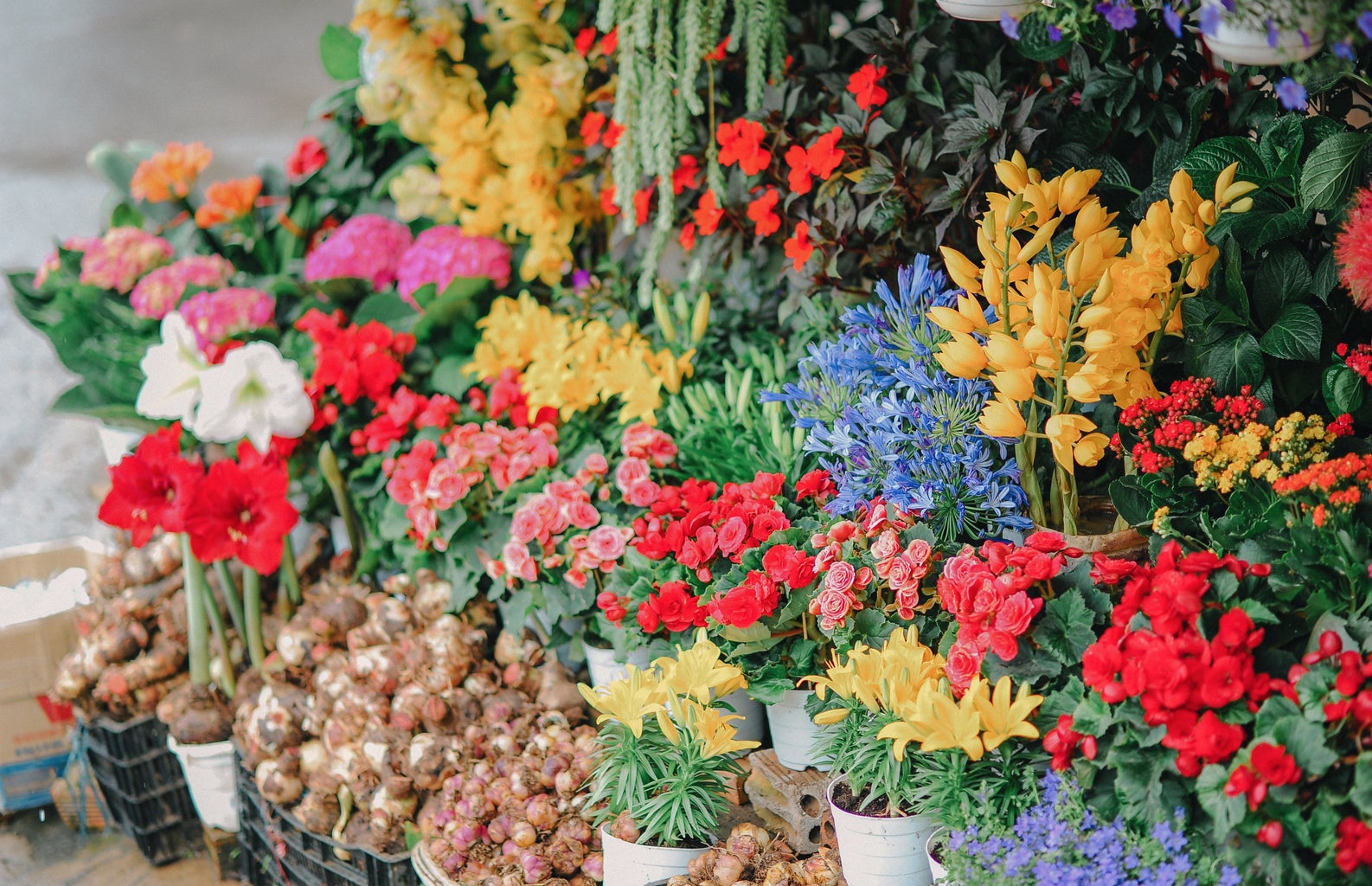 The first song I am going to share is a song for the first day of spring! The first day of spring always feels like a fresh start and another page turned. It makes me feel happy, youthful, and excited for the near future. The song that I'll be blaring on the first day of spring is Senior Skip Day by Mac Miller. This is one of Mac's older songs as it came out in 2012. This song embodies just a carefree way of living and having fun with your friends. It is also extremely catchy and different than a lot of Mac's other songs. It has a feel good vibe and is sure to make you excited on the first day of spring, regardless of the weather.
The next song I want to share is a song to play on that spring day that feels more like summer. I'm talking driving in the car, windows down, sun roof down, sunglasses on type of day. Whenever we have a day that is unusually warm, I immediately want to listen to country music. A sunny song to keep up with the weather that I would suggest on this type of day is Don't Threaten Me With A Good Time by Thomas Rhett and Little Big Town. These are some of my favorite country artists and this is the ultimate summer party song. It is guaranteed to make you want to be on a beach tanning in the summer sun with your friends.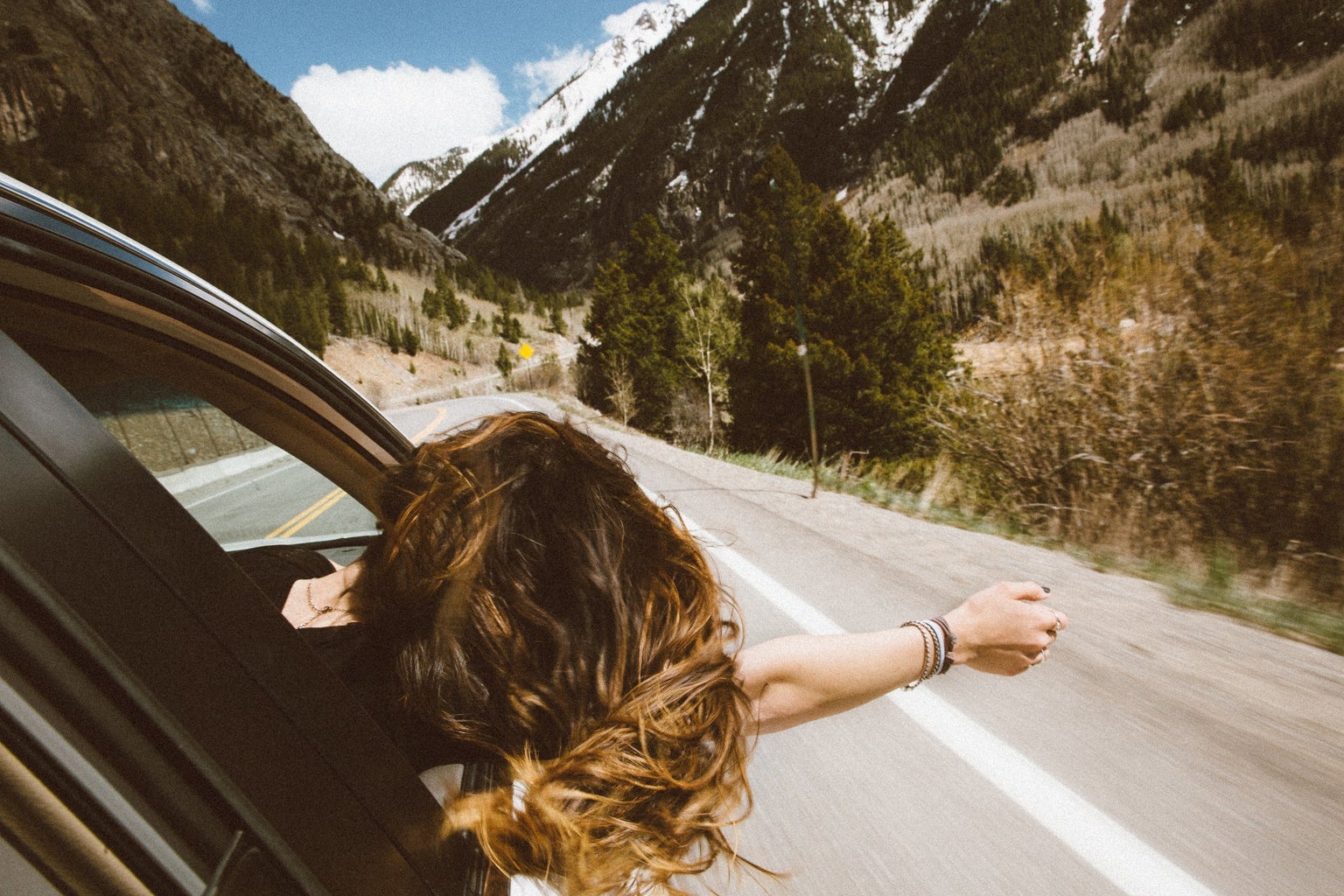 The next song to add to your playlist is for the rainy spring day. Paris in the Rain by Lauv has more of a chill sound but won't put you to sleep. On rainy spring days I find myself cleaning my room or organizing my closet. This song is a perfect mellow tune that correlates with those lazy, rainy spring days. Unfortunately the spring season has one stressful thing attached to it; finals. Some people have to study in complete silence, but if you are like me, you like to study with a little background noise. For your spring study session I would suggest the song Pretty Little Fears by 6LACK and J. Cole. This comes from the album East Atlanta Love Letter which was released in 2018. I play this entire album on repeat when I am studying or doing certain types of homework. 6LACK has an extremely smooth voice that I find very calming. He is one of my favorite artists and if you like hip hop or R&B I would definitely suggest checking him out.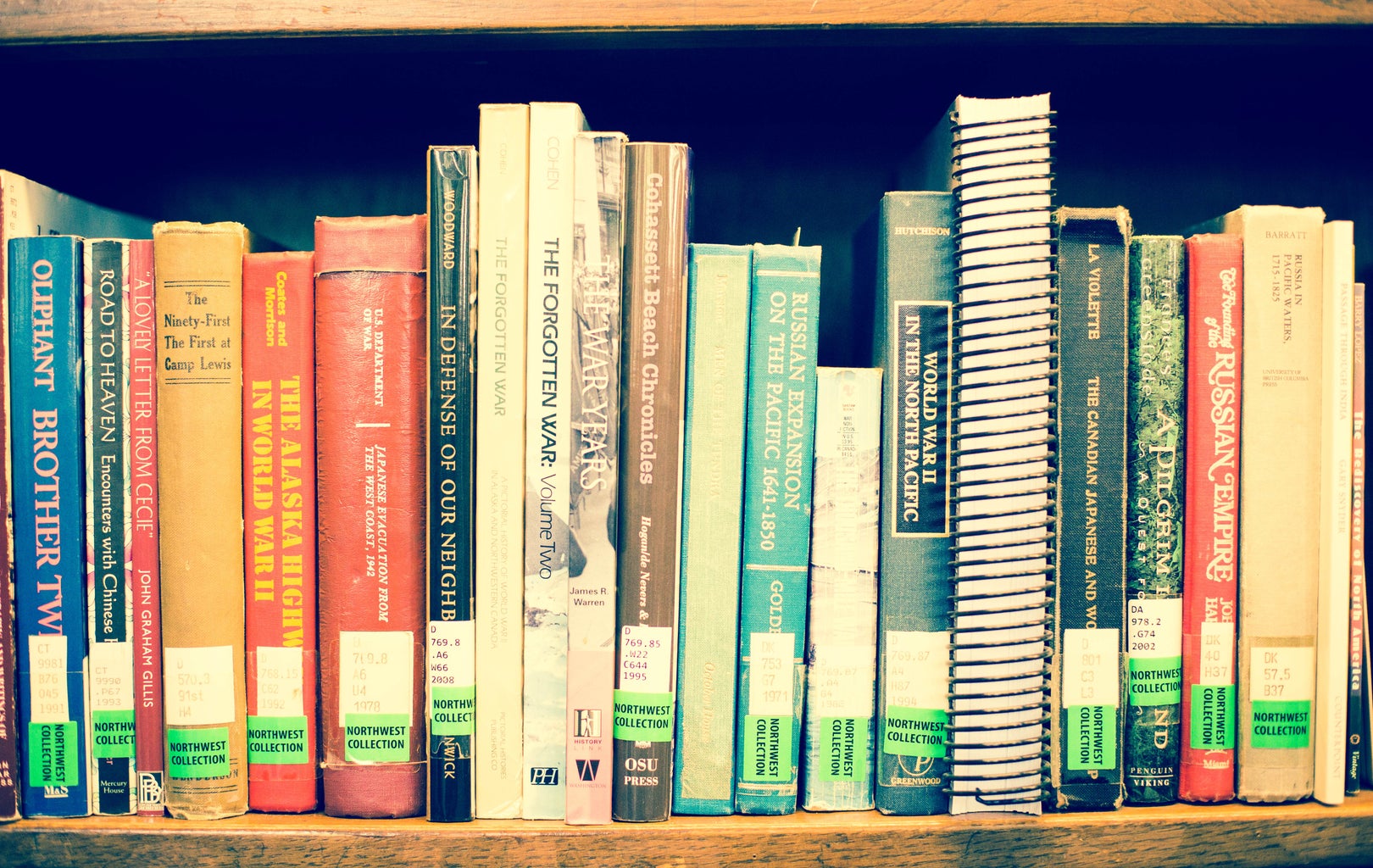 The last song I'm going to mention is for those going on vacation this spring. Spring break is approaching or here for many of us and a perfect feel good song in my opinion is Good Thing by Zedd and Kehlani. This song is super upbeat and is all about girl power and having fun. It is the perfect song to get ready to if you are going out with your vacation squad or having a dance party in a hotel. Updating my playlist is something that is very important to me because music is a huge part of my life. I hope I was able to help you find those perfect spring songs to help you get through the season!