One of the best books I read this summer was People We Meet on Vacation by Emily Henry, and it has also become one of my favorite books of all time. It is like reading your favorite romantic comedy movie, but somehow even better. The book follows two best friends, Poppy and Alex, through their 10 summers together. Each chapter toggles between the present day and a previous summer, as they have been taking an annual summer vacation together since freshman year of college. Poppy and Alex have many ups and downs through their friendship, failed relationships, bad jobs, dream jobs, mixed signals, and missed opportunities, but Emily Henry tells their story in the most sentimental and fulfilling way. Here are five reasons why People We Meet on Vacation needs to be on your list.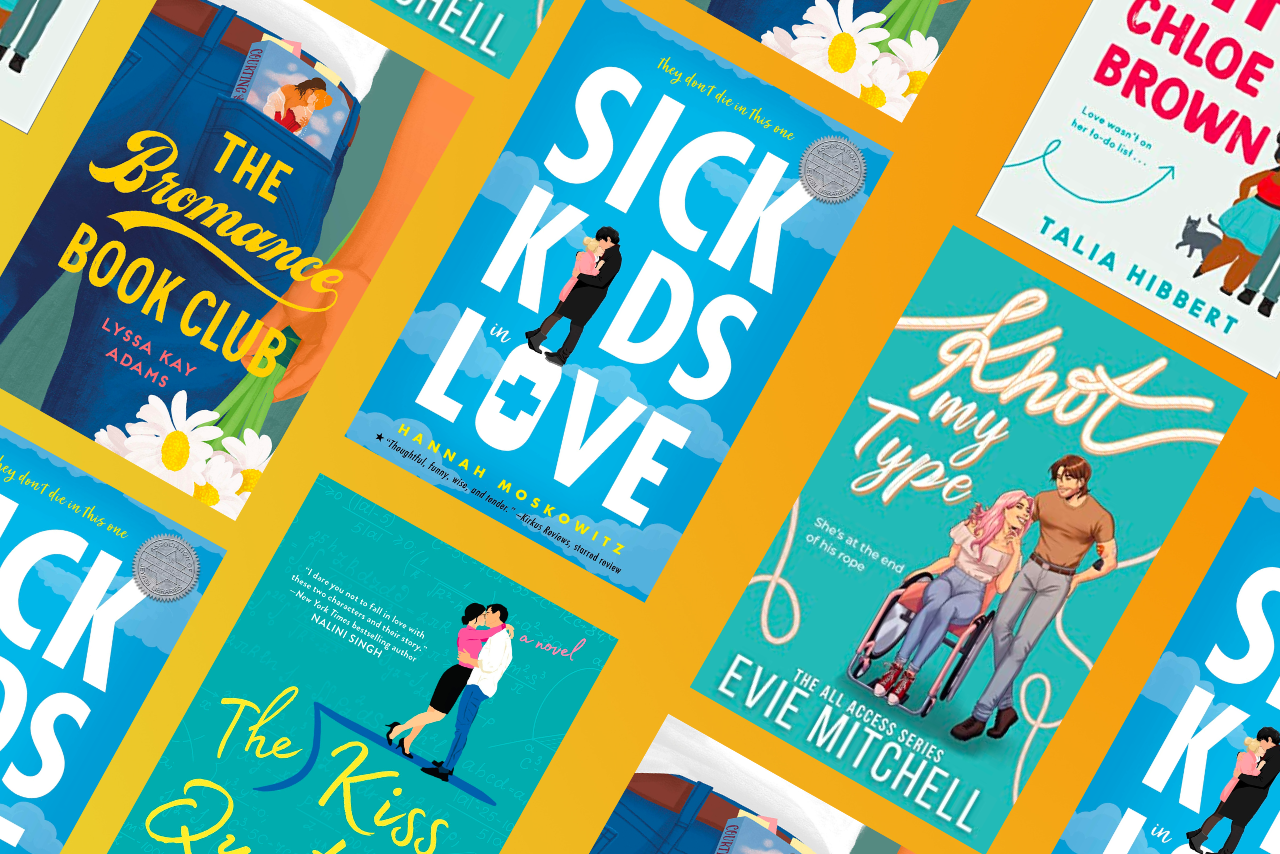 It's Hilarious

It is everything I love about romantic comedies, but it takes comedy to a whole other level. Poppy's wit is so sharp that I was constantly having to re-find my place from laughing so hard. It's not often I find books that make me belly laugh, which made this one stand out so much more.

it's the best kind of romantic comedy

What could be a better rom-com plot line than two best friends falling in love? Literally nothing! That's the recipe for the perfect rom-com, especially when there are other relationships getting in the way of them admitting their true feelings.

a very slow burn

Warning for anyone who doesn't enjoy slow burns: this one may not be for you, but if a slow burn is your thing, then I truly don't think you can find one better than this. 10 years is pretty much as slow as it gets, but believe me when I say just how worth it is.

the traveling

Every single summer, Poppy and Alex choose a new destination to jet off to. The best part is the diversity of the destinations, as the two toggle between cheap, low-budget escapes to luxurious plane rides to Croatia. Anyone with a travel bug will enjoy the adventures the two tackle every summer; I especially did, because I was reading it while on vacation.

Emily henry's writing

Emily Henry has become one of my favorite authors simply based on this book. You not only fall in love with Poppy and Alex's story, but also with them as individuals. Alex is everything you could want, and Poppy is everything you wish you could be. It's a very boy-and-girl-next-door duo. Emily Henry brought their story to life, making it feel like you were right there with them, falling in love.
Seriously, if you're looking for a new book, this has to be next. It is a 10/10. I started and finished it in under six days because I just couldn't put it down. While traveling with my family through England, I kept wishing I had the book with me to find out what would happen next with Poppy and Alex. You won't regret picking it up!
Can't get enough of HC UMass Amherst? Be sure to follow us on Instagram, listen to us on Spotify, like us on Facebook, and read our latest Tweets!