5 Must-Haves to Add to Your Abroad Packing List
Packing for a long term abroad trip can be a daunting task. I spent months trying to come up with my packing list before I even opened a suitcase. The following 5 items are things I brought abroad, many of them packed very last minute, that made a world of difference.
1. Crossbody
Finding a cute, affordable, spacious, but not-too-big crossbody can be a daunting mission. Before going abroad I knew I needed a reliable crossbody that I could tote around with me everyday. I looked in stores far and wide, but I was unable to find what I had in mind. Eventually, I decided to check on good old Amazon where I came across the Amelie Galanti crossbody. Checkmate: it was exactly what I had been hoping for and was just $20! I added it to my cart faster than you could say impulse purchase. I opted for the black faux leather, although if I had the money and space I would have bought it in every color. :) 
This crossbody came in the mail just a few days before I departed for South Africa, and let me tell you, it was a complete game changer. It was exactly what I had been hoping for and more.  
This crossbody trekked with me across South Africa where it came on safaris, got sandy at beaches, guarded my belongings at bars and clubs, traveled on London trips on the Metro, and helped me keep my valuables together through countless airports and plane trips, all while looking classy and discreet. My friends commented on how surprised they were by how much I could fit in the seemingly small bag. On any given day you could find my water bottle, keys, sunglasses, portable phone charger, tissues, hand sanitizer, and who knows what else, stuffed inside that bag. 
I am really not a bag or accessory person, so these things don't usually occupy much of my mind, but I cannot speak more highly of this crossbody. 
2. Pillowcase from home
I had read on a travel blog that someone recommended bringing a pillowcase of your own from home to have just in case. At first I thought that this was unnecessary since my apartment would already have pillows, so why would I need to bring my own? But at the last minute I grabbed a pillowcase off of a pillow from my bed at home, and shoved it in my suitcase. 
A few days into my time abroad, when I was starting to get homesick, I found the folded up white fabric in my suitcase. I slid the lumpy pillow on my bed into the pillowcase. As insignificant as it might sound, having that small piece of home with me made my room feel so much more homey and comfortable. God knows how many heads had slept on that pillow in my apartment, and I slept a little better knowing I had my own with me. During my time in London, I spent nights in several hostels, and having the pillowcase was extremely helpful. 
Since it's likely you already own several of these, I highly suggest packing one with your luggage. It may make you feel just a bit more clean and at home, wherever you are headed.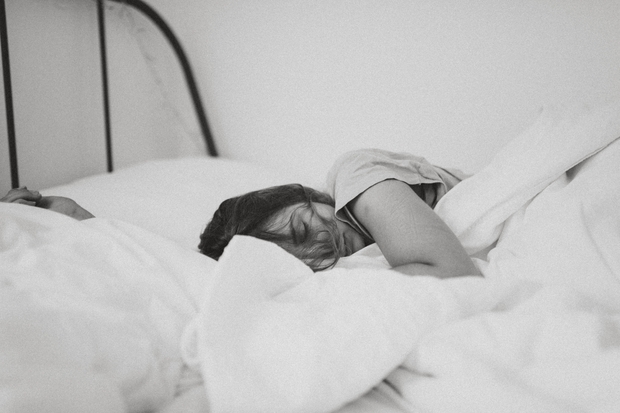 3. A combination lock
This is something I definitely didn't think I would need. (Where would I be using a lock? I didn't have a bike, wouldn't be using lockers, and my apartment, bedroom, and even my closet all came with locks and keys.) I brought a simple combination lock just in case, and it wasn't until a few weeks into my time abroad that I realized how glad I was that I brought it. The company I rented boards from when I went surfing had lockers to stash your things in while you were out in the water. I was pretty trustworthy of the place and the people, but I decided to bring the lock just in case. I ended up using it to lock my phone, keys, and wallet, and it gave me the biggest feeling of reassurance just knowing that my things were safe. My friends even started putting their valuables in my locker as well, and I was so thankful that I brought it. Even if you don't think you will have a use for a lock while you're abroad, bring one anyway. You might end up thanking yourself.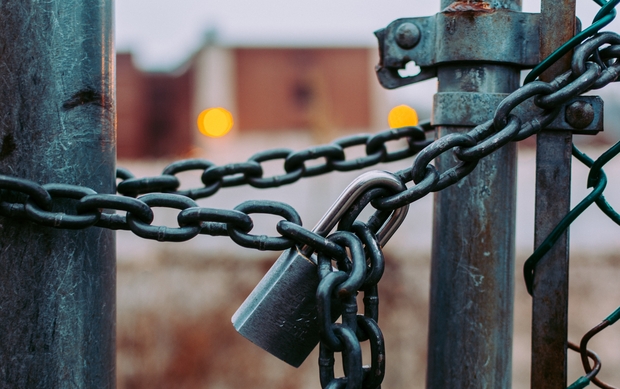 4. Thank you cards
I wasn't staying in a homestay and I didn't anticipate needing to write thank you cards to anyone while I was abroad, but I decided to bring a few blank greeting cards just in case. I am so glad that I did, because at the end of my time in Capetown there were so many people that I wanted to thank. My incredible professors, the staff of my apartment building, and the security guards were all people that I so badly wanted to thank for all they had done for me and so many others. I am so glad I had brought cards to use and didn't have to go out searching for them at random stores.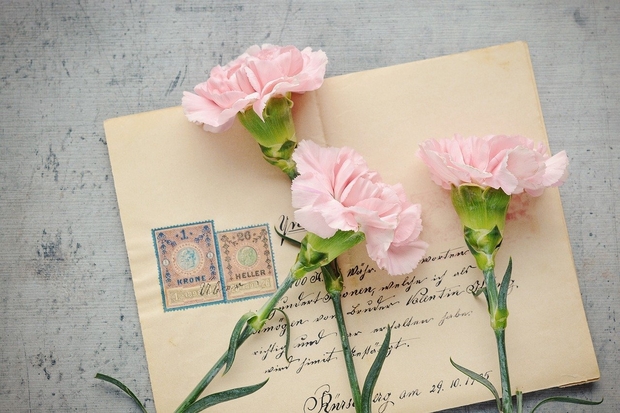 5. Stuffed animal
Many of you may laugh at this, but the #1 thing I am thankful that I brought abroad was my bunny stuffed animal. When packing, I couldn't fathom packing a stuffed animal that would take up valuable space in my suitcase, but friends who had studied abroad before me told me that they regretted not bringing one. I was a little worried that my new roommate would judge me, a soon to be 21 year old, for bringing my lamby. I was totally wrong. (Sydney, thanks for being the best roomie I could ever ask for.) I am so glad I brought my fuzzy little lamby because it made the nights I was homesick so much more bearable, and I always had a little piece of home with me! Even if you don't have a keepsake stuffed animal, consider bringing something from home that may help make your days and nights a little easier. I may have felt a little childish lugging around my stuffed lamby through the airports of Capetown, Dubai and London, but I don't regret it for a second because it made both of my apartments so much cozier.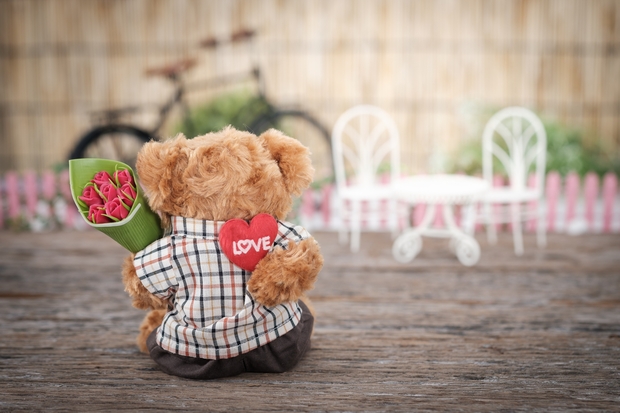 All images courtesy of the HerCampus Media Library