5 BIPOC Women Environmentalists Leading the Fight Against Climate Change
When most people consider female environmentalists of the 21st century, Greta Thunberg—an 18-year-old Swedish activist—almost immediately comes to mind. Although Thunberg's youth and her proud identification with Aspergers make her distinct from past environmentalists, her international recognition maintains the general trend of white activists acting as the face of environmental sustainability. The lack of intersection in environmentalism helps to harmfully uphold the white savior complex and is detrimental to handling global warming in a holistic manner, as climate change primarily impacts communities of color. Unfortunately, the environmental movement largely excludes many influential BIPOC activists who are paving the way for grassroots change and serving as a voice for communities that are often silenced by scientists, politicians, and corporations. However, BIPOC voices of the environmental movement must be amplified in order to understand the intersectionality of climate change's effects on communities throughout the world. This Women's History Month, here are a handful of the many BIPOC women who deserve recognition and praise for their environmental stewardship.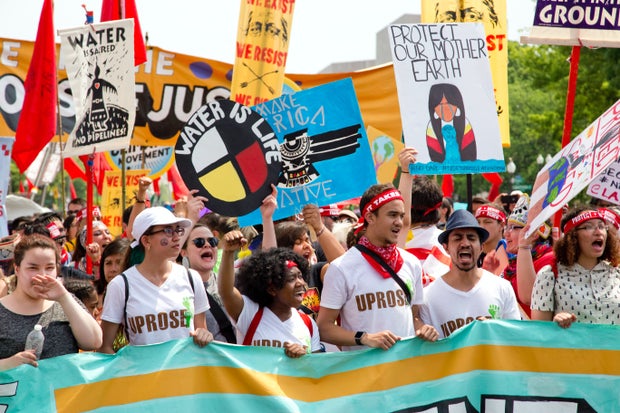 Photo by Vlad Tchompalov from Unsplash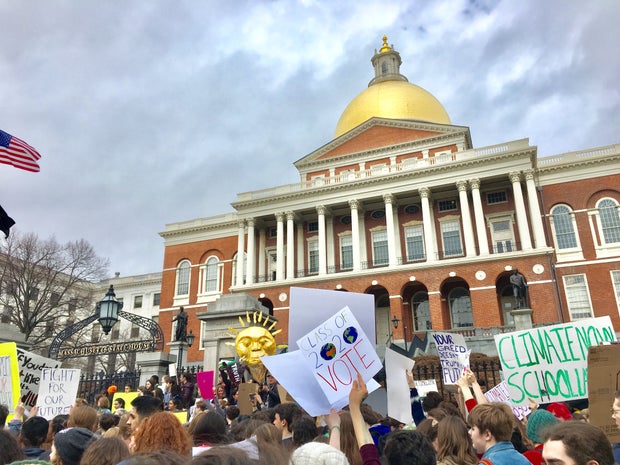 Original photo by Honor O'Shaughnessy BIPOC women are truly leading the battle against climate change from a community-based, politically oriented, and scientifically as well as culturally significant perspective. This list of activists at the forefront of the environmental movement is truly inexhaustible. I encourage everyone to ensure that your environmental sustainability is intersectional and uplifts the experiences of communities throughout the globe.