5 Beauty Products I Love, & You Should Too
I've struggled to find the right beauty products for a while now, and yes, I'm *still* learning what works for my skin and hair and what doesn't. Being in quarantine made me realize that some of the products I was using were either making my hair dull, causing irritation on my skin, or had some other kind of issue. I curated a list of some beauty products I've learned to love, and hope that you can too!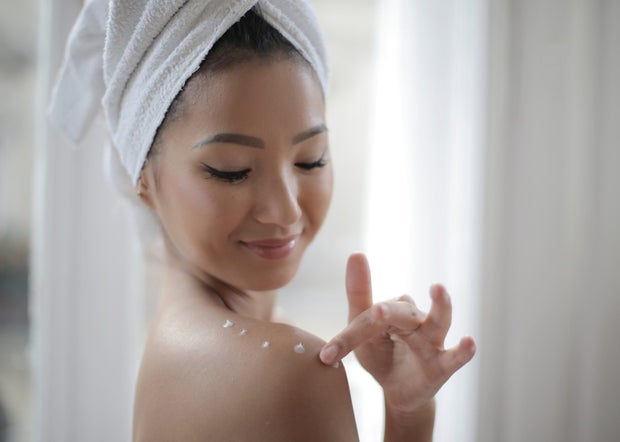 Photo by Andrea Picquadio from Canva
Okay, I know what you're thinking, and yes this product is expensive. However, I haven't found a moisturizer that I loved more than this one. It's super lightweight and scent-free. As someone with dry skin, this moisturizer has been good through all the seasons. It's super hydrating and will leave your skin feeling glowy, even hours later.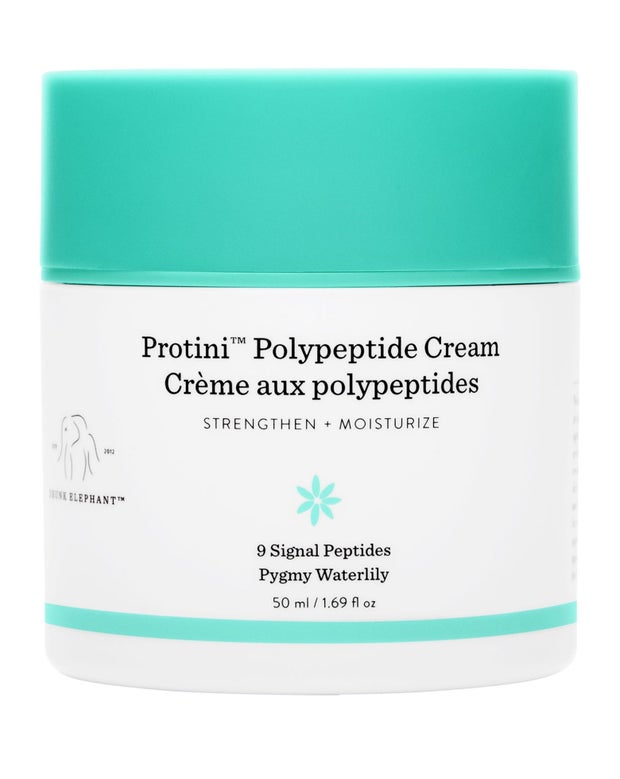 Sephora
Let me tell you, this is the best mascara I've ever used. And yes, I've even tried Better Than Sex and think this one beats it. It's also a lightweight formula, so it makes your eyelashes look longer and fuller. (I wish I was getting paid to say this, but I'm not. It's just THAT good.) You can also buy it once to try it or get a subscription. 
Again, I love this company. I ordered this lip gloss a few weeks ago and it's just the right fit. It's creamy, shiny, and the perfect nude color. It comes in many other shades too, no matter what your go-to lip color is.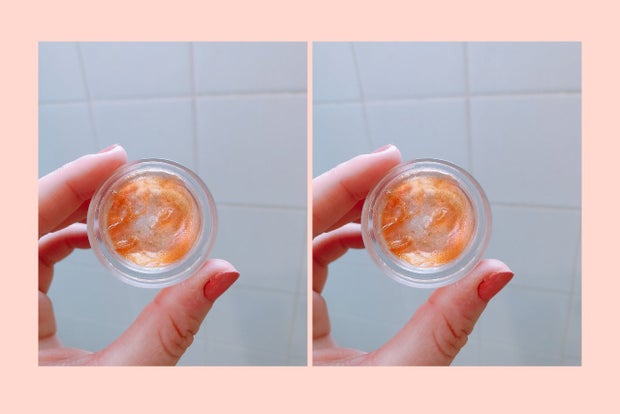 Original Photo by Gina Escandon
IMO having curly hair can be difficult. It took me a long time to find the right products, and I'm still learning. I used Pantene Curl Shampoo for a while and found it to be damaging to my hair in more ways than one, so I don't recommend it. I've also tried using every kind of Deva Curl product out there until I heard about the lawsuit it was facing in quarantine. After over five years of using their products, I gave them up. This product, though, has made my curly hair softer and curl so much better on its own. 
I've been a fan of this product for so many years. It's good for any hair type, dry or damp, because it makes it less frizzy and leaves a better shine. It also smells amazing, so there's really nothing bad about it.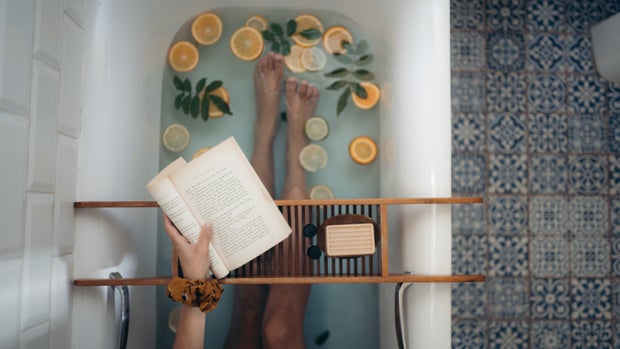 Photo by Taryn Elliot from Pexels I hope that you're able to look into these products more! They've definitely been life-changing for me in quarantine and all.