4 Unique Spring Break Destinations to Escape the Cold
Usually, when thinking of popular spring break destinations, places like Cancun and Miami come to mind – but if you are looking for something a little bit different this year, (and still want to get out of the cold), there are still a few amazing options on where to spend the week with your friends.
1.  New Orleans, Louisiana
Although New Orleans is known for its Mardi Gras celebration, it occurred in late February this year, so by the time spring break comes around, the festival will have ended and the crowds will have left. The good thing about this is you can avoid the peak season's high prices and still be there to experience the vibrant city. In March, the temperatures tend to be in the 60s and 70s, which is the perfect escape from the freezing New England winter.  Even though Mardi Gras will be over, there is still plenty to do in NOLA – such as strolling through the French Quarter or listening to music on Bourbon Street. This is the perfect spot if you're looking for a faster-paced vacation filled with music, food, arts, and culture.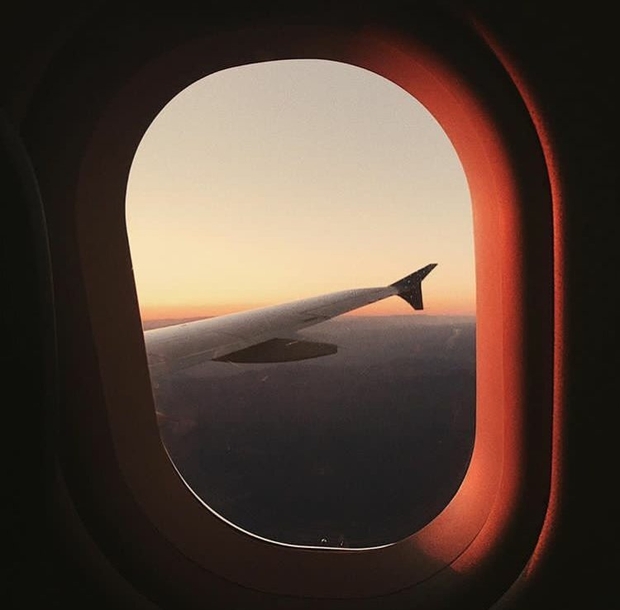 2.  Austin, Texas
Texas might not be the first place that comes to mind when planning a spring break, but Austin is a great place to travel to if you are interested in live music, funky shops, and fabulous food. There are also plenty of outdoor activities that are worth trying – such as hiking or biking along various trails or finding one of the many swimming holes throughout the city. The weather is also beautiful during the month of March, with temperatures mostly in the 70s, so it is a fantastic city to escape to for a couple of days. 
3.  Orlando, Florida
Orlando might not seem like your average spring break spot, but it can actually be one of the most fun trips to take with your college friends. Besides having some of the warmest March weather, it also has so many fun things to do. Walt Disney World is filled with rides and attractions – and if you have never been (or if it's been a while) then spring break is a perfect time to go! Another main attraction in Orlando is the Universal Studios Resort; this also has theme parks and rides but contains other features as well. If you're a Harry Potter fan, then you can spend the day at the Wizarding World of Harry Potter, which is also located at Universal. A week might not seem like a long enough time to do everything there is to do in Orlando, but spring break in this city would be filled with memories you and your friends will have forever.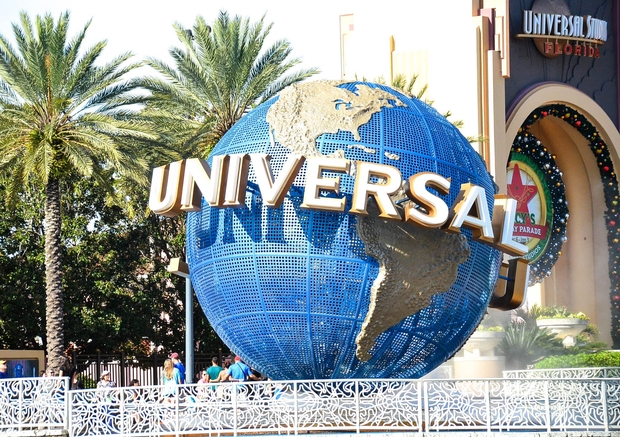 4.  Savannah, Georgia 
Savannah is a cooler destination for spring break, with temperatures mostly in the 60s, but nonetheless a worthy place to consider. It is a picturesque, coastal town that is steeped in history and charm and is a perfect spring break option if you are looking for a more laid-back (but Instagram-worthy) vibe. One of the most popular places in Savannah is Forsyth Park, which is beautiful on its own but also hosts other events such as farmer's markets and outdoor concerts.   
If you're debating on where to go and escape the cold, then consider spending spring break in one of these unique destinations!
All images courtesy of the Her Campus Media Library.