I'm sure by now we all understand the boredom and existentialism that comes with quarantining. After having spent weeks in the confinement of my bedroom, I officially would like to declare myself a master craftswoman (thanks to spending hours on the crafting side of YouTube). Since I'm currently in Canada, I don't have the luxury of free overnight shipping, but if you're in the US, craft supplies should be easy to order in in no time. Here are just a handful of my favorite quarantine crafts experiments.
1. Hand-Crocheted Blanket
I tried this blanket-crocheting technique so I could give it to my boyfriend for Christmas and it was a huge success. Since my blanket was actually huge, I used about 15 balls of Bernat BIG Blanket Yarn, but you by no means need that much yarn. This was a super fun project, and my favorite part about making the blanket was that once I was really comfortable with it (which didn't take long considering it's a super repetitive process), I was able to binge the entire Emily in Paris series and Queen's Gambit. Although it looks complicated at first, once you practice and mess up a couple times, it becomes super easy to identify and fix your mistakes. For a good video to learn this craft, press HERE. If you're still unsure about something, there are hundreds of videos on YouTube that explain the process really well.
2. Tie Dye Loungewear
If you're sitting around all day, might as well look cute! Tie dye is one of the easiest projects that most of us have been doing since we were little kids. To start off this project, either choose a light colored sweater and a pair of sweat pants from your closet or buy them inexpensively off of Amazon, and order a tie dye kit too while you're at it. With all of the colors and patterns, its really easy to make a cute and unique set to feel good while you're all couped up. This video explains the whole process of making your own tie dye lounge set, and has great tips of where to buy all of your supplies :)
3. Macrame Coasters
During my quarantine when I first got up to Canada, I became OBSESSED with everything macrame. One of the cutest ideas that I came across was macrame coasters. You basically make these coasters the same way that you would make a macrame rope rug so you could do both if you're feeling extra crafty. To see my favorite video about making macrame coasters press HERE. Honestly I would try this just to get a start on learning macrame, just because you can make so many beautiful things out of macrame and make your whole house super boho by accident. Coasters will lead to mandalas, plant holders, wall tapestries, pillow art… the possibilitiies are endless!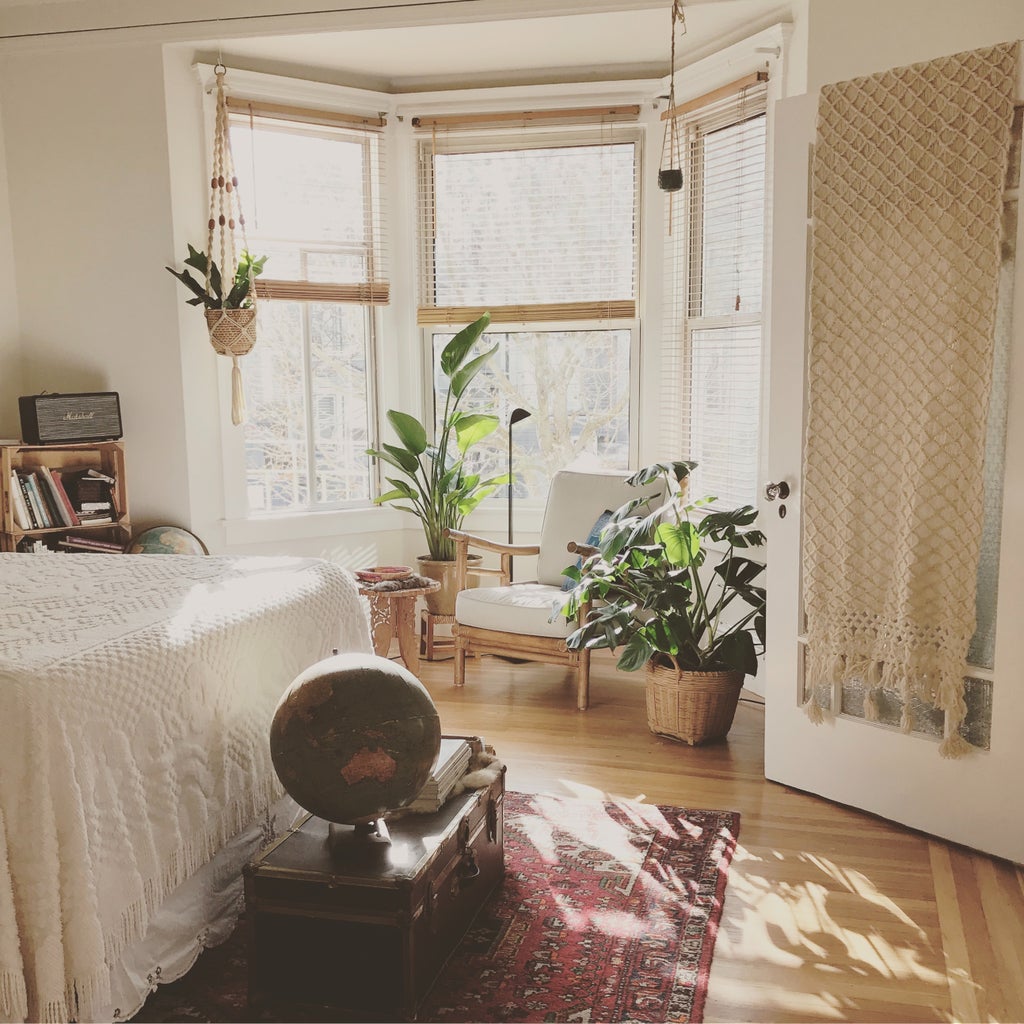 4. Customized Faux Ceramic Pots
Some of my favorite craft YouTubers have made a BUNCH of videos trying this cool idea. The concept of this idea is basically that you can find some vases and pots with cute shapes, then paint them with a mixture of acrylic paint and baking soda. this mixture creates a matte finish with the texture of clay or ceramics. In THIS video by the YouTuber XO, MaCenna, she experiments with different paints, vase textures, and proportions of baking soda to paint just so you get the exact texture you're looking for! I love this trend so much and think it goes so nicely with the boho-esque vibes of the macrame projects. 10/10 would recommend!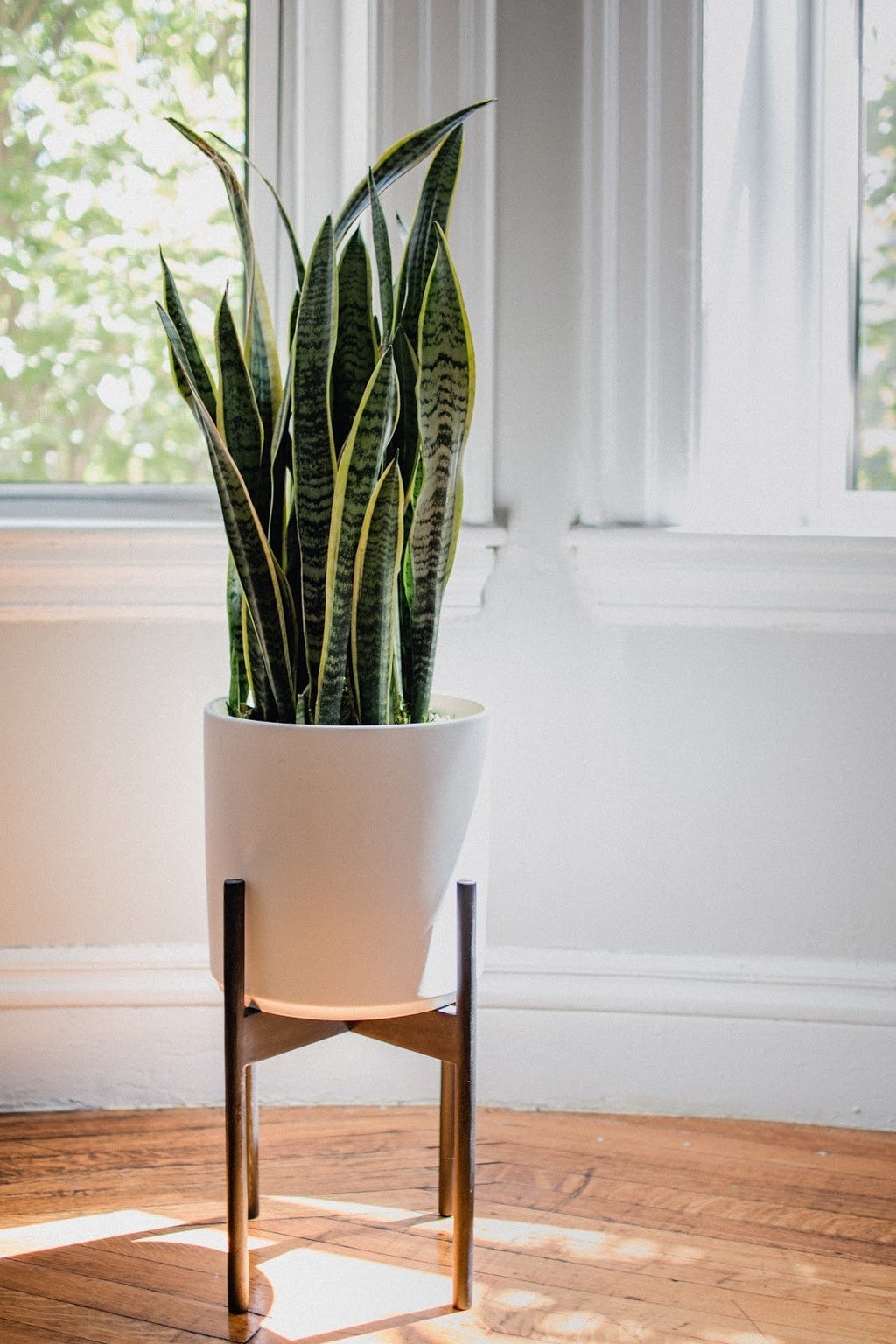 I love every single one of these easy craft ideas and really hope you'll try them. I really just think that each of these can make such cute home decor (or cozy home outfit) pieces. Also, if you haven't read it yet, my article 'TikTok Made Me Do it: Clothing Embroidery' is also another great craft to try out. Embroidery is a timeless skill and you can make the best gifts!
Go ahead and get crafty :)