Let's face it: maintaining curly hair is not as easy as it looks. I've struggled to find the right products that work for my hair and make it soft, too. I was always a huge fan of DevaCurl, but when I heard about their lawsuit, I was out. I went on the lookout for some better products that would damage my hair way less, and here's what I found that might make your curls bouncier and healthier too. 
SheaMoisture Raw Shea Butter Moisture Retention Shampoo
This SheaMoisture product goes for just $8 at Target and it smells AMAZING. One thing I've struggled with while transitioning from "normal" shampoo like Head & Shoulders to a product that is less damaging for my hair is making sure it looks less greasy. This product helps to prevent that greasy hair look while also making your hair soft, silky and healthy-looking. I can't recommend this one enough.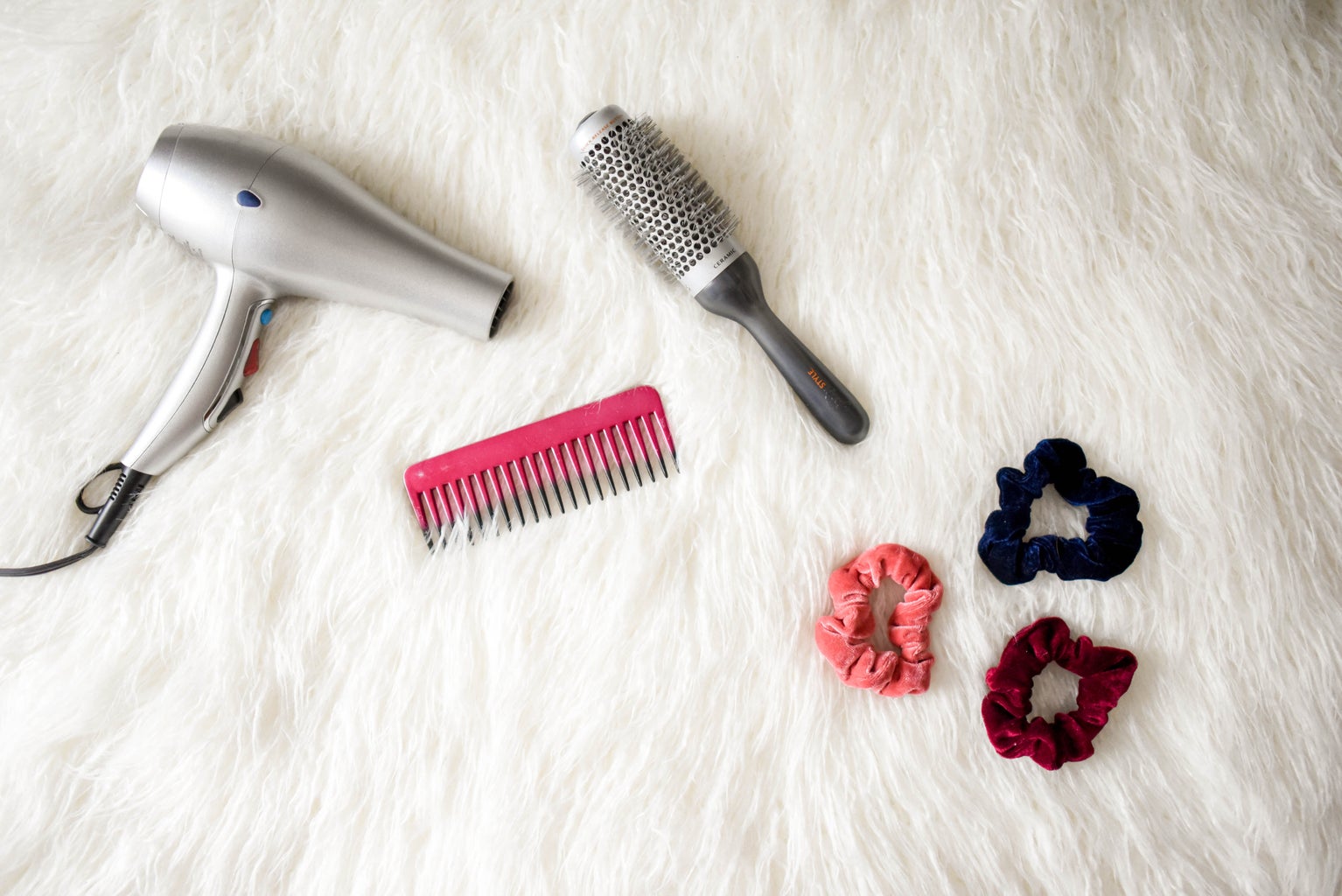 Coconut & Hibiscus SheaMoisture Curl and Shine Conditioner
Another SheaMoisture product that I've been loving is their conditioner for thick and curly hair. I would define my hair as thick (but finer) and this product 10/10 does the trick. It sells for $8 on Amazon. I like to use this conditioner in the shower and leave it in my hair for a few minutes before rinsing it out. It's also a light enough product to use on your curly hair when you get out of the shower for a leave-in conditioner moment. 
OGX Moroccan Argan Healing Oil Spray
This product makes your hair SO soft…I can't express it enough. After blow-drying my hair more often, I've found that it causes breakage at the ends of my hair. This product makes your hair feel like that problem is fixed! It sells for $7 on Target, and it smells like a light citrus scent crossed with some coconut too.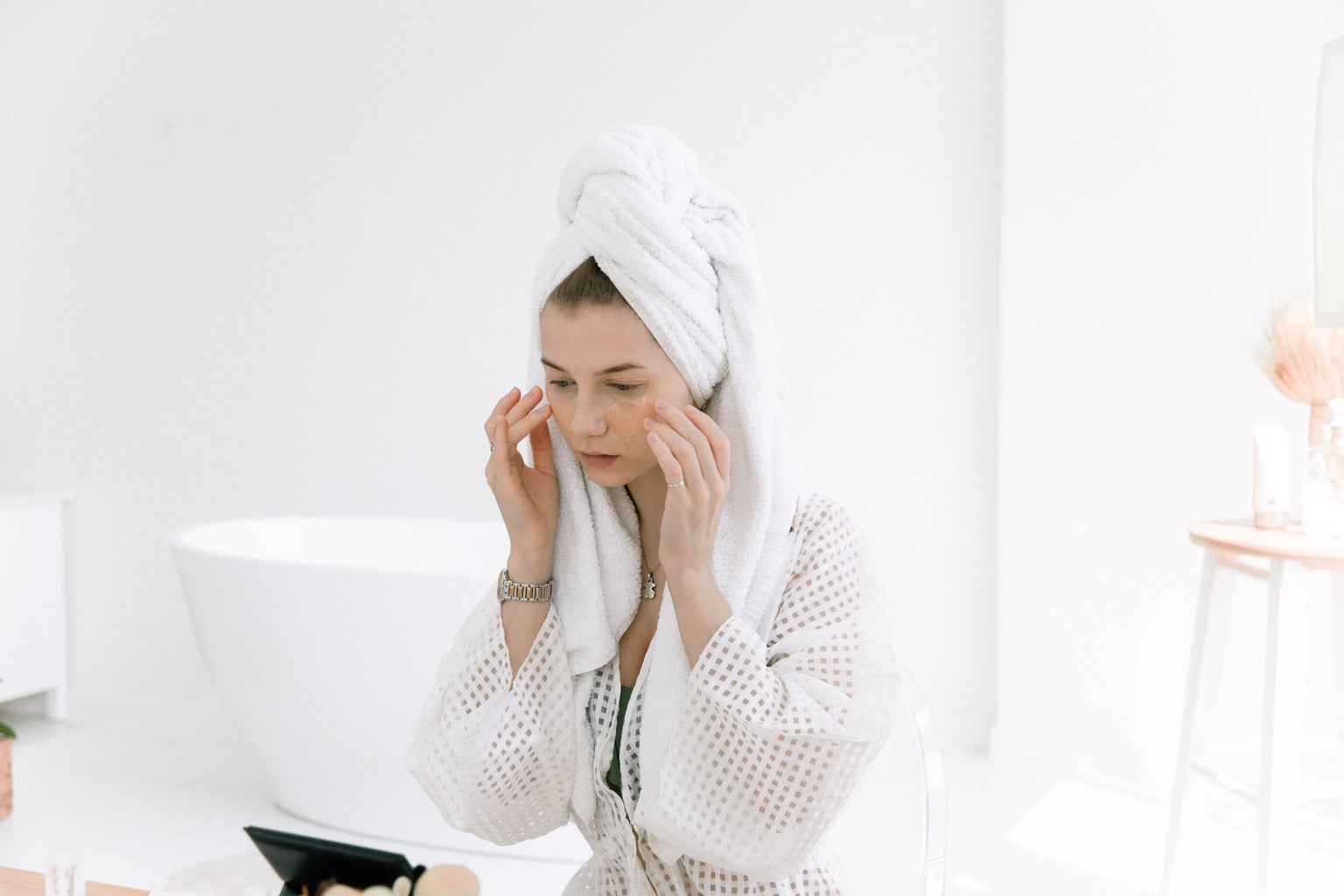 Amica Curl Corps Defining Cream 
This Amica curl product is a light cream that defines your curls and adds some shine to them too. I like to add this into my hair when it's still wet after the shower so my curls dry with a more defined look to them. It sells for $25 on the Amica website and it's definitely worth the price. It's also vegan, cruelty-free, and made with recyclable materials. It's a win-win all around and you'll want to click *add to cart* RN. 
I hope that at least one of these products is worth a try for your curly hair. Happy shopping!