3 Reasons to be Inspired by the Women of SNL
Saturday Night Live has created ache in your side comedy since the mid 1970s. Praising its originality, creativity and humor, the show has received the most Emmy awards and nominations in history. The cast is always hilarious and overflowing with talent and humor, which creates an ever intriguing show that reaches audiences across the world.
In recent years, the cast has become increasingly more diverse across race and gender and while there has never been a female majority in the cast, the energy, confidence and skill set of the female cast members never fail to make a forceful presence on camera. So, in honor of this and the recent international women's day, I wanted to share a few reasons why the women of Saturday Night Live are so inspirational to me.
They Bring Some Female Power to the Industry
According to a 2019 Harvard Business Review study, the use of comedy by men was found to be an asset in professional life as it presents skills of high functionality, while a comedic woman can be deemed as less capable. WHAT?? While the men of SNL never place women in their shadows, the comedy industry that SNL is obviously entrenched in, is built around gender stereotypes that place women as less adequate. Each week the show is on, the women of SNL not only push back, but thrive in the face of adversity which is one of the most powerful things a woman can do! Now, I'd call that inspiring.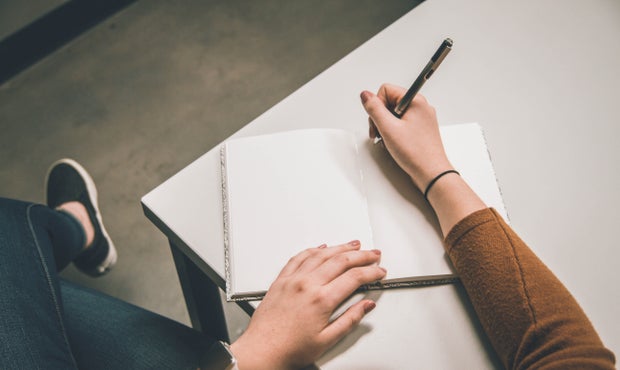 Photo by NeONBRAND from Unsplash
Confidence with a capital C!
SNL is all about bringing your original ideas to the table and opening yourself up to criticism from everyone around. That requires a lot of confidence! Watching live sketches on television and watching reruns on YouTube reminds me that if these women can get up in front of millions of people each week live, I'll remind you, and share their opinions, there's no reason I can't thrive in confidence.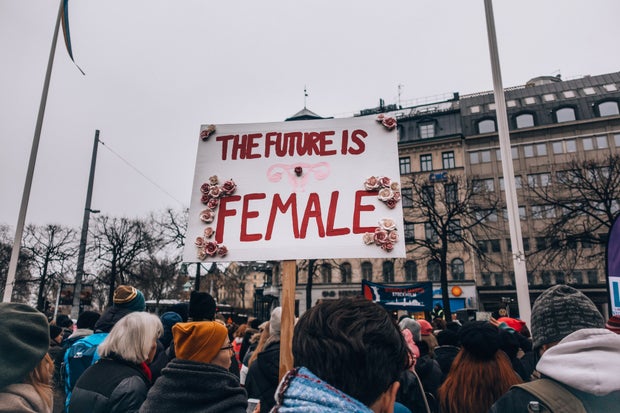 Photo by Lindsey LaMont from Unsplash
Leslie Jones <3
Leslie Jones stands as one of my favorite cast members as her projection of confidence and validation of self-worth is something I never get tired of watching. Jones often slid out to the Weekend Update desk to share her opinions on recent news, which again, requires an abundance of confidence. A specific moment that comes to mind is when Jones shared her thoughts on Alabama legislatures taking steps to overturn Roe v. Wade. It was four amazing minutes of a woman, on a male dominated platform, speaking about women's rights, open to the ears of millions of viewers across the country. See that clip here. Watching that ensures a hardy female confidence boost.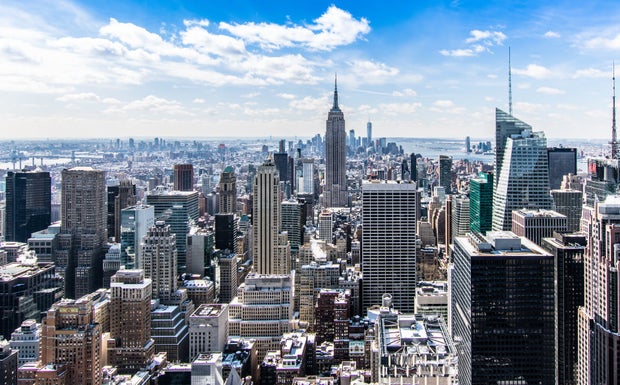 Pexels / Lukas Kloeppel Saturday Night Live emerged as a unique late night comedy sketch show that has started the careers of so many comedians we love today such as Julia Louis-Dreyfus, Tina Fey, and Kristen Wiig. From Gilda Radner to Amy Poehler, the show always has a talented female presence, all of which inspire confidence in me every day. In addition, these women are all immersed in the diverse, educational, powerful and inclusive network of NBC, which has social impacts across the world. So, it makes sense these are some of the most inspirational women in my book!