The Grammy awards are known for being a representation of success in the music industry. All of the greatest and most influential artists have been up for a Grammy award at least once, and to win one means you've reached a high point in your career. To win multiple, solidifies an artist as a part of music history. However, the Grammy's have constantly been criticized for failing to recognize Black artists and female artists. I, and many other avid fans of Black artists, have a huge issue with the Grammy's insistence on regulating Black artists to "urban" or R&B categories when the albums nominated are clearly more than that. As a fan of music, I have stopped looking at the Grammy awards so highly due to the way it excludes acts and robs artists of wins just because they aren't a commercial act. Even though I no longer care about what the Grammy Awards have to say about music, especially if it's coming from an organization that is notoriously exclusive and sexist, I can't help but think about three different times where an artist was robbed of a win and acclaim on a public stage.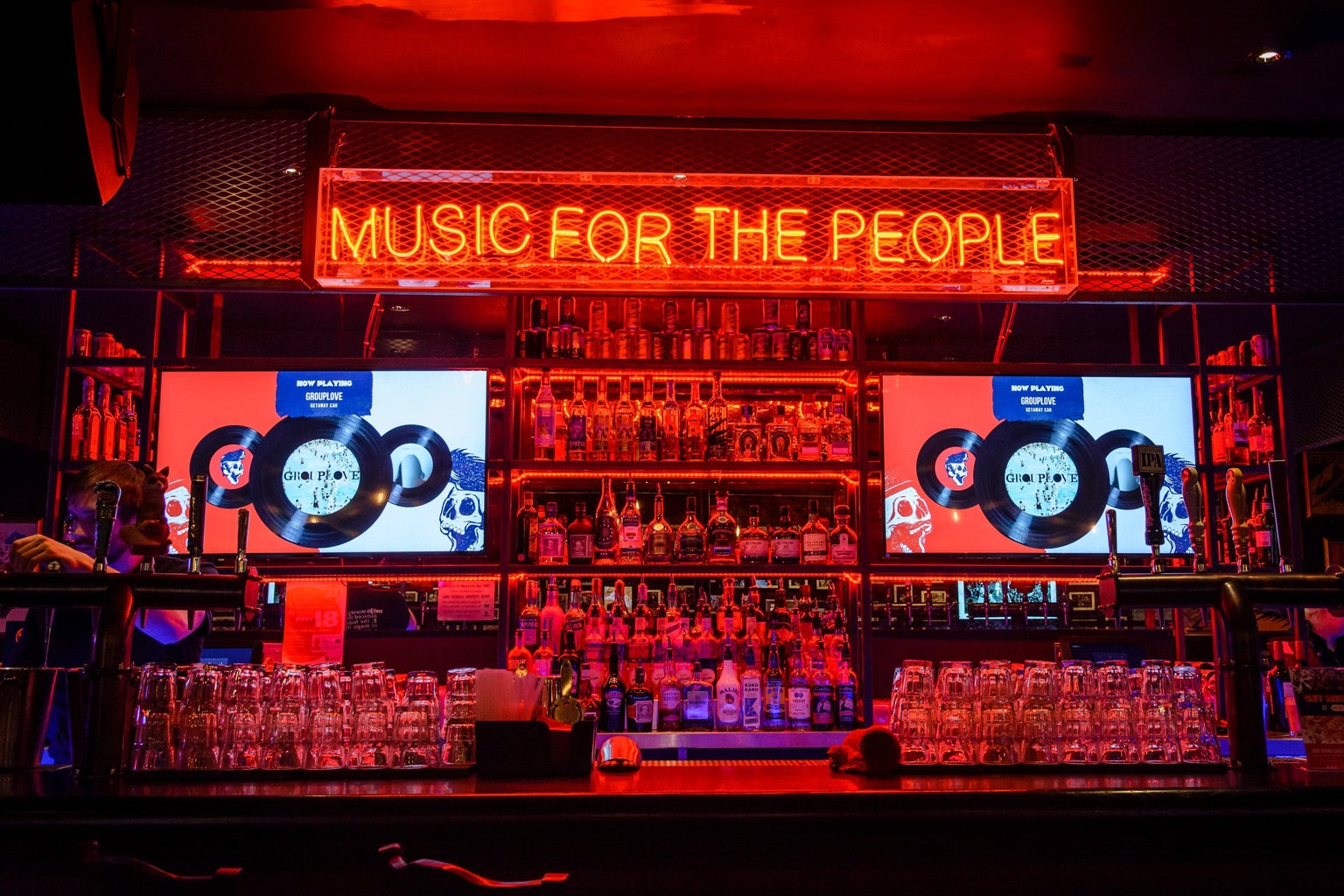 Beyoncé's Lemonade loses to Adele's 25

Ok honestly, this may be the only loss where I feel like at least it went to an artist as humble and as talented as Adele. Adele's 25 had an amazing year in 2017. Not only that, but the album was gorgeous from start to finish, clearly Adele deserved this nom and this win. However I can't help but tear up a bit when I think about how Lemonade lost "Best Album" but was able to win "Urban Contemporary Album". Anyone who watched the Lemonade short film knows how meaningful Lemonade was to not only to Queen Bey, but to Black women in general. It told multiple stories from the perspective of Black women, it gave her audience strength and validated the feelings of countless Black women struggling in bad relationships. Not to mention it also celebrated the Black experience with incredible visuals and retellings of poetry. Nothing hurt more than seeing Bey cry as Adele told Bey how much she loved her and how beautiful she thought Lemonade was. Of course, I love Adele, and again, she definitely deserved this win, so I'm just going to be irrational and blame the Grammy's for pinning my two queens against each other. 

Anti takes home zero awards 

I still remember staying up for the release because Rihanna hadn't released an album since 2012 and I was eager for new Rih music. "Work" alone should have been enough of a reason for Anti to win a Grammy in at least one category. Rihanna was nominated for six awards, the most she has ever received for an album. How did she not win at least one award? The album was experimental and every track was different. Not that sales are a true representation of success, but Rihanna's Anti had the achievements to back it up. I mean, it was no.1 on Billboard 200 twice!

Channel Orange by Frank Ocean leads to Ocean totally ditching the Grammys all together

Another example of the Grammy Awards robbing a Black artist by giving them Best URBAN album and not a Best Album award. I mean the loss was so bad, Frank Ocean didn't even submit his 2016 album Blonde. Frank decided to sit out the 2017 Grammy's mostly because of the fact that the Grammy's aren't representing the diverse music scene and are only uplifting the same, often white, voices.
Frank is right. The fact that the Grammy's continue to regulate Black voices to urban categories makes it seem like music by Black artists don't deserve to be celebrated. By pushing music by Black artists as only urban, it boxes Black artists as artists that make Black music, not artists that just make music. Of course all artists work hard and are deserving of the attention and praise that a Grammy comes with, but it's important to remember that an award does not define the importance of a body of work, only its impact on an audience does.