3 Books I Read Over Winter Break (And You Should Too)
An extra long break between fall and spring semester this year at UMass was both a blessing and a curse. On a positive note, I felt like I had more than enough time to rest and recharge before heading into my final semester as a senior. Even though I'm grateful for the extra time, it almost felt like too much time since I literally had nothing else going on. Spending hours at home with no responsibilities or obligations allowed me to sink back into old habits and hobbies that I barely have time to explore as a full-time student. As a kid, I was an avid reader, like, finishing a book every other day avid reader. I can never read for fun while I'm at school because I have to do so much reading for schoolwork that it feels like a chore whenever I try to start a new book. But I decided to use this winter break to my advantage and get back in the old habit. Luckily for me, my house where I stayed this break was only a short walk from the town library, where I picked up 3 amazing reads I recommend everyone should try to get their hands on when they have a chance.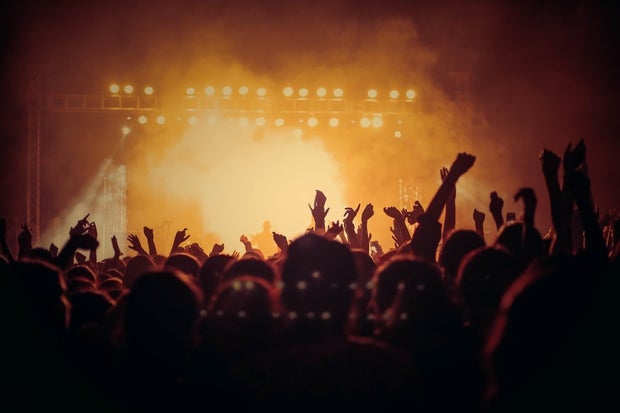 Photo by Vishnu R Nair from Unsplash
Daisy Jones and the Six
Written in Documentary style, Daisy Jones and the Six by Taylor Jenkins Reid is a fast and entertaining read, which is perfect for anyone who's looking for something light and fun! Though the writing style is "light", the story is moving and complex, complete with characters that are written so well you will grow emotionally invested in them by the end of the book. Based loosely on the band Fleetwood Mac, Daisy Jones and the Six follows a young woman and a rock band's rise to fame in the 1960s and '70s. Even if you're not a fan of rock & roll, I guarantee you will love all aspects of this book.
Normal People
If you've seen this show on Hulu and thought about watching it, do yourself a favor and read the book first, which is an absolute masterpiece by the way. Normal People by Salley Rooney follows a very rocky yet passionate on-again-off-again relationship between Connell and Marianne, two Irish teens who attend high school then later Trinity College together. It's a love story but so much more, as the book includes real-life issues like trauma, abuse, academic pressure, and mental illness. Then of course, if you end up loving the book, then you will love watching the story come to life in the show on Hulu.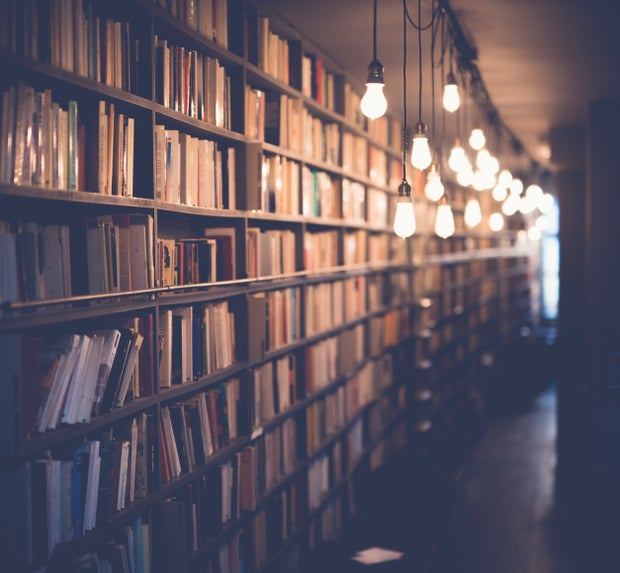 Photo by Janko Ferlič from Unsplash
The Immortalists
Lastly, I'll admit The Immortalists by Chloe Benjamin was a slow start – I almost gave up after the first chapter. However, by the time I got to the middle of the story I physically could not put the book down and I'm pretty sure I stayed up past 1 AM to finish it one night. The Immortalists begins with 4 siblings visiting a fortune teller in 1960s New York City, who predicts the exact day each child will die. The siblings all react differently to the news, and the book follows how their adult lives pan out as a result of the experience with the fortune teller. Though I found the book to start off slow, I promise the pace picks up and soon the story fills with shocking twists and turns.
So these were the three new books I tried over winter break, and I loved all of them. I will admit though, I did read some other books I didn't mention here because they were technically re-reads: Books 1-7 of the Harry Potter series (which obviously, I recommend too).