I always try to take deliberate actions to reduce my carbon footprint and do things that are good for the environment, like eating plant-based food, reducing the amount of energy I use, and educating myself on climate change. However, most of the time I forget to even think about if all the brands I am supporting are cruelty-free and limiting their negative impact on the environment and animals. I thought I would make a list of some cruelty-free brands that I have used or heard good reviews of. The definition of "cruelty-free" can differ between people, so for this article, I am mentioning brands that currently do not include animals at any point in the testing or production process of their products. Here's a list of relatively affordable and accessible brands that do not test on animals!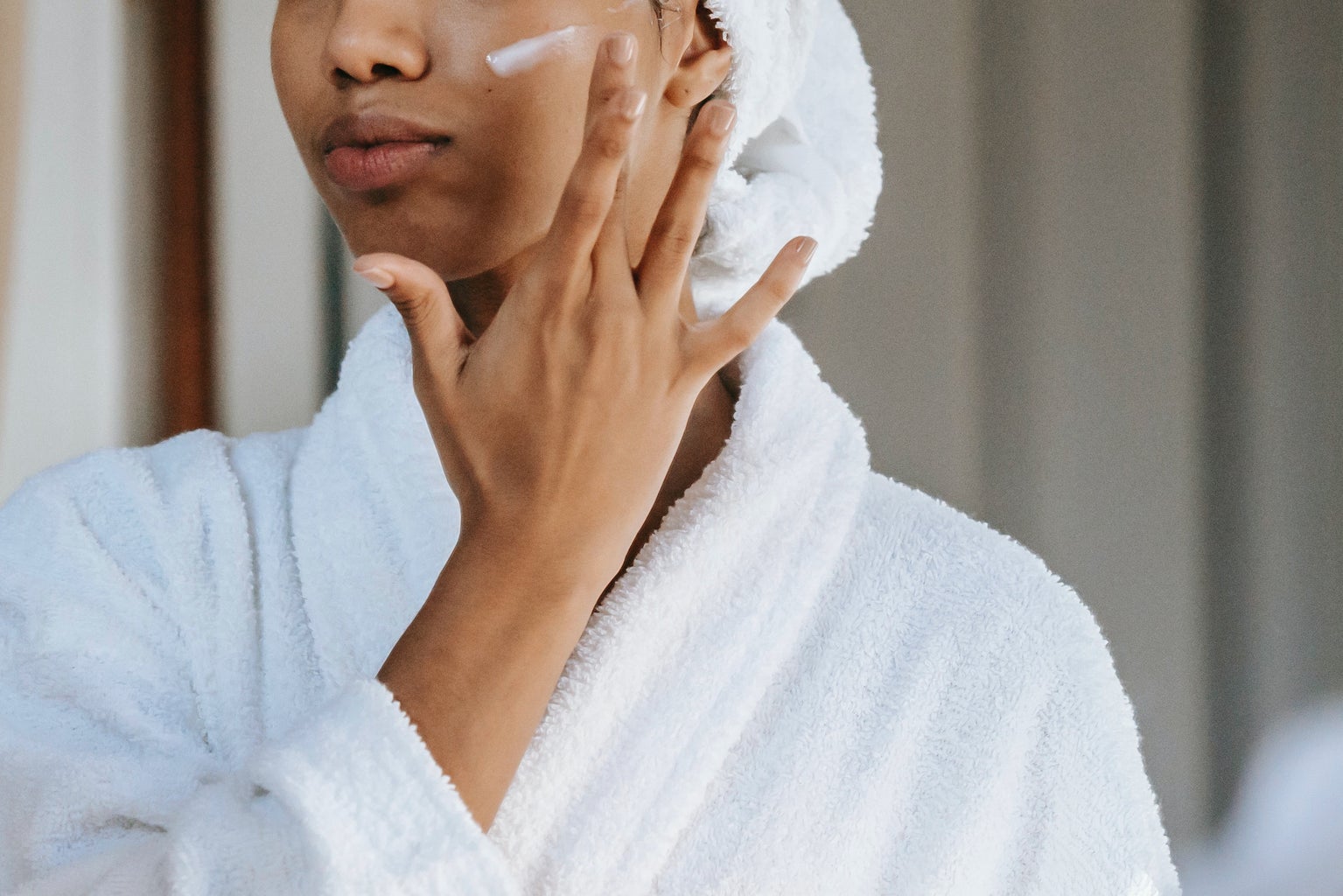 1. IT Cosmetics
2. Bare Minerals
3. e.l.f. Cosmetics
4. Glossier
5. Covergirl
6. Colourpop
7. Yes To
8. BH Cosmetics
9. Pacifica
10. Milani
11. NYX
*Note that NYX is owned by L'Oréal, which is not a completely cruelty-free brand*
12. Real Techniques
13. The Ordinary
14. EcoTools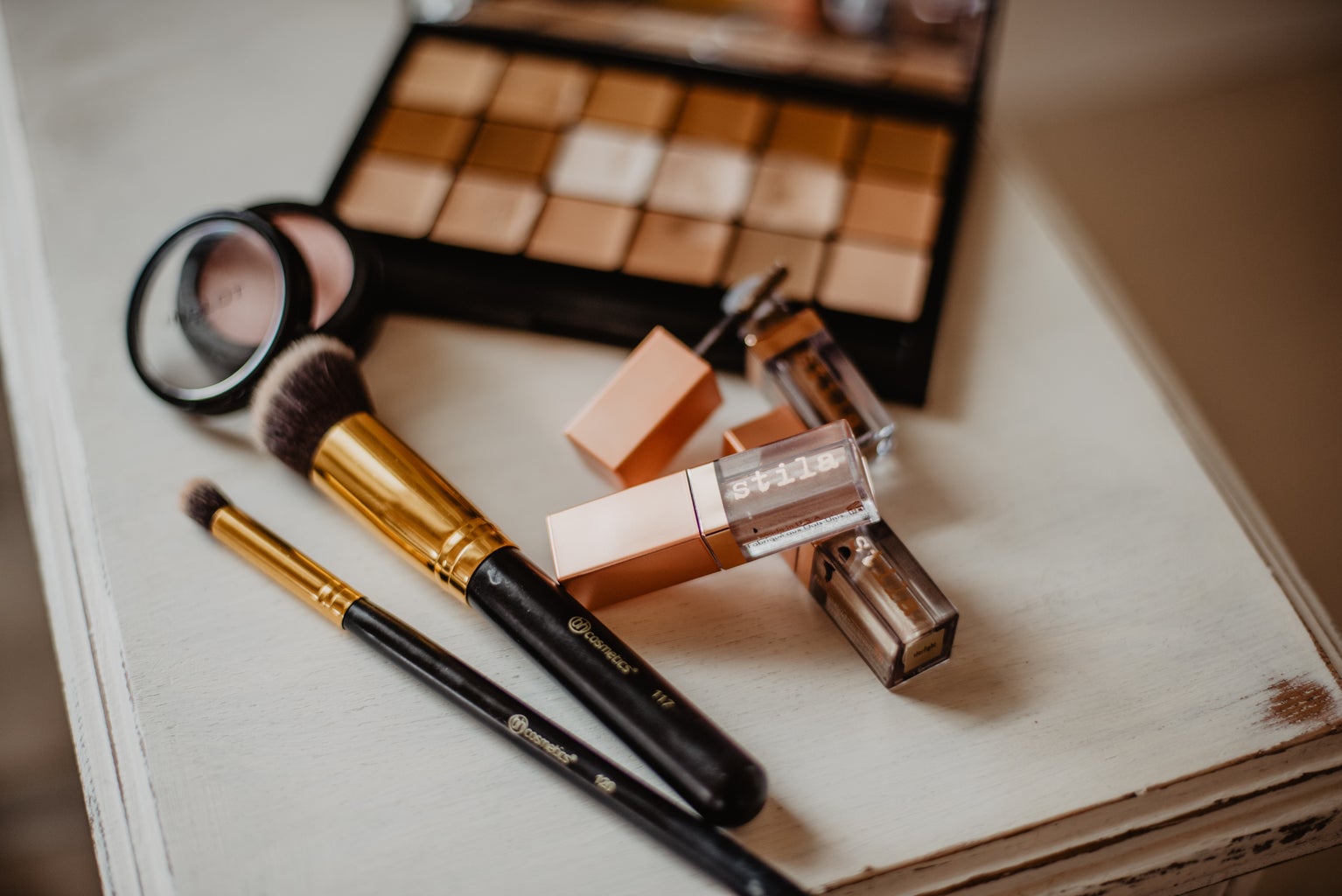 15. Trader Joe's
16. Whole Foods
17. Tom's of Maine
18. Hempz
19. Aveda
20. Paul Mitchell
21. Verb
22. Dr. Bronner's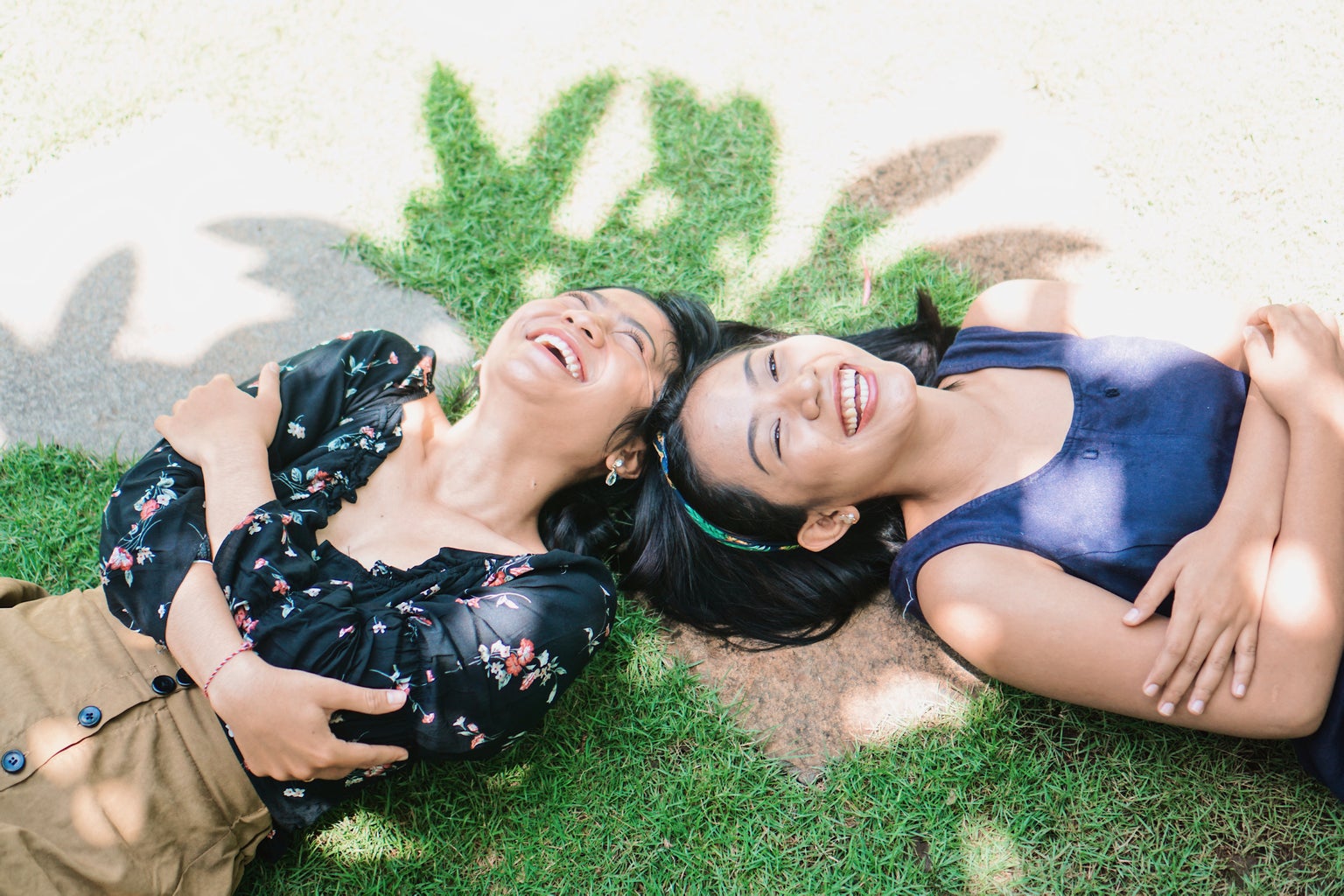 One big barrier to making more cruelty-free brands is the fact that if a cosmetic brand is sold in China, animal testing is required in many circumstances. However, as of May 1st, 2021, China is lifting this requirement on "general" cosmetics (aka products that do not target a specific concern, like signs of aging). This is a big milestone for animal testing in cosmetics, and hopefully more brands who are selling their products in China will make the switch to cruelty-free practices! 
Animal testing is illegal across the European Union and several other countries like Switzerland, India, and Israel. Multiple U.S. states have placed bans of animal testing, but it is still very prevalent across the country, which makes finding makeup, skincare, or haircare products that are affordable and do not test on animals very challenging. I hope this list was helpful. :)