So, 2020 wasn't exactly the ideal year. Quarantine time distortion has definitely thrown us all for a loop, but amongst toilet paper and social contact shortages, music has been a constant through and through. Amidst the mass hysteria that swept us all, there wasn't a pause in the rate at which our favorite artists hit us with new music. Benee, Rico Nasty, Miley Cyrus, Megan Thee Stallion, Fiona Apple, Phoebe Bridgers, and Taylor Swift were just a few who managed to bless us with sweet tunes. Heading into 2021, I'm here to provide you with some of my current jams, more specifically, 21 (female-written) songs to get you through 2021.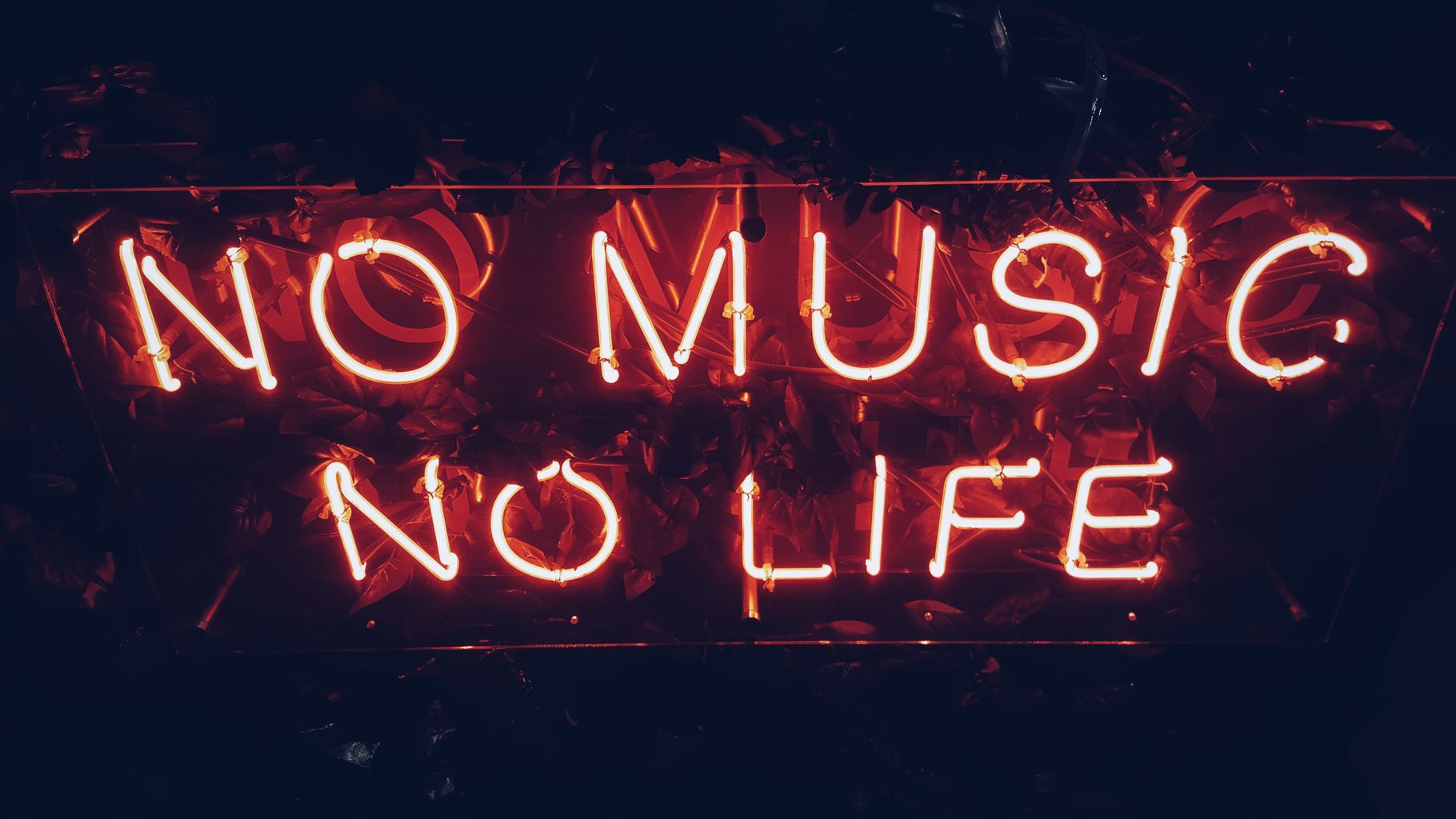 1. "I Want You To Love Me" – Fiona Apple
2. "Distance" – Emily King
3. "Apple Tree" – Buffalo Hunt
4. "Cruel to Be Kind" – Letters to Cleo 
​There is not even much to be said about this one here. Go watch "10 Things I Hate About You" immediately if you're in the mood for some female empowerment from a girl who takes no sh*t. 
5. "Did It To Myself" – Orla Gartland
6. "Sugar Honey Iced Tea (S.H.I.T.)" – Princess Nokia
7. "Feel The Way I Want" – Caroline Rose
8. "Dress" – Charlotte Sands
Can't get this one off repeat. When I tell you this one has me BOUNCING in my seat, I mean it!
9. "Radio" – Sylvan Esso
10. "Rich, White, Straight Men" – Ke$ha 
On the topic of female empowerment (especially in the face of rich, white, straight men), this one never fails to get me screeching. 
11. "Shut Up Kiss Me" – Angel Olsen
12. "SNOWCONE" – REI AMI
13. "Sin Triangle" – Sidney Gish
In exploring Sidney Gish be SURE to listen to her Audiotree live performance. Raw, naked talent right there.
14. "Furniture" – Maude Latour
15. "Only Time Makes It Human" – King Princess
16. "In The Middle" – Dodie  ​
This one sort of served as a sexual awakening for me, and stays at the forefront of my most liked songs of all time if that gives you insight into how good it is.
17. "Not My Baby" – Alvvays
18. "Kyoto" – Phoebe Bridgers
19. "The Wire" – HAIM
20. "A Thousand Miles" – Vanessa Carlton
Absolutely no reason why anyone shouldn't expect this to be on here. Never gets old. 
21. "If U Want Me 2" – Layzi
And lastly, in light of 2021 releases, this song here comes from an artist right out of Salem, Massachusetts. Layzi, otherwise known as Carissa Myre, has been playing guitar since she was 14 and producing music since she was 18. I got the chance to speak with her following the release of her first EP as well as her first music video to accompany the song "If U Want Me 2," which aired on February 12th. Despite the pandemic inhibiting some natural creative processes, Layzi is hoping to release her second album within the year. Her main musical inspiration is the band known as "Sails," and another favorite of hers is solo artist "Benee," who she describes as "swaggee-doe."
I've got much more music to share, but to start the year off if you wanna listen to this playlist you can find it here on Spotify.