10 Songs That Always Make My Summer Playlists
I'm a bit of a playlist perfectionist. Name a feeling, I've got a playlist for it. Name a situation, I've got a playlist for it. Name any month in the past four years, I've got a playlist for it. Thanks to this borderline-obsession of mine, I have been dubbed "Queen of aux" time and time again, and I think it's time I start to share the wealth. With summer right around the corner, there's never been a better time to show off your aux skills, and with these songs that I recycle every summer, you'll be sure to get aux privileges all summer long.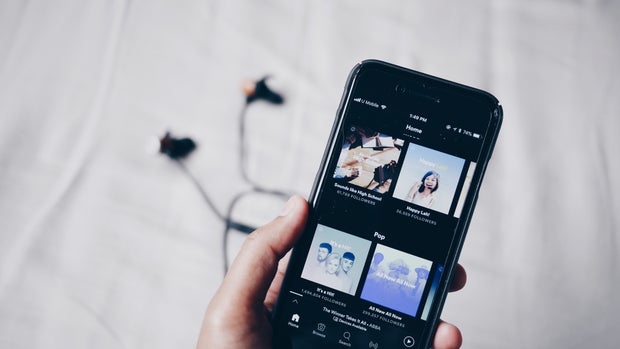 Photo by Fixelgraphy from Unsplash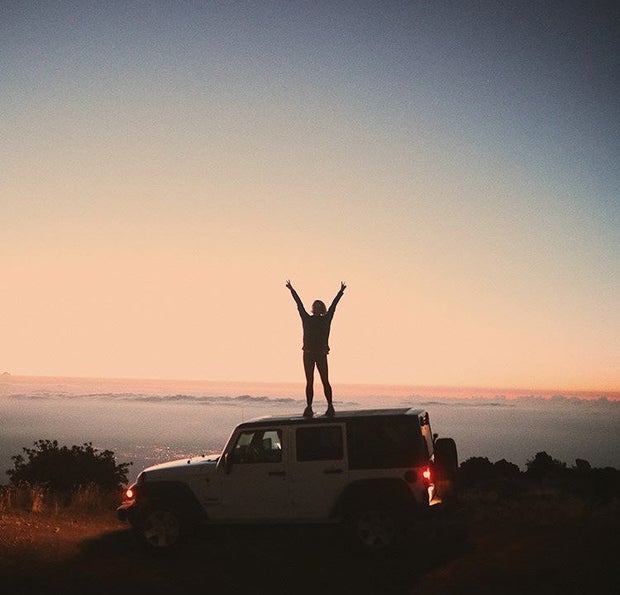 Tessa Pesicka / Her Campus Making the perfect playlist is a lot harder than it sounds, and the bigger the audience gets, the harder it gets to please everyone. The way I see it, though, is that if you have at least some of these songs on your playlist, you're guaranteed to build the perfect soundtrack to summer.