It is definitely not a secret now that the world is going through a pandemic right now. I had my share of adventure, anxiety and stress when The University of Iowa announced that all the classes will be shifted online for the rest of the spring semester and the residence halls were closing down soon too. Simultaneously, my home country (India) had some different plans. India's government announced they were soon going to shut down all international flights, and I had just one day to pack my whole room up and leave for India! That is exactly what I did, and would highly recommend not doing that. So, after one cancelled flight, 16 hours of flight, 14 hours at the Indian airport and 4 hour drive, I was finally home on March 22, 2020. It's a date I will never forget!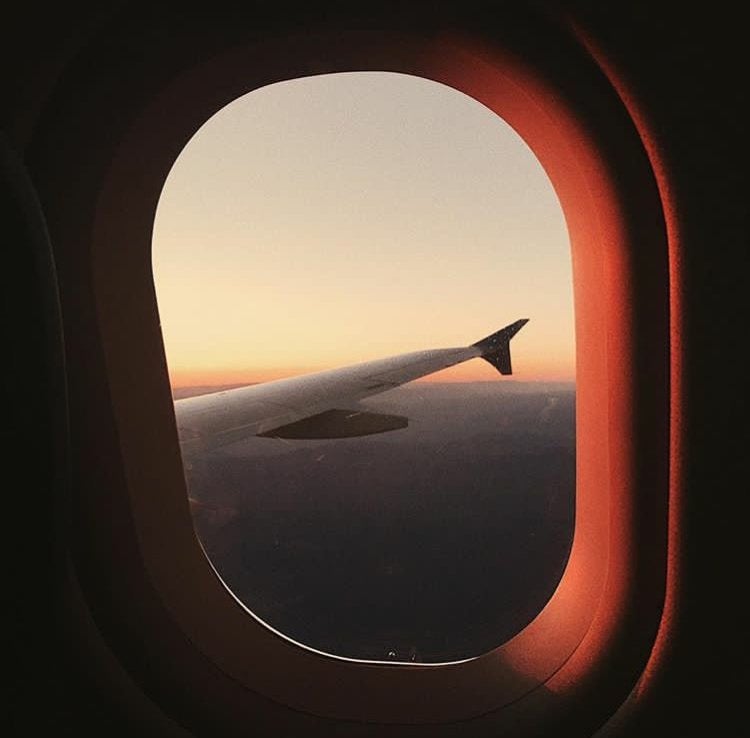 So, now that I am 10.5 hours ahead of the states, it has been a whole different experience (that I never thought of) studying from my home in India at a University in the USA. 
Here are the challenges that I am facing studying from home:
I am in class at Night! No one wants to be in class at 10 pm, at least not me. It is very different to be in class after you have had dinner and normally you should be getting ready for bed. I am tired by the time it is time for classes! My professors have been extremely supportive and have made arrangements for midterms once I asked them if that's possible. So, never feel you are alone in this! Reach out to your instructors and they can be extremely helpful.
My sleep schedule does not exist. I am not a night owl or a morning person. I like to go to bed at a decent time and wake up at a decent time. So, to do my study sessions and lectures I am usually awake at odd hours, which is something that I do not like.
The day passes by. Now that I do not have a set schedule, I wake up whenever I want to and sometimes end up doing nothing and it is afternoon already!
Here is how I tackle the challenges (or try to tackle, at least):
Post-it notes. Post-it notes have been my savior since I have been home. I literally write everything down and put the post-it on the walls of my room or put them on my study table. This way I have everything done on time and I don't end up missing important deadlines.

Still being social while social distancing. Now that I am miles away from my friends and study buddies, I try to keep everything normal by calling them through Zoom. Zoom is an amazing website not only for lectures or classes, but also doing group projects or just a gossip session with your girls. P.S. please maintain social distancing at this crucial time.

Engaging. There is no organization work or my job to keep me busy, so I try to engage in things that I love to do at home. I love cooking and baking so my dad usually finds out new recipes and I make them. This way I am not bored all the time and not wasting my time, too. You can engage in anything you love like exercising, meditating, dancing, singing, whatever comes to mind!
This period of quarantine is difficult for everyone and we must try to make the best out of it. We should always keep in mind that we are not stuck at home, but we are safe at home!