Freshman year of college is hard. One second you're on top of the food chain as seniors in high school and the next you're right back on the bottom of an even bigger food chain. Regardless of what kind of school is the next step for you, everything is completely unfamiliar from the professors to the community to classmates. So, to say freshman year was hard is quite the understatement. Being an only child and one of very few from my high school who came to the University of Iowa, I was pretty much out of my own to figure it out. I've decided to compile things I personally wish I knew my freshman year so maybe yours won't be so tough!
MONEY MANAGEMENT –
Do you REALLY need that seven-dollar drink from Starbucks every other morning? Although it might be tasty, the costs of getting coffee every morning can total up quickly and nonetheless it can become bad for your health depending on the drinks you get. Prioritize where your money goes first and budget in what needs to be taken care of. This way you'll be able to buy the things you do want like those super cute fall boots but also ensuring you have enough for school supplies or an emergency. It's especially easy to spend money while living in the dorms so practicing creating a budget early on will only benefit you when it comes to off campus living.
Go to Study Tables –
Most of the time for classes such as math, sciences, engineering cores, and many more, the school provides FREE tutoring and group study sessions. These study tables help you learn from others what you might not understand on your own and help you get extra practice on topics that aren't quite making sense. Another great aspect of these study sessions is meeting people within your classes. Most of the time it's the same people showing up for these sessions which can help you surround yourself with people just as academically motivated as you.
Google Calendar, Google Calendar, Google Calendar –
When you get to college, professors will say you're already behind on a class you haven't even started in. I highly recommend going through each syllabus and creating a Google Calendar tab for each class. Put all assignments, exams, study tables, office hours, and any other important information you might need. This will eliminate your chances of you missing something and save you the extra hassle of having to go through the syllabus fifty times a week just to check when assignments are due.
Understanding You're Not Alone –
It is so incredibily easy to isolate yourself in such a big place where things are so new and unfamiliar. As distant as you may feel, I promise you're not the only one with all those mixed feelings of lonliness, helplessness, and plain out being confused. College is scary and making friends can be difficult especially in unprecedented times as these. To fight these feelings, I suggest reaching out to people via social media in study group chats, joining new student organizations despite them being online, or attend as many in person events that are offered but also protective of your health in safety in these situations. You are not alone nor are you ever.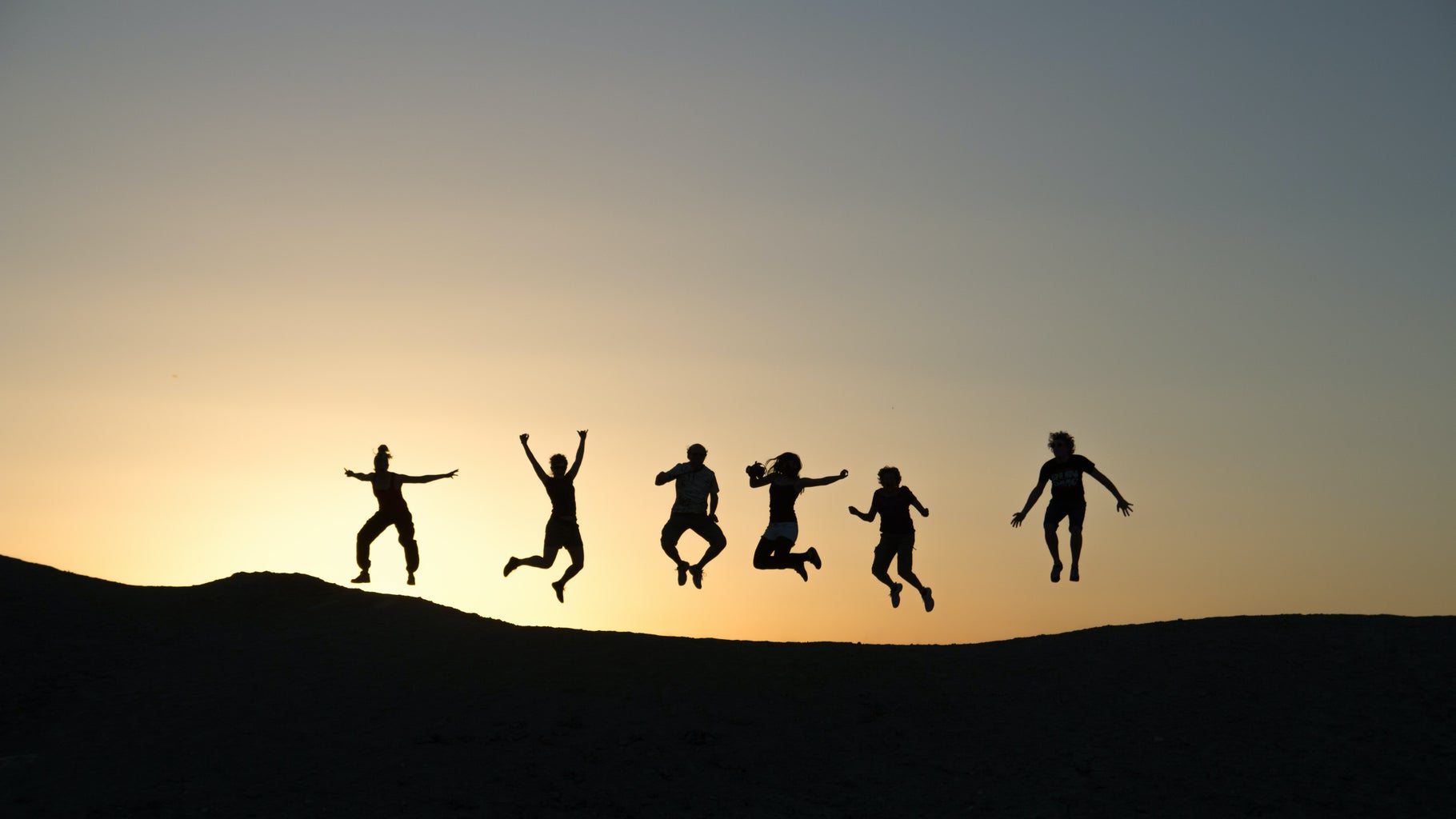 Try New Things (I know, it's cliché) –
I am an engineering major who spends hours doing math and computing just to complete an assignment but decided to take a chance on myself and join an online magazine, talk about two very different sides of the brain. But I needed to put myself out there and I wanted to be heard. Nonetheless, I wanted a community of supportive women that was outside of the people I interact with for my education. The point I'm getting at is that you should try things that people would consider out of the norm for you. Better yet, make a list of something you feel is lacking from your college experience and go find that. Look into student organizations, part-time jobs, volunteer hours, hobbies, or anything you can think of. Trying new things can open a crazy amount of doors for you and you'll most likely meet so many amazing people along your journey. Even if it ends up not being for you, you can at least say you tried it and you'll never be left wondering.
There is no list that is going to sum up the challenges you're going to face in your first year of college and quite honestly, I still have no idea exactly what I'm doing. This list could go on for forever and it probably still wouldn't cover every single thing which is perfectly okay. College is a personalized experience that everyone will endure differently. There will be highs and there will be lows but things always turn out for the better. This is the time to define the true you and become the person you've always wanted to be. The best days of you life are now, live them to the most.