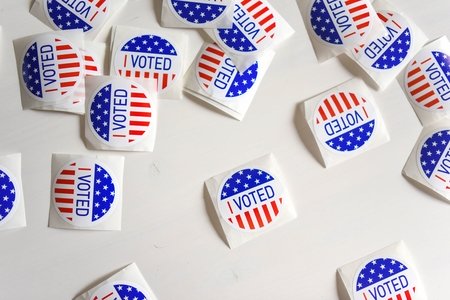 So the Iowa Caucus Happened. Here's What You Need to Know.
When I initially decided I wanted to write an article on the Iowa Caucus, I thought it would be just a recount of my experience and a summary of the results. That was before the caucus turned into a disaster.
The Republican caucus went smoothly with President Donald Trump getting 97 percent of the vote. The Democratic Caucus, on the other hand, had issues with reporting results to the Iowa Democratic Party due to an app failure. For 2020, the party had made some changes, which included paper ballots during the actual caucus and a new app which would allow precincts across the state to send their results to the party headquarters.
The caucus results are set to come out the same night that the actual caucus takes place, and as the first Caucus in the nation for this election season, Iowa had national and international media practically breathing down its neck. The lack of results was only enhanced due to this added media coverage, and without any new information coming out, many candidates decided to give speeches.
With nothing else to report on, the media, in the subsequent days, turned on Iowa. The state party was slammed for its disorganization in such a crucial moment and the state's place as first-in-the-nation is being heavily questioned, even more so than previous years due to how disasterous the 2020 caucus turned out to be. 
Mayor Pete Buttigieg had claimed victory in Iowa before any final results had been released, causing many to question his potential involvement in the affair as reports had come out that Buttigieg gave money to the faulty app developer in the past. Conspiracy theories such as this ran rampant on social media and live news broadcasts, as there was no other news to report.
The next day after the caucus, the Iowa Democratic Party released 63 percent of the precincts results, causing many news outlets unable to yet declare a winner. After 100 percent was released, both the Buttigieg and Senator Bernie Sanders, I-Ver., campaign called for a recanvass of the caucus, which is a review of the worksheets from each caucus site to ensure accuracy. The Iowa Caucus will begin a recanvass on Sunday, Feb. 16, almost two weeks after the caucus initially took place.
The current results of the Iowa caucus, however, say that Buttigieg narrowly won with 26.2 percent of the vote with Sanders right behind him with 26.1 percent of the vote. Following the top two is Sen. Elizabeth Warren, D-Mass., with 18 percent of the vote, former Vice President Joe Biden with 15.8 percent, and Sen. Amy Klobuchar, D-Minn., with 12.3 percent. From Iowa, Buttigieg walks away with 14 delegates and Sanders with 12. Warren gained 8 delegates while Biden got 6 and Klobuchar snatched 1 delegate from Iowa.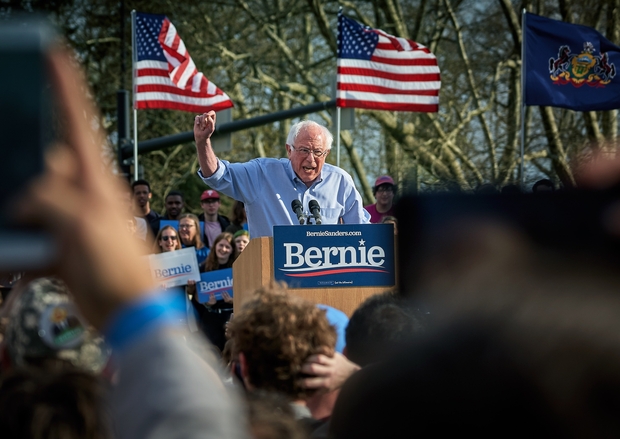 The aftermath of the Iowa Caucus was very messy, but the actual caucus was extremely fun, especially to me, a first-time caucus goer from Indiana. I personally was very excited to caucus in Iowa for the 2020 election due to the fact that this is the only time I will ever get to experience this, especially during such an important and intense election year. 
Caucusing was nothing and everything like I thought it would be. It was a lot more organized than what I had been told, but I had not expected all the participation outside of actual voting. I don't know what I expected, but it wasn't anything I expected either. I thought it was going to be a lot more chaotic, but at my specific location, it was clearly organized chaos. It was easy to talk to those around you and really connect with other voters, especially since you were around others that were caucusing for the same candidate as you were. It took me two hours, personally, because I was able to leave after the first alignment due to the fact that my chosen candidate became viable. It is a very intense process that takes hours out of your evening in order to participate in. This is definitely one of those experiences I cannot wait to tell my kids and grandkids about. My first time ever voting was in the 2020 Iowa Caucus and probably the most disastrous caucus in history.