An Open Letter to High School Seniors of 2020
High School Seniors, 
Congratulations. I know this is coming earlier than you expected under circumstances you never imagined happening.
I am so sorry.
This isn't fair for any of you. While many people are expressing their support for all of you, I have noticed that they are just apologizing and reminding you of everything you are missing out on. I am not here to do that today.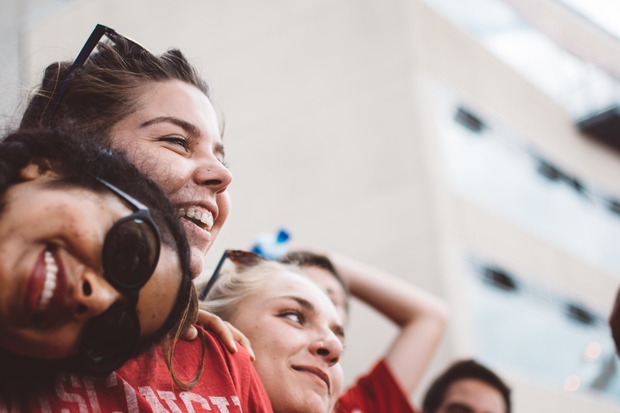 You have been told that high school will be the best four years of your life. I am here to tell you that it is not like that for everyone. The supposed 'best four years' doesn't have to end with you questioning "what if?" As cheesy as it sounds, life is what you make it. I spent my years in high school fretting over making everything perfect down to the tiniest detail because I thought it would be the best time of my life. Now I can look back and laugh because so many things that I thought were so important look so insignificant. This year, my second year in college, has better than all four years of high school combined. You and your happiness are not on a timeline. 
I am not, by any means, saying your sadness, anger, and frustrations are not valid at this time. I am not saying your senior year being cut short does not matter. It matters and it is okay to mourn the loss of moments you will never experience in the way you imagined. Your reflections on the final moments of your senior year will be filled with 'what ifs' instead of memories. That isn't fair and I am angry for you that that will be a reality you will face. 
Maybe you will be like me and find your best moments past high school. Maybe not. It is okay to mourn your losses, but I am begging you to look forward and take your happiness into your own hands. Don't let people posting pictures and memories from moments you don't get to experience take away the happiness I know you can take from this awful situation.
Keep your heads up Class of 2020. Congratulations. We're are proud of you and your accomplishments. Here's to the bright future ahead for you.