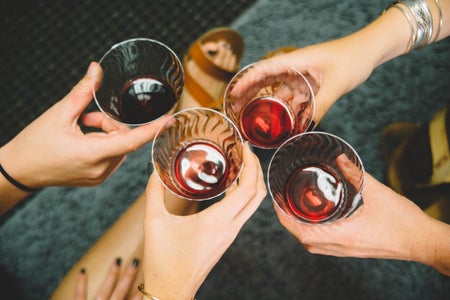 To Iowa City Bars: We Miss You
To Iowa City Bars: We Miss You
To Spoco especially: I really miss you 
To anyone out there that is, to a T, a social butterfly, this quarantine is probably severely crushing your vibes. Iowa City inevitably runs on one thing - our bars. They are the glue that holds our flourishing city together. For me, Sports Column is the glue that personally holds me together and truth be told, I am really struggling without it. 
*Cue Morgan Wallen's, This Bar, playing in the background of this article*
Whether you live for the jungle at Summit, you're a Bo-James country night fan, a Brother's mug club fanatic, or a Spoco lover like me, you probably feel like a part of you is missing right now. For me, I don't love going out to the bars because I love to drink - I mean I do, but that's not the main reason- I thrive off of the atmosphere that my favorite bar embodies.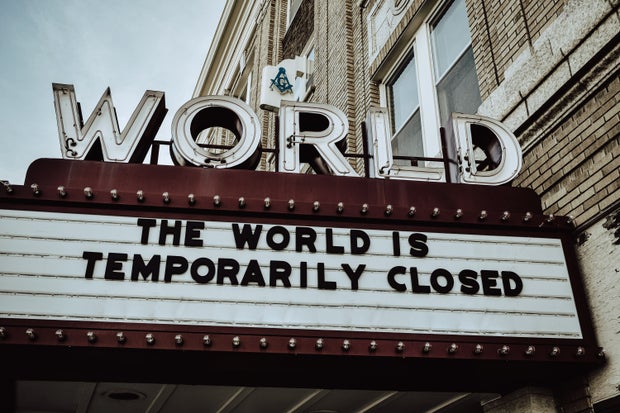 Edwin Hooper
I miss the feeling of hundreds of people gathered in one place, listening to the DJ on the weekends, and the possibilities that a night out holds. I miss the memories that are held in downtown Iowa City, laughing way too hard with my friends. I even miss my shoes sticking to the floor from all of the drinks that had inevitably been spilled. 
Both of my roommates work at Spoco and I have come to love each of the familiar faces that I see whenever I walk in there - which is often. I miss the brick walls with all of our names etched on them and the dart board that I was finally getting good at. 
I think that right now, when the world is in turmoil and everyone is afraid, it's important to reflect on the memories that we have of our city and what it's going to be like when all of this is over. It may not be able to return to the normal mosh pit of people fighting their way to get a drink at the bar right away, but eventually it will. 
When that moment comes I won't care if it's -10 degrees and there is a mile long line to get in; instead, I will be so happy to be waiting with people, my people. At the end of the day, while I love the atmosphere that the bars embody, what we all really love most is the human connection we feel when we're out.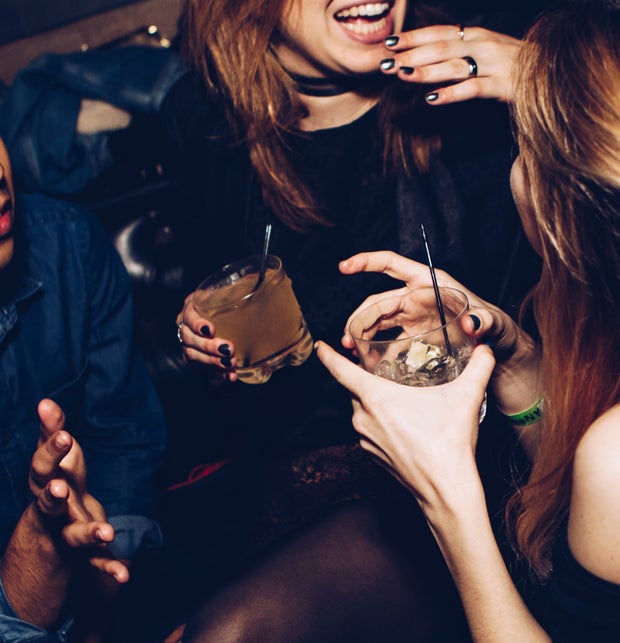 Unsplash When I reflect on my college experience, I really didn't pay an exorbitant amount of money for my education - I paid for the experience that I am now really missing out on. I look back and think of all the nights that I got to get ready listening to pre-game music with my girls while we chugged drinks so we could spend less going out. I think about the people that all of us have met out in the walls of a bar that we can't forget about. 
I miss it all so much that I might listen to Mr.Brightside just to feel something again.While were all thinking about how much we miss those places in Iowa City that make it feel like home to us, it's important that we hold onto that feeling after all of this is over. It will be up to us to bring life back into these places and support all of the local businesses that have supported all of us through college so far. So to all of the bars in Iowa City, I think I can speak for all of us when I say, we can't wait to get back to making more memories with you.