Everybody is getting a little stir-crazy as we head into yet another week of coronavirus life. If you have been self-isolating with your family, you may grow tired of family night now that it is inevitably every night. Sure you are probably sitting down to watch a weekly airing of your favorite TV show together or playing board games once a week, but maybe there are other activities you could do to spice up family night. Here are some fun ideas!
Theme Nights
Theme nights? What is that? Pull out Halloween costumes or old homecoming and prom dresses. Give each other a reason to change it up. When we hang out in comfy clothes all day, it might be nice to have a reason to dress up or dress down (depending on the occasion your family decides to have). Especially if you have younger siblings, it would be fun to do something you can all participate in.
Movie Night
Movie nights are a classic family activity, but maybe it's time to take it one step farther. Locate your nearest drive-in movie theatre. If you can leave your house it would be worth the drive to watch a movie series and maintain your social distance from others. Have you ever been to a drive-in? There's no better time than the present to try it out?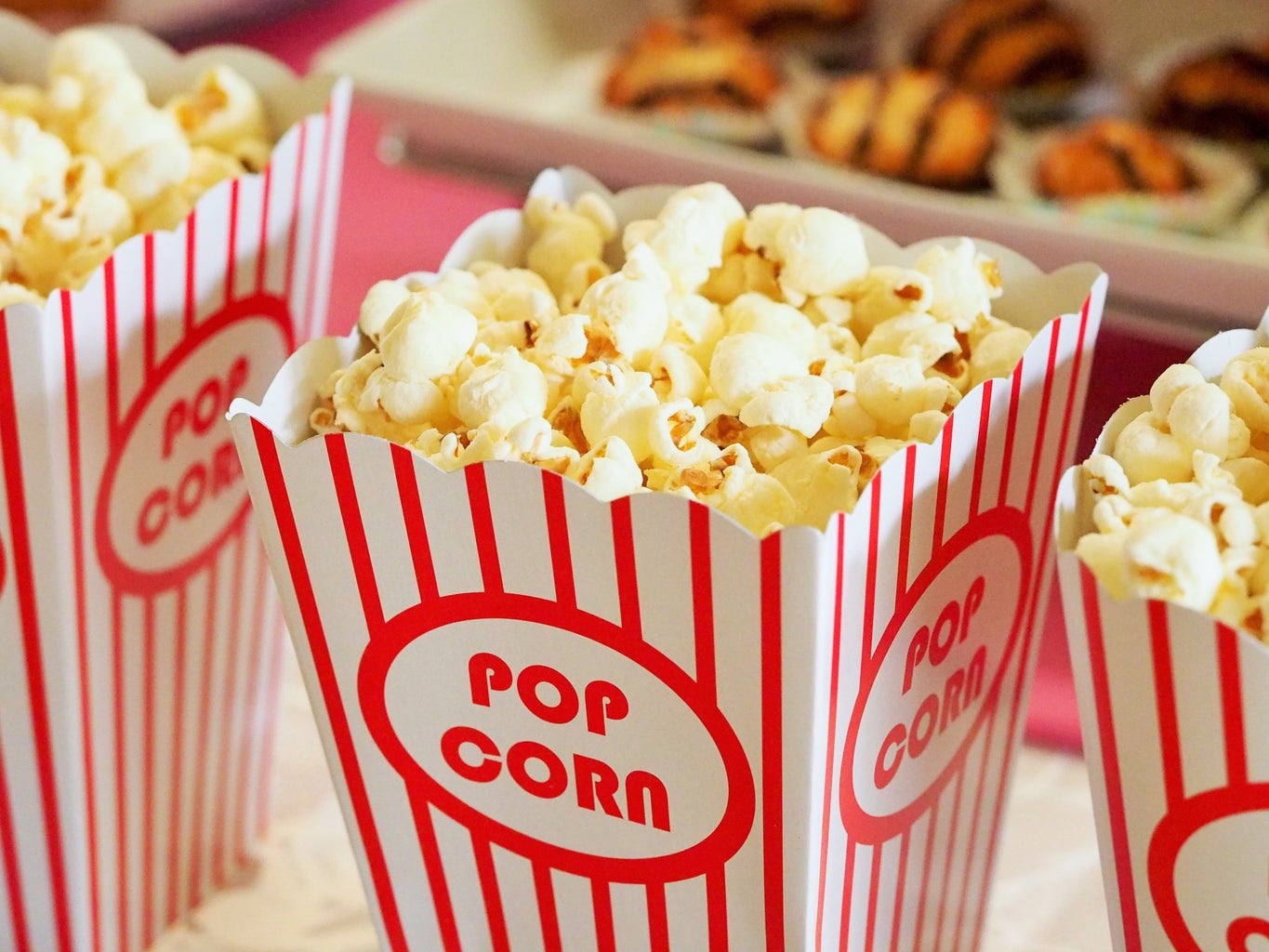 Enjoy the Outdoors
The opportunities for exploring the outdoors are endless. There is nothing better than some wide open air to allow you to have some fun and get out of the house. Many families have escaped to their lake houses to self-isolate, but maybe that isn't you. There are still plenty of things to do outside and still enjoy yourself. Explore a wildlife safari park from your car. Go fishing. Take a hike on some nature trails. Go for a family bike ride. A little physical activity never hurt anybody especially during a time when everyone's number one response to boredom is opening the fridge (It's OK.You aren't the only one).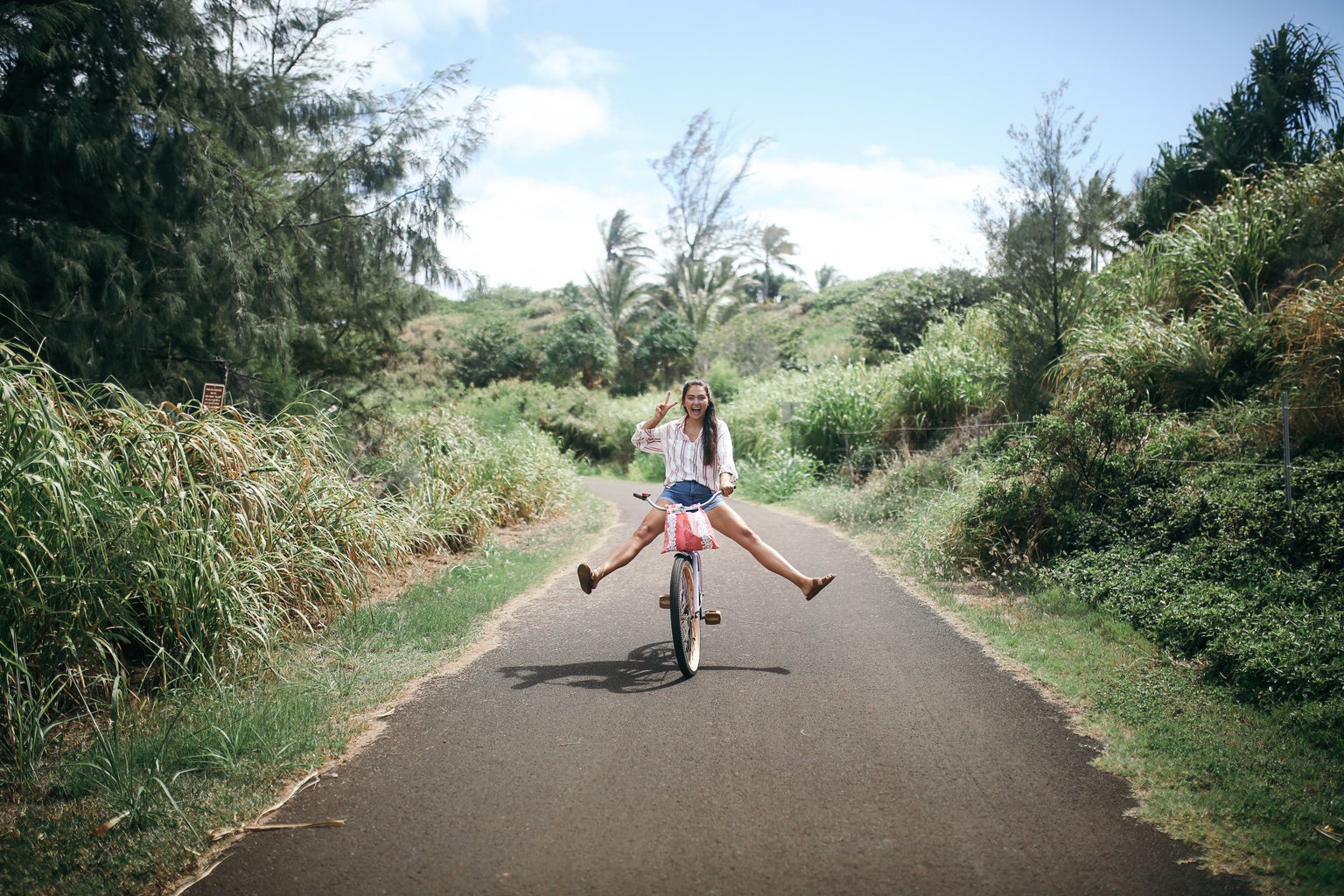 Backyard Fun
If you don't feel comfortable leaving your home there are still plenty of activities to do right in your backyard. Have a cookout with your family. Go all out with horseshoes, baseball, or corn hole. There are plenty of games to choose and a lot of them can be made right at home if you don't already have them. The best part? A bonfire complete with hotdogs and s'mores. Maybe you could even build a tent in your backyard and campout. Get creative!
Get Famous on Tik Tok
It seems as though Tik Tok has become a favorite past time. A lot of the more viral videos are those that contain family members dancing, lip syncing, doing silly things, or making up quarantine parodies to well-known songs. You could be famous, too (with the help of your family of course).
Spicing up family night is as easy as getting creative and taking advantage of opportunities around you. Family night doesn't just have to be TV and board games. There is potential to bond with your family in different ways and maybe you will even learn something new! Keep staying positive and find a way to enjoy the time you get to spend with your family without constant interruptions from work, school and other activities. When COVID-19 is over, we will recognize that there are still positive memories to take with you when the world returns to a version of normalcy.