How to Have a Fun Valentine's Day When You're Single
Every year from October to February, us single people are slapped with the harsh reality that we are indeed going to be spending the holidays alone. With the weather being brutally cold and the lovey-dovey content on social media at a high these few months, single people have been suffering! And Valentine's Day is like the final blow to single people, like a toddler sticking its tongue out in your face saying, "Haha, you're alone!"
It's easy to fall into the trap of a depressing, binge-watching rom coms, crying your eyes out night on Valentine's Day when you're spending it alone, but us single people can enjoy the day as well!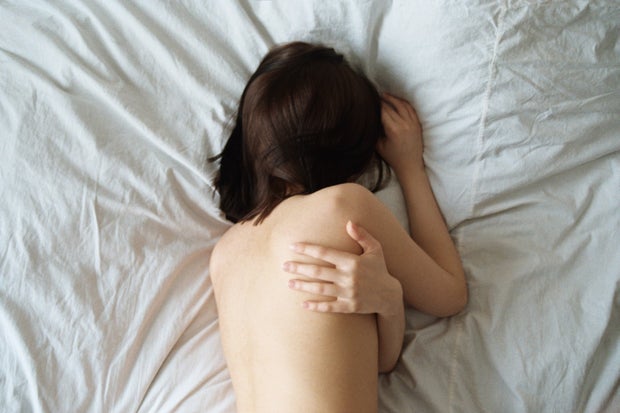 Oleg Ivanov/Unsplash  
Have a Galentine's Day Party!
I know, basic as hell, but what's better than laughing at your single-ness with your other single friends! No one wants to be alone on the most romantic day of year, and even though you won't be having the same night as someone with a valentine, spending the day with your girlfriends is like the next best thing!
Skip the rom and just watch the com
Okay, romance movies maybe aren't the way to go on your solo Valentine's Day. But having a marathon of straight up comedy movies is a great way to go! My personal favorites include the Hangover movies and The Heat with Sandra Bullock and Melissa McCarthy.
Do all that relaxing stuff you want to do all the time!
I'm talking, taking a bath, reading a book, having a glass of wine, at home mani-pedis, face masks, the full nine yards. Go for it! Valentine's Day is hard when you're single; you deserve the relaxation!
Make a fancy meal for yourself
Cooking can be super therapeutic, so what better way to spend your night than cooking yourself a fancy meal to enjoy! 
Order a takeout meal you can't justify any other day
If cooking isn't your thing, you can always order a meal (I'm talking Chinese meal for four here, people) that you wouldn't normally get. Eat your heart out while watching movies, there's no one there to judge!
Journal
Journaling is also very therapeutic and it could be a great way to get in touch with your feelings. Write yourself a love letter, talk to yourself about your feelings, just let it all out in your journal. You're by yourself, so feel all the things you need to!
Meet up with someone from a dating app
Post-COVID, of course. But if all else fails, there's always some singles out there that also don't want to spend their Valentine's Day alone. Open up Tinder or Bumble and go have some fun!
Ultimately, whatever you decide to do on your next single Valentine's Day is up to you, but remember, Valentine's Day is just once a year. The couple posts can be hard to endure, but it will pass!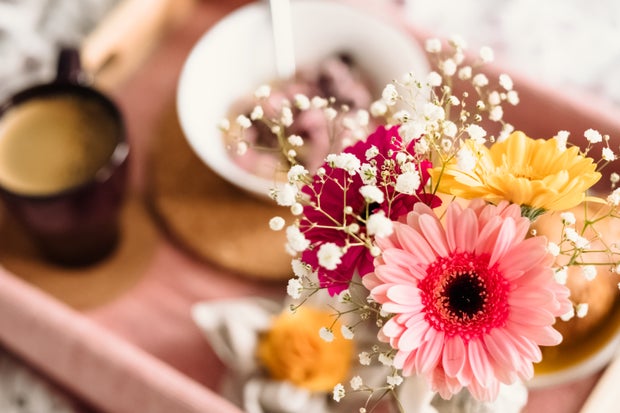 Photo by freestocks from Unsplash