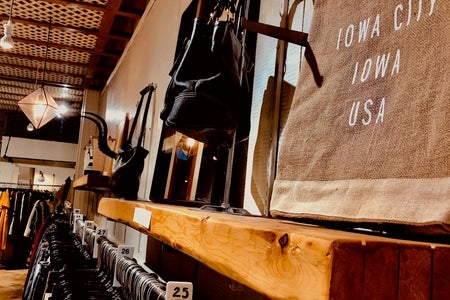 A Girl's Guide To Boutiques in Iowa City
Iowa City is an amazing place to go to college, but it also is a great place to shop. There are some of the most unique stores and boutiques just downtown. And yes, they are walking distance for those who did not bring their cars to Iowa City with them. Iowa City boutiques offer a unique experience that you will not get at the mall. Why make a trip to Coralville if you don't have to, am I right? Lucky for you, I have ranked the stores on affordability, associate approachability, and overall experience. Let's check them out!
Dulcinéa
Dulcinéa catches your eye from the outside and it is equally eye-catching inside. The clothes, accessories, and shoes are to die for. Did I mention they have brands like Free People? Because of the brand name clothing, this boutique is a little more on the expensive side in terms of the college student budget. I ranked affordability a ⅘.  However, I heard they are having their winter sale! The store associates were also very friendly and helpful. The associate approachability also received a ⅘. Overall, this boutique had unique clothes, a friendly experience, and I will definitely be returning for some of the cutest hair and jewelry accessories. 
OVERALL EXPERIENCE: 8/10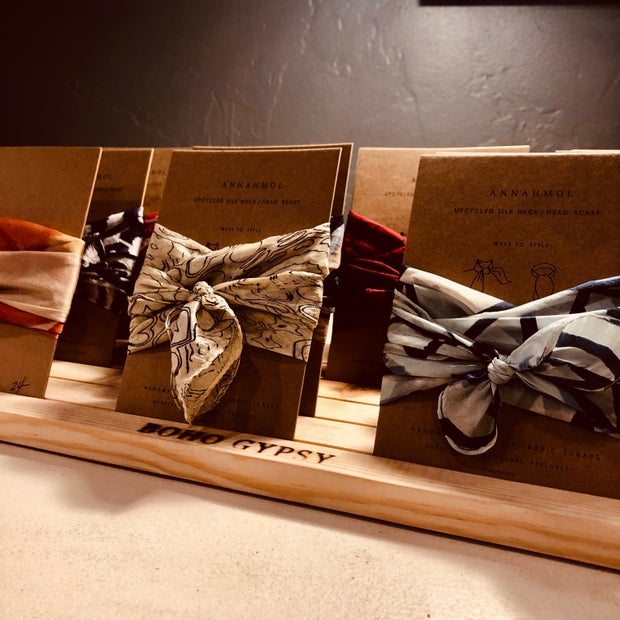 Delaney Bopp
Catherine's 
Catherine's is a very cute boutique. First impressions say that it is not the most affordable place to shop, but after heading straight to the sales rack, there were some cute pieces to be found from joggers to cute t-shirts. The store associates seemed approachable, but not as talkative as they could have been. Though on the way out, I heard one of the associates give a sweet compliment to some of the other shoppers. I don't know about you, but I love it when they do that. I ranked affordability as a ⅗ and the associate approachability as a ⅘. Overall, this boutique was fun to shop, but just a little more on the expensive side if you weren't shopping at the sales tables. 
OVERALL EXPERIENCE: 7/10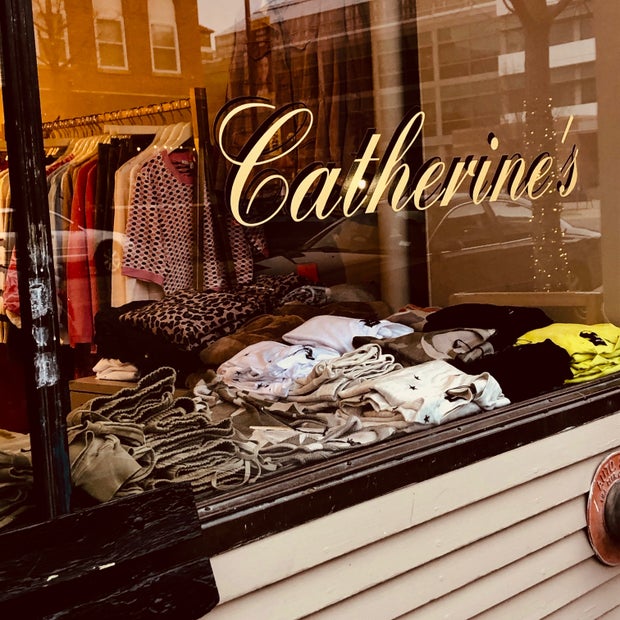 Delaney Bopp
Velvet Coat
Velvet Coat was a little intimidating at first. The storefront is a little more formal than some of the other boutiques and I was a little more hesitant to go in. Once inside, a friendly greeting from the store associate allowed me to get a little more loose. If we were judging these boutiques on how cute their changing rooms were, this store would definitely win. There was a super comfy chair in every room, but unfortunately it's not that easy. Everything exceeded the college student budget by a lot. On affordability the store received a ⅖. The store associate was very sweet even though I'm sure she was aware we wouldn't be staying long. Associate approachability is 4/5 . Velvet Coat has really cute clothes, just not in my budget. I do recommend going for the experience! 
OVERALL EXPERIENCE: 6/10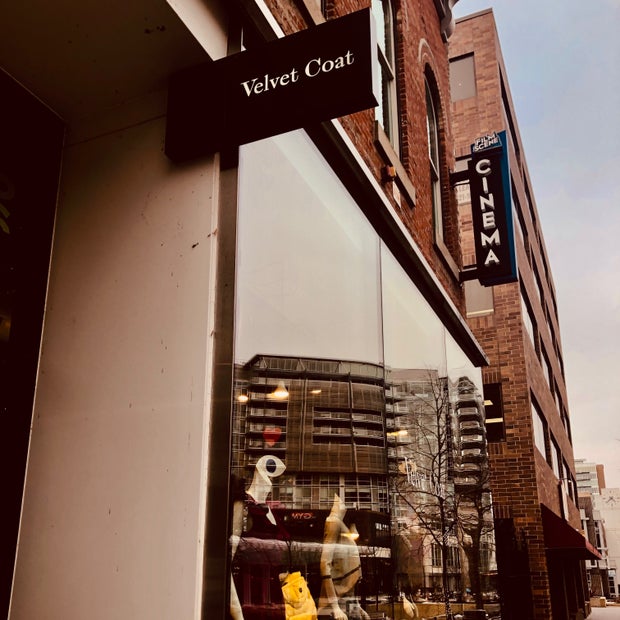 Delaney Bopp
Revival
If you like thrifting and boutiquing, Revival is the place for you. They have a wide range of clothes and even have men's clothing! What I also found interesting about this boutique is that they have Earth-friendly gifts. I think everyone could use some reusable straws in an artistic bag. Revival offers the best of both worlds when it comes to types of clothes and prices. Affordability earned a ⅘. There were quite a few people shopping at the time, but the store associates seemed really friendly and were there if we needed anything. Associate approachability received a ⅗. 
OVERALL EXPERIENCE: 7/10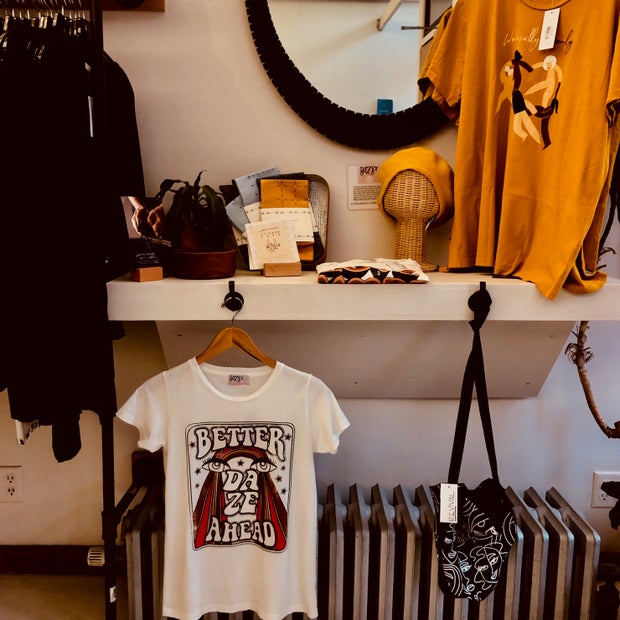 Delaney Bopp
Pitaya
The atmosphere in this boutique was a lot of fun. This can be attributed to the store associates. Their personalities were helpful and relatable. They weren't afraid to joke around or help. A lot of times they were telling me the answers to my questions before I even had to ask. Pitaya may have a smaller amount of clothing, but they have the essentials for a college student: bodysuits, bralettes, informal dresses, belts, unique sunglasses, and more! You may be asking, "How can this get any better?". All of the clothes and accessories are affordable in terms of a college student budget. Pitaya received a 5/5 for affordability and a 5/5 for associate approachability.
OVERALL EXPERIENCE: 10/10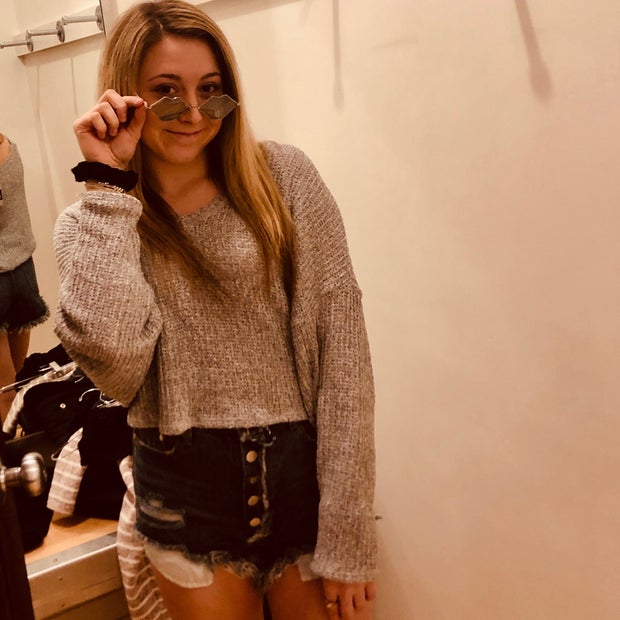 Delaney Bopp
White Rabbit
White Rabbit has to be the most unique boutique, yet. I can just feel the good vibes the second I walk in. This place is body positive, embraces feminism, and sells cute… well, everything. They sell shoes, casual dresses, t-shirts, denim, pins, and stickers. All of these items were definitely affordable and there was a lot to choose from within sales. As far as affordability goes, I would rank White Rabbit a 5/5. The store associate was very helpful and made fun conversation while we were checking out. Associate approachability was a ⅘. 
OVERALL EXPERIENCE: 9/10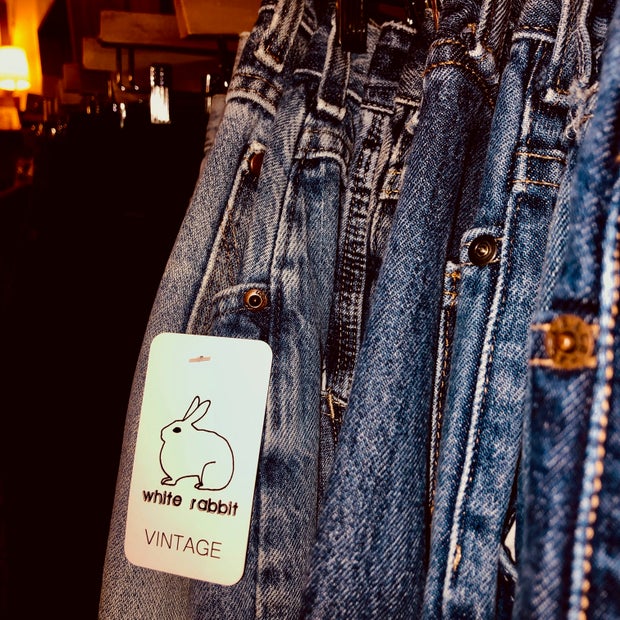 Delaney Bopp
These boutiques are just a small representation of all that Iowa City has to offer. Boutiques are great places to shop because they offer unique things to each individual and sometimes the affordability relies upon the brands that the store carries. None of these boutiques are alike and they will have a different feel to each individual. These rankings are sure to help you as you discover our small center of boutiques within Iowa City, but don't just take my word for it. Go out and discover your favorite boutiques.