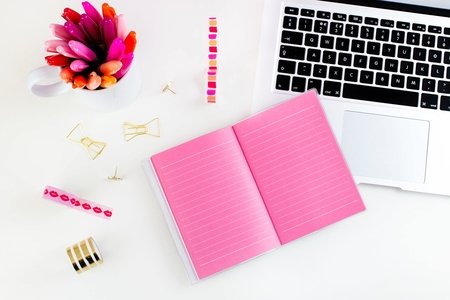 Female Entrepreneurs on the Rise: Isabel Reed
As a student, we are often tasked with assignments where we have to reach out to our respective networks of people for their help with assignments. Isabel Reed, a student at the University of Iowa, was no stranger to this process. During her junior year at Iowa, she was to create a short film series and needed a small group of student actors to help her out. After weeks of traditional networking and being passed through departments, Isabel did the unexpected. 
Isabel made a Tinder account. 
No, you did not read that last sentence wrong. Isabel being the innovative, go-getter, she is assembled her team for a class project on the online dating application, Tinder.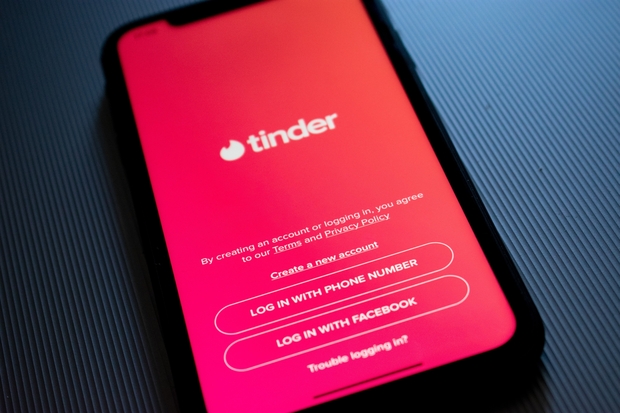 After this experience, Isabel decided that no student should have to jump through those hoops when the answer to the problem seemed obvious: create a web platform for college students to find cross-campus collaborators so that they can work on their ideas.
That was when Comigo was officially born! 
The idea was born out of a solution to a problem for a class assignment, but has grown to be an incubator for treasured ideas, passion projects, and even business startups! Comigo, which actually means "with me" in Portugese, is connecting entrepreneurs with a community of collaborators supporting and helping each other grow. 
After only one year of operation, Comigo is fully up and running at the University of Iowa campus where students and faculty have deemed it "the Match.com of on-campus team building, and the Kickstarter of crowdsourced peer support for projects."
Isabel, a former University of Iowa alum, graduated with a major in psychology, a certificate in nonprofit management, and a business.
The road was, of course, not always easy and Isabel says she has learned "there is no one single way to be an entrepreneur." By identifying her company's values of community and hard work and standing behind them, Isabel is confident in her decisions and the path of her business. 
As a female entrepreneur, Isabel has faced challenges of subtle and blatant sexism as well as harassment. "When you face challenges that are unique due to your identity, who you are - it can be really destabilizing."
With determination, a positive mindset, and a business to run, Isabel never lets these negatives get in her way. With this sort of negative, there is a positive side which comes from a community of friends, mentors, and allies who support, not only the community of female entrepreneurs, but entrepreneurs of any kind. Because, frankly, starting a business is terrifying, but relying on others who understand can make the process that much better. 
Every day as an entrepreneur is a learning experience and opportunity for Isabel to push herself out of her comfort zone. She says that constantly practicing skills like public speaking, pitching, time management, and self-care allows her to grow her business, while growing as a person.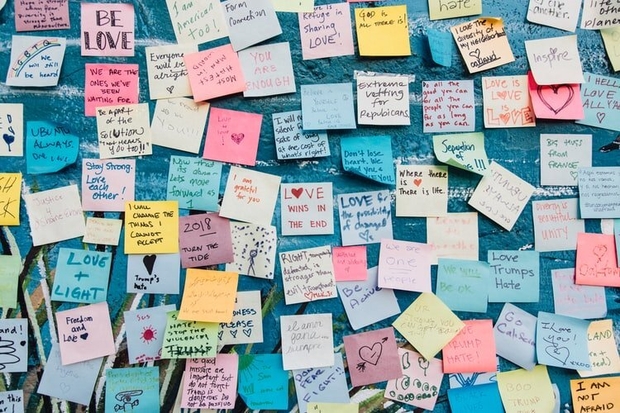 In this past year Comigo has experienced many successes in pitch competitions, finding development partners, making life-long friends, and their implementation on the University of Iowa campus. They are not stopping here! Moving forward Isabel hopes to have Comigo available on more campuses around Iowa within the year and build to more campuses nationwide. 
Isabel's advice for aspiring entrepreneurs is to "spendsome time identifying your motives, your values, the impact of your work, and your personal set of ground rules. They might change a bit along the way, but understanding them can offer stability in a rollercoaster ride of entrepreneurship!"
If you are a University of Iowa student, I would highly encourage you to check out Comigo (I'm on it!!) because you never know where you might find your next opportunity! 
If you are not a University of Iowa student, you should wait patiently until this amazing platform comes your way- or you could transfer to Iowa. Something to think about. 
Until then, be on the lookout for Comigo because it is growing and helping people and that train is not stopping! Congrats on all your success so far and we can't wait to see what the future holds for Comigo!