Shein, Boohoo, Fashion Nova, Zara, the list goes on and on. What do all these brands have in common? They are all brands that participate in activities such as "throwaway culture", unsafe working conditions for employees, trademark infringements and much more. These actions are all considered part of the fast fashion world. By definition, fast fashion is, "inexpensive clothing produced rapidly by mass-market retailers in response to the latest trends." [1]. Let's dive deeper into more aspects and solutions that could solve this fashion epidemic.
The Bad
These companies do a great job of targeting college-aged students on a budget especially with Halloween costumes when, "I'm only going to wear it one or two more times, so I don't want to spend a ton of money on them". I'll be the first to admit I have fallen into that trap more than I would have liked to, but they make is almost impossible with advertisements including a student discount, the "buy more for free shipping" scheme, and prices ridiculously low. The biggest impact of this fast fashion industry is the rising environmental issues that are coming from these cheap clothing. While there are many horrible things that do come from these companies, fast fashion, "… is the second-largest consumer of the world's water supply and pollutes the oceans with microplastics." [2]. Throw-away culture is becoming more of an issue as a society we are looking for products that produce quick and easy access. Therefore, the packaging that these companies use tends to be single use plastics or not recyclable being the cheaper option which in turns save the consumer an extra dollar or two. With the mass amount of orders they receive, this environmental impact adds up quickly.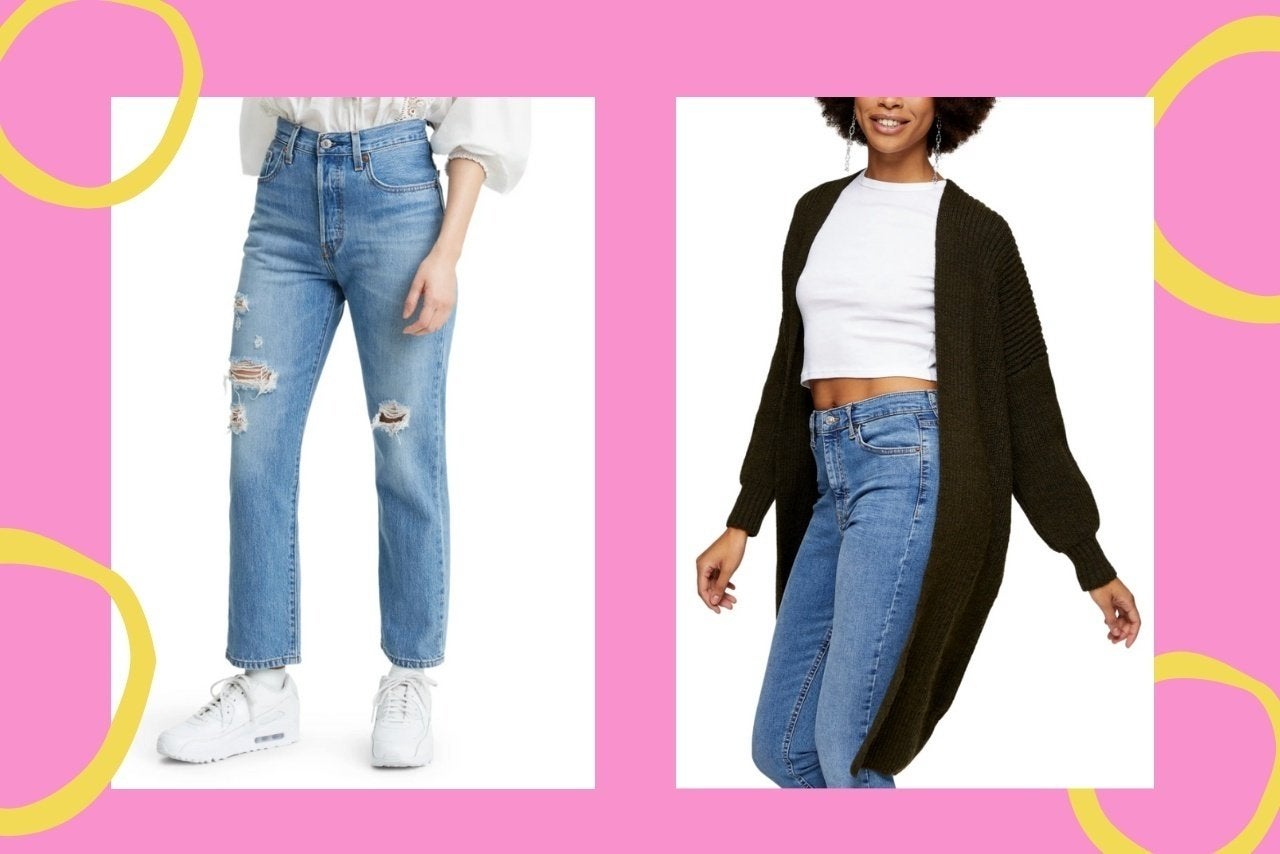 The Good
This all may sound extremely overwhelming and as if there is no way out, but the great news is, WE are the solution. Consumers are the only ones that can save this planet from the mass amount of plastics that come from these fast fashion companies. By purchasing sustainable clothing, we could save an input of 98 million tons of new resources that are used on fast clothing in a single year. Buying clothing from brands that use environmentally friendly materials you are also diminishing your carbon footprint when it is time to ditch that old sweater with too many holes! Nonetheless, when you stop buying from companies that are fast fashion, you stop supporting modern day slavery and child slaves which is a reoccurring issue within these companies. By shopping at stores that use recyclable materials, protect their worker's safety and health, and aren't participating in green washing advertisements, you are making a true difference in the future of the fashion industry and the world. We can put an end to this growing problem and not give into the scheme of low prices for low quality clothing with so many strings attached.   Here are some alternative options that can help take down the fast fashion industry.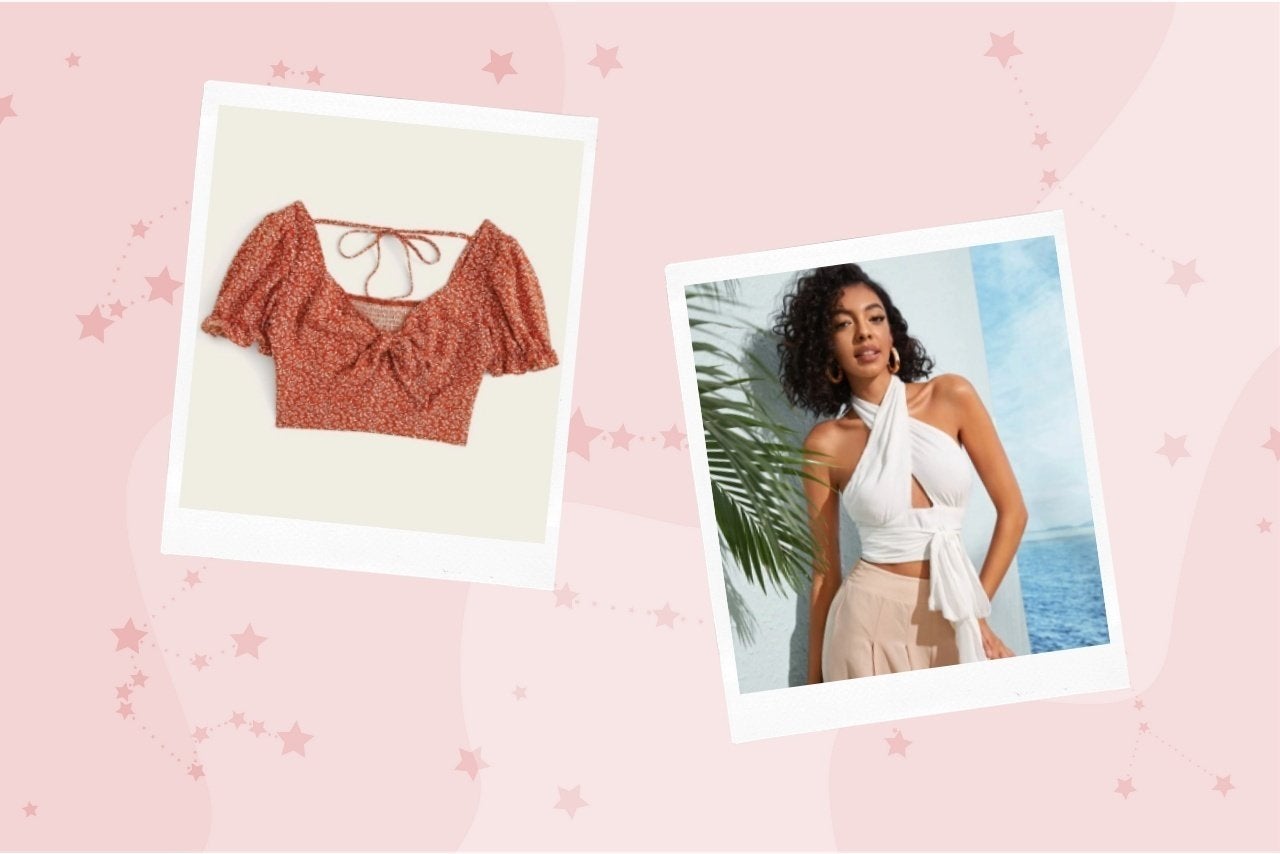 The Solutions
So, what are the next steps? There are so many ways to contribute to ending this spread of fast fashion companies so here are only a few to get you started!
Local thrift stores – when people aren't able to sell their old clothing or simply don't want it anymore, it ends up at your local Goodwill or thrift stores. It might require some digging but you are sure to strike gold if you look close enough.
Plato's Closet locations – Plato's Closet is similar to Goodwill that pays customers to bring in clothing when they no longer want them. These locations tend to carry name brand clothing as well as accessories and bags!
Budget Friendly Clothing Brands – Pact, Able, Alternative Apparel, Kotn, Levi's, Thought Clothing, Fair Trade Winds, Fair Indigo, People Tree, MATE the Label, and many more!
More Expensive Clothing Brands – Patagonia, Vege Threads, Tonlé, Sontela, Boden, Tradlands, Outerknown, Reformation, United By Blue, and many more also!
Trading with a friend – a fun event for a girl's night would to bring all the clothing you no longer wear to have "girl's garage sale" night. This would allow you to trade or buy off of your friends and maybe have a fashion show with the clothes you are trying to bargain off. This would be a great way to not only have a little get together but also upcycle your closet.
Upcycling old clothing – embroidery, bleach dying, bedazzling are just a few ways you can make an old crewneck into something "up-to-date" in no time! This is a way for you to personalize your style and not have to throw away a perfectly good crewneck.
It will take all of us to make a difference in ending the fast fashion industry and of course even the smallest of changes will pave the way. Consumers are the catalysts in this equation and by removing the catalysts, the fast fashion industry will eventually dissipate. So, this Halloween, be sure to check other options besides Shein or similar companies. Happy sustainable shopping!
Sources
[1] https://www.merriam-webster.com/dictionary/fast%20fashion
[2] https://www.businessinsider.com/fast-fashion-environmental-impact-pollution-emissions-waste-water-2019-10#the-fashion-industry-is-also-the-second-largest-consumer-of-water-worldwide-14
[3] https://www.minimalismmadesimple.com/home/-fast-fashion-brands
[4] https://www.woodstrk.com/blogs/blog/8-reasons-why-sustainable-fashion-matters