A Day Trip to a State Park: A Social Distancing-Safe Adventure
I think by now in your social isolation phase (which should have started about 6 weeks ago), most of you are probably close to reaching insanity. Whether you are an avid outdoors person or just simply like to enjoy the view, state parks are the place for you to spend some time AWAY.
No matter what state you are in, there are state parks to be found. Just in Iowa, there are about 99 parks. There is a pretty solid chance that there is a state park just a short drive from where you live. 
If you aren't sure just what to do or where to start once you get there, here are some ideas for you!
Have a picnic!
State parks are great places to picnic. Not only can you enjoy the outside, but there is enough space between camp areas to have a fire and maintain social distance from other state park goers. Having a picnic also gives you somewhere to eat for a little change in venue since all the restaurants are closed to dining-in. I don't know about you, but I've been dying to eat anywhere other than my house.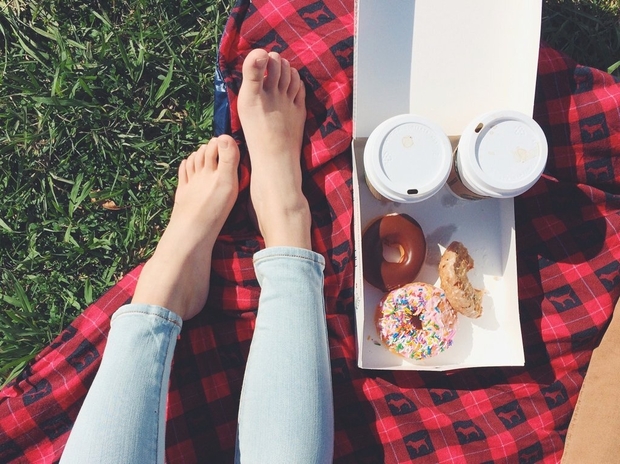 Go on a hike!
State parks often have a range of trails to choose from. When everyone is only going from home to a place of necessity and back, life can become pretty predictable. It might be nice to just choose and trail and see where it takes you. You never know what views, animals or new things you might discover. Plus you can work on getting the summer bod you've been wanting, but haven't found the motivation to work on!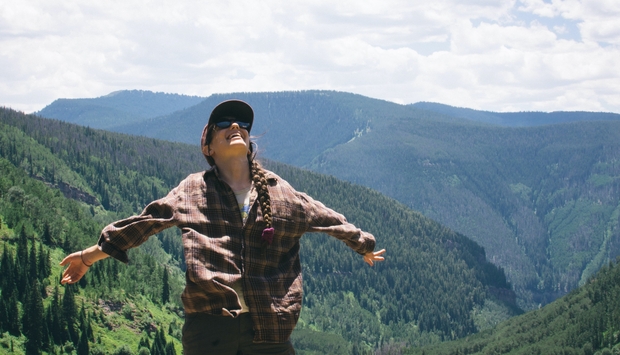 Bring your dog!
Everyone is stuck in their homes and starting to get a little bored and lonely. As a result, there has been a surge in dog adoptions. Dogs need space to roam, too, so what a perfect reason to head out to the wide open spaces (just keep the dogs on their leashes).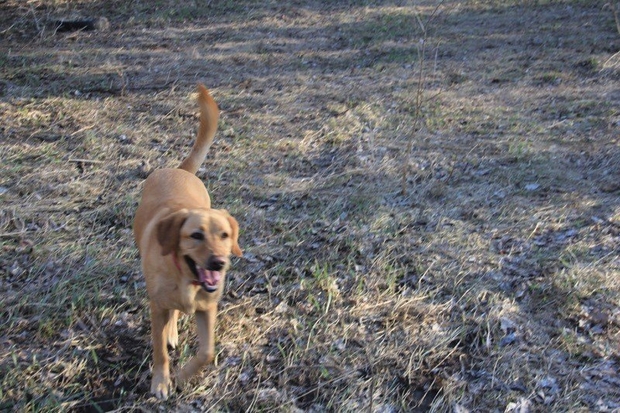 Sit and enjoy the view!
If you're not one to hike or picnic, state parks still have things to offer. State parks offer the beauty of nature, fresh air and views that are relaxing and refreshing. Sometimes its just nice to take a minute to slow down and see the Earth for all that it has to offer. We've reached spring and everything is starting to turn green. Go be a witness.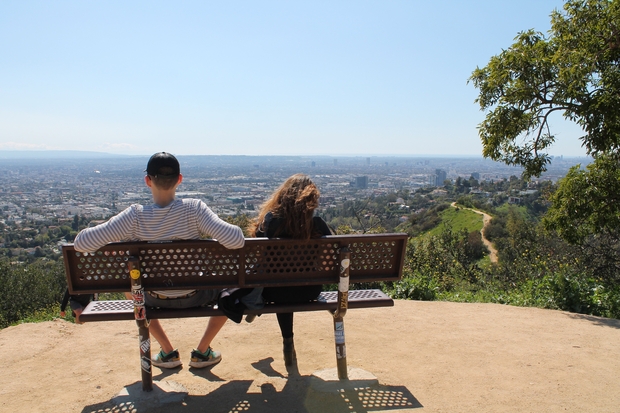 Find some inspiration!
Home is a great place to relax and hang out with family, but may not be the best place to find inspiration for writing and drawing or even photography. Sometimes you just need a change in scenery. State parks offer hills, water, wildlife and the distant company of others. There is so much to see, but you have to be open to seeing more than what meets the eye. If you look up, you could see the wildlife in the trees. If you look down you can notice everything from where an animal has been to where they are headed.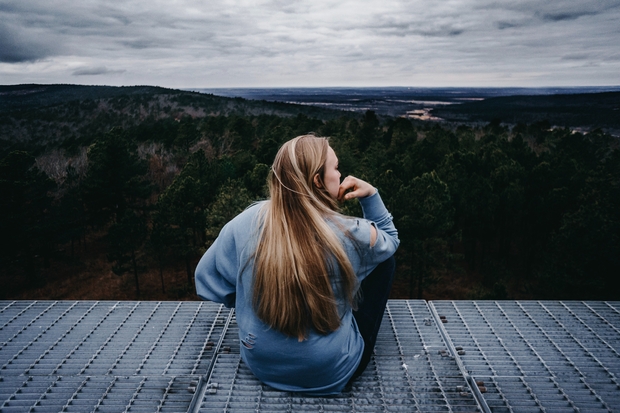 State parks have so much to offer people during this time. Even though they are there for us to enjoy, make sure to leave everything just as you found it. We are lucky to still be able to use these parks as an outlet, so respect them.
People may not be able to go hang out with friends, eat at a restaurant, or go on a road-trip, but sometimes the most extraordinary adventures are just a short trip away.