When I first signed up to write an article about the best way to spend spring break, I had a lot of ideas for what this article would be about. I wanted to write about taking a trip to a city you have never been to before or going to a place near to your hometown to get a hotel for the weekend with a couple of your friends. Now, in light of recent events, the best way to spend spring break is to stay home.
Coronavirus has put a damper on possible spring break trips among a plethora of other, and probably more important, things. With colleges and universities across the country switching to online classes for a few weeks after spring break or even until the end of the semester, it is clear that spring break plans should now include staying home, communicating with your professors about how online class is going to work, and washing your hands. Thoroughly.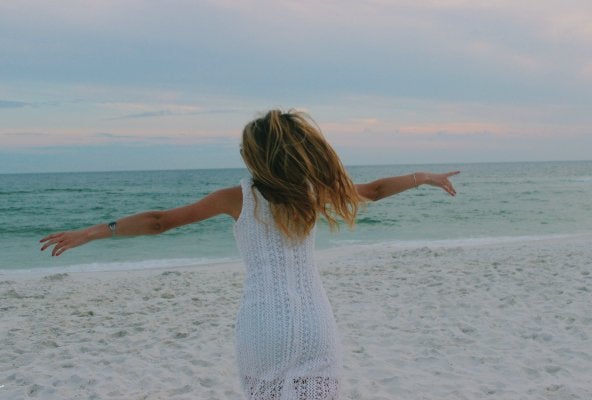 If you do have plans to travel and are trying to take advantage of the cheap flight deals, proceed with caution and understand the risk you may be putting yourself and those around you in. I personally would not recommend travel domestically, but especially not internationally. But, at the end of the day, it is your decision to travel for spring break or to stay home. 
Research your destination to see if any cases of coronavirus have been reported and reconsider your plans depending on that answer. Be aware that travel restrictions are changing at a moments notice, so be sure to keep ontop of the news and be aware that airline schedules may also change at the drop of a hat.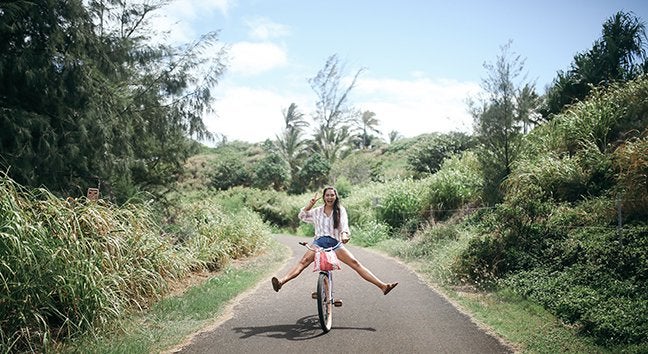 My spring break plans include snuggling with my cat, finding a new show on Netflix to binge, figuring out how to do online classes, doing all the laundry I've neglected at school, and washing my hands. Staying home for spring break was my plan all along, but if it was not your plan, I am sorry that you now have to reconsider going on your spring break trip or not.
To answer the main question of this article: laying on the beach is the best way to spend spring break. I don't know, however, if that is the best way to spend spring break 2020. Whatever you decide to do this break, have fun and wash your hands!