Best Valentine's Movies for a Night In
Don't feel like going out this Valentine's Day, maybe you want to stay home with your boo (or without one, which is okay too!) and watch some movies. If you and your boo are anything like me and mine, there's never a movie you both want to watch, or you might just be picky like me, but no worries, I watched some perfect valentine's movies for you, and sorted them by categories; some may overlap.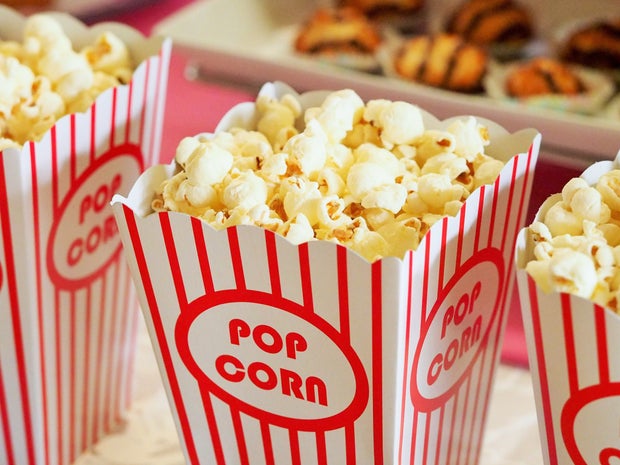 Felicity Warner / HCM
If you're feeling nostalgic: 
A Walk to Remember 

My Best Friend's Wedding 

50 First Dates 

17 again 

Pretty in Pink  

Sixteen Candles 

Grease 

Geek Charming 

Tangled

Runaway Bride

Dirty Dancing 

A Cinderella Story

The Wedding Planner 
If you want to cry: 
Dear John 

The Notebook 

17 again 

The Last Song 

The Last Ride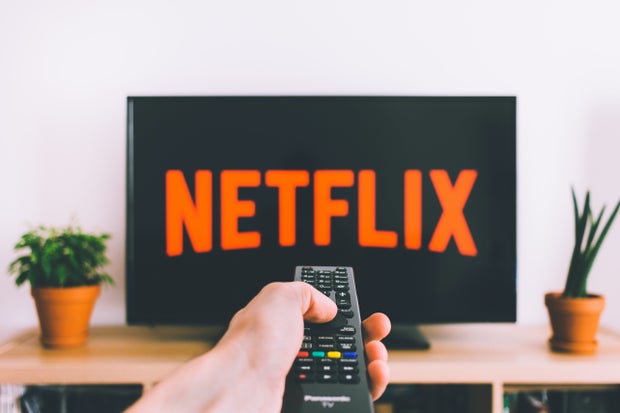 Photo by freestocks from Unsplash
Feel Good movies: 
Grease 

Geek Charming 

Bride Wars 

Sixteen Candles 

Hitch 

Love, Simon 

Just Married

The Princess Diaries 

The Parent Trap 
For Singles: 
Tangled 

Wall-E 

Forgetting Sarah Marshall 

Instant family 

Legally blonde 

Magic Mike: XXL
Whether your alone or with your better half on Valentine's Day, these are all good movies to evoke some type of emotion. So go make your popcon, grab some candy, and a comfy blanket, and enjoy!