A Bedroom Decor Wishlist for a Self-Proclaimed Interior Designer
If you catch yourself browsing Pinterest and watching hours of HGTV, then you might be a self-proclaimed interior designer. If you are like me, then your room functions as a sanctuary. This is your own personal space where you can express yourself freely and decompress after a long day. So here is a wishlist of items that everyone can use to transform their room from weak to chic!
White Duvet Cover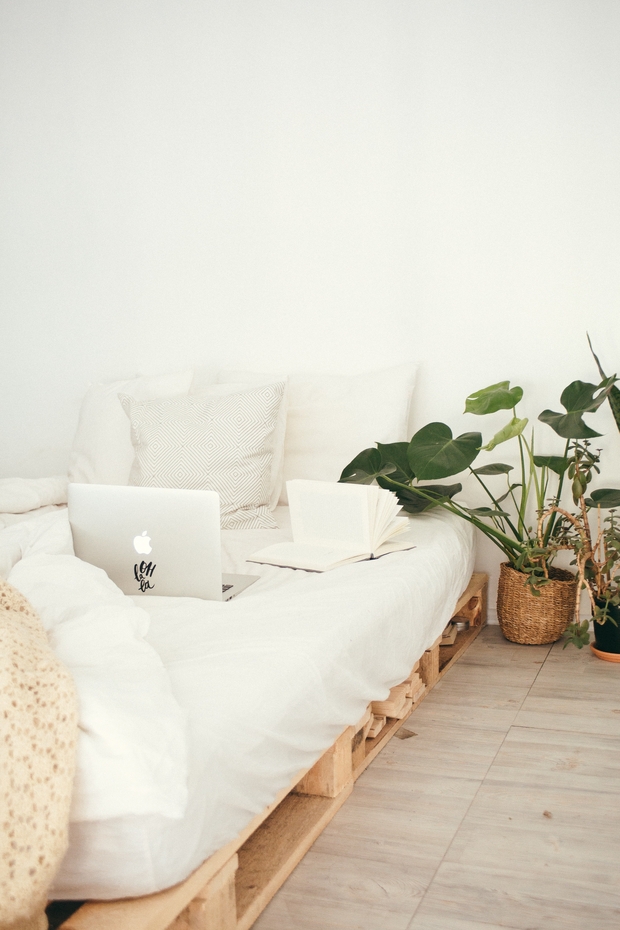 Adding a white duvet cover is the best way to modernize your room. They are fairly inexpensive and fit over your pre-existing comforter. This simple accent creates a blank canvas where you can change up your room look with accent pillows throughout the year without buying new bedding. Plus, it's easy to maintain, just wash when dirty.
Lights, Lights, Lights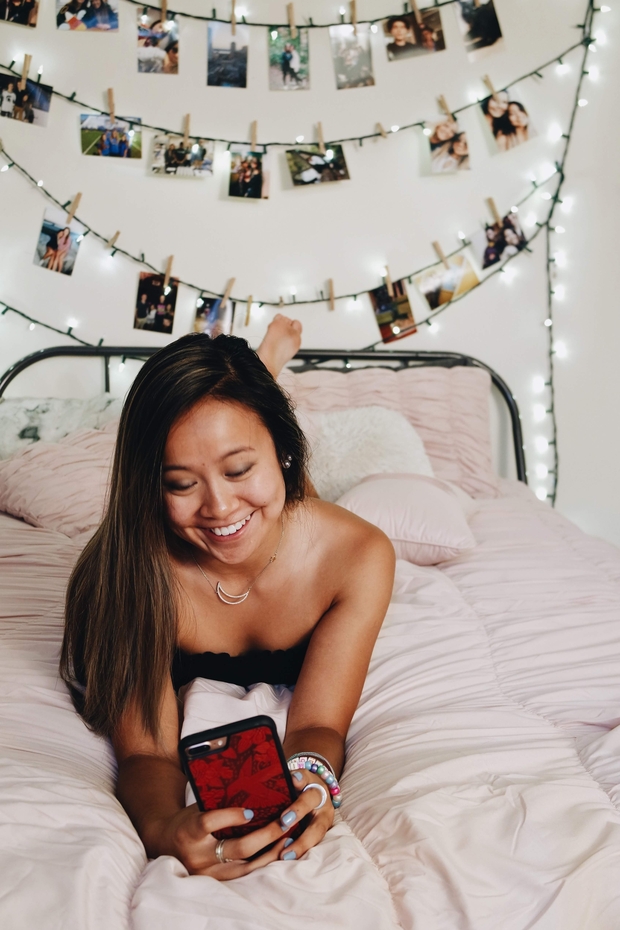 Hanging string lights is a great way to add a relaxing touch to your room. They are easy to find, cost-effective and come in all shapes and sizes. Movie nights become instantly cozier! This small detail can really make a difference.
Plants and Greenery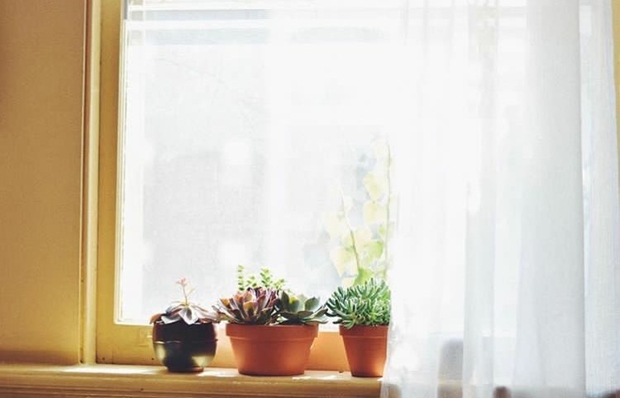 Plant moms are the new cat ladies!  Succulents and cacti have become so popular and a must-have for interior decorating. They are easy to take care of and look adorable on a desk or window sill. Plus, taking care of them is much more rewarding since they are so low maintenance.
Oversized Mirrors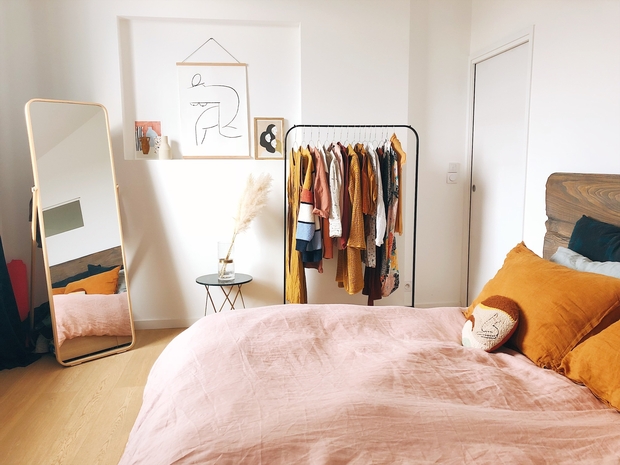 If you are a frequent Instagramer, then an oversized mirror is a necessity. They open the room up and make it look larger. It is a great piece that you can find anywhere and makes any space look modern and chic. Getting ready in the morning is made much easier when you have a mirror that almost reaches the ceiling!
French Style Perfume Tray
Parisian style has become very popular and looks very classy in any room. These trays are mirrored and are topped with your fanciest perfume. Live your boujee life! You can also add jewelry and shiny object to add to the eclectic look.
So if you ever find yourself not knowing how to spruce up your room, these changes never go out of style. You can achieve a chic look without breaking the bank. To my fellow HGTV binge watchers, decor doesn't have to stay in a catalog. Now take your Fixer Upper and Love it, not List it!