Let's face it, this year has not been like others, but one thing you can do to cope with the chaos is to make a fall wish list. We could all use some cute new accessories, things for our home, and just anything to make this fall feel a bit normal. From classic fall staples to trendy new pieces, here are some things that you were going to need for your list this year.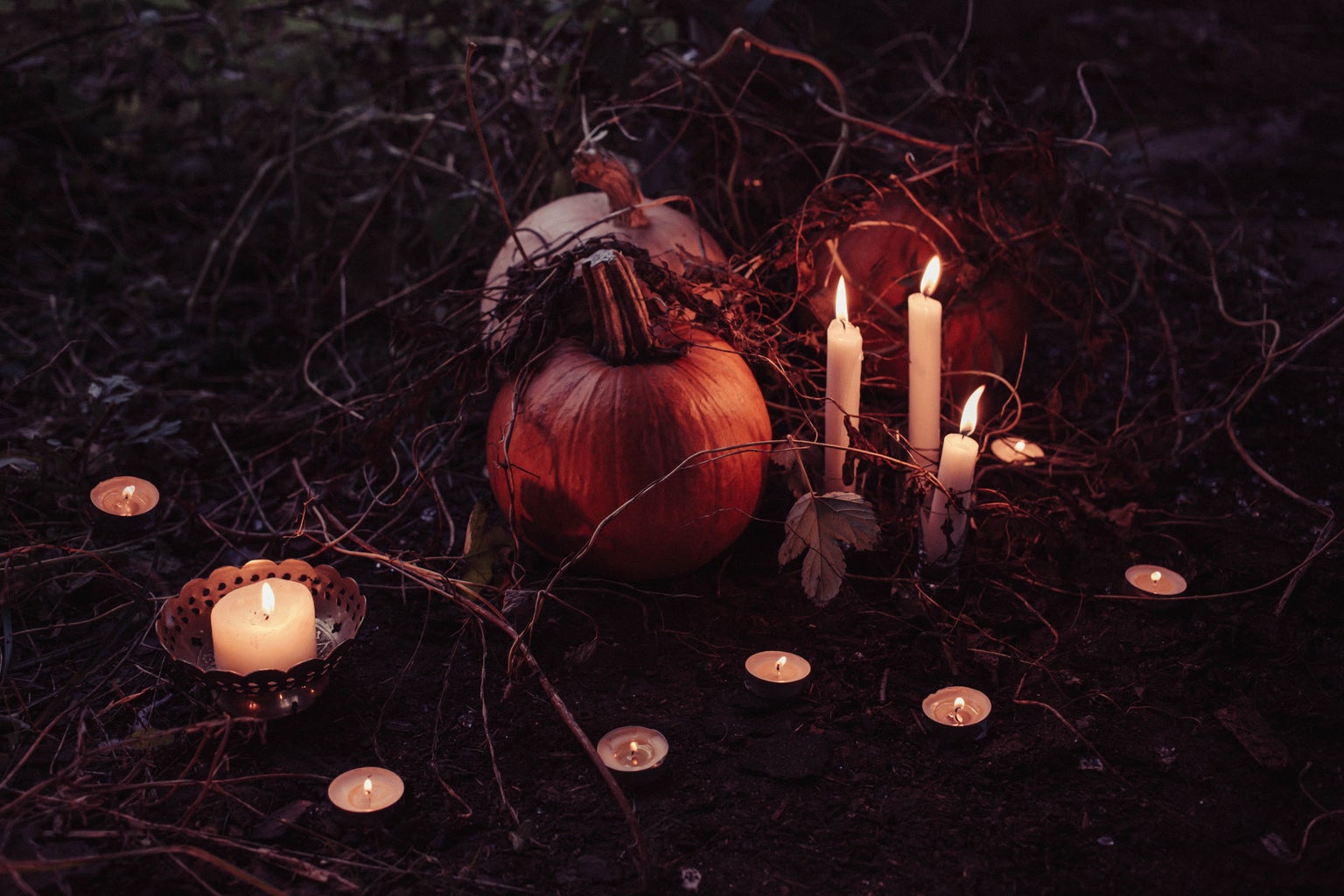 Essential Fall Candles
Now if you're in a dorm or apartment that doesn't allow candles there are a few options for fall essential oil scents. But for those you just can't help themselves you're going to want to get these signature scents this fall. Bath and Bodyworks offer such a wide array of scents with candles from $14.50 to $24.50. Scents like Spiced Apple, Pumpkin Spice Latte, and Sweater Weather are available as single or triple wick candles. Now not only does Bath and Body Works have fall scents but they also have some signature scents to go along with Thanksgiving. You can get Welcome Home, Gather, and Thanks & Giving as triple wick candles to make that Thanksgiving smell stick around for longer. 
Light Trendy Scarf
I know accessorizing can be hard. Do you wear a hat or a beanie? Boots or Vans? I mean, those are tough choices. But one thing that can go with all of your outfits is a classic cute scarf. Nothing too big that can double as a blanket but a light fun addition to a fun fall outfit. This one from Amazon is a soft light scarf that comes in so many colors and patterns for only $19. Imagine one of these with a cute sweater and some boots while you're taking pictures at the apple orchard or even while you're out haunted housing. In fall the weather is always changing so a light scarf can still help you on those late night walks through cornfields and houses filled with zombies. 
Go-to Sweater
Fall weather can go from the 70s to the 40s in a split second so having something to keep you warm and still looking good is always a great thing to add to your wishlist. The Nordic Beach wraps come in so many colors and even some new fall shades to match your fall Instagram feed or even your fall outfits. The new fall shades include Emerald Forest, Fall Harvest, Nordic Snow, and Sapphire Sea, but even colors like Dark Chocolate, Chocolate Cherry, or Koala Grey would look so good this fall. Not to mention they are perfect to throw on in the morning for a zoom lecture or an in-person class you just don't feel like getting ready for. You could pair this with anything from a plain top and jeans to a tank top and leggings. The colors and style would be a great addition to your fall wardrobe.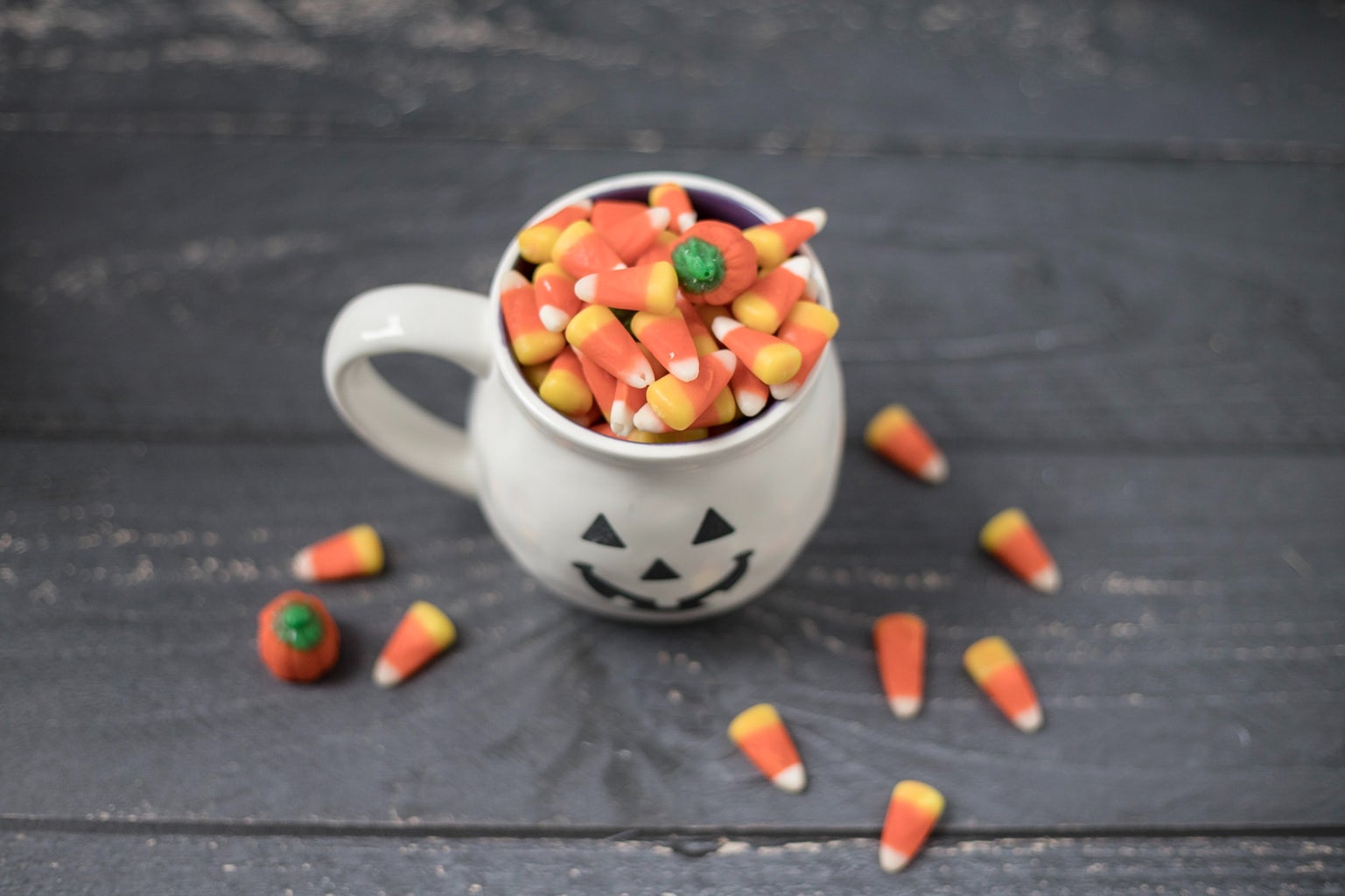 A Classic Fall Treat
Now that we've covered essential scents and accessories I think it's about time we bring in the snacks. There are so many classic treats that only come out during the fall season and others that will just help put you in the fall spirit. Some things you may want to grab on your next outing are fall mix candy corn, a pumpkin pie or pumpkin bread, caramel apples, and, of course, ingredients for s'mores. Now like I said you can always make a pumpkin pie or some s'mores but eating them in the fall will help make things feel a bit more normal this year. But things like fall mix candy corn or even big bags of Halloween candy only come out once a year and you have to stock up to keep the fall spirit rolling as long as you can. 
A Playlist to Have on Repeat
It's fall! No more hot girl summer or California girls, its time to get spooky and relaxed. Whether it's indie or punk rock, you're going to want a fall playlist to vibe to in the car on your way to the pumpkin patch or a fun spooky playlist to put on while you carve pumpkins and tell ghost stories. Apple Music and Spotify both have so many amazing artists and hidden jams that would make amazing additions to your playlist. Now if we're talking Halloween you have to have I Put a Spell On You, Thriller and obviously Monster Mash, because they're classics! But if you just want something to vibe to by the campfire choose whatever you want, but make it a good one! And as always keep an eye out on the Her Campus or Her Campus Iowa Instagram stories for any great songs you may want to add.
It's always nice to have a list of things you want and with fall finally here you can add some of these great items right on yours. Remember to try and make this year a bit normal and what's more normal than shopping!