The Stages of Dealing with the Cancellation of ANTM
Yes, you read that correctly.  America's Next Top Model will be coming to an end after the show's 22nd cycle.  The last episode will air on December 4th.  For all the die-hard ANTM fans, this news comes as a huge shock.  Tyra Banks, host and executive producer of ANTM, shared the announcement Wednesday on her Instagram.  
 At first you couldn't believe your eyes.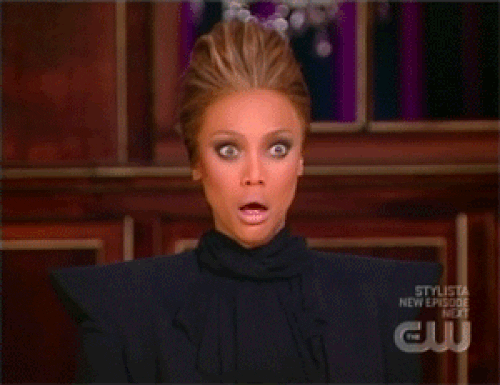 ANTM over?! Impossible...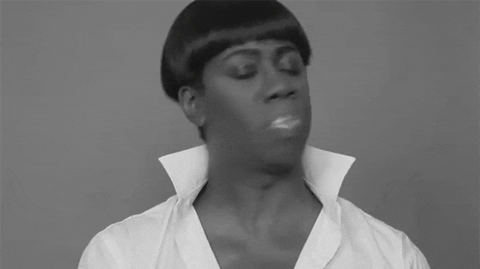 You tell 'em Miss J.
But then reality begins to sink in.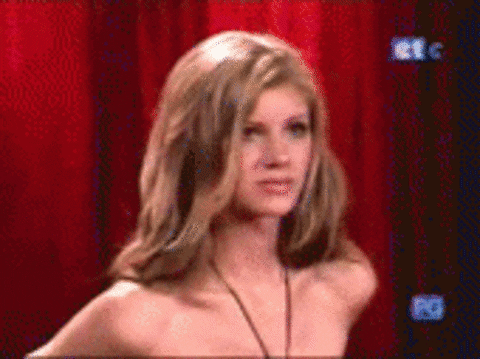 It's all over.  An Instagram post ended 12 years of reality show dedication.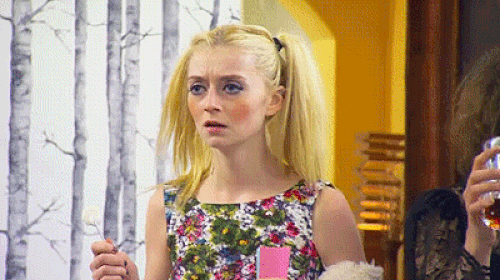 *Hyperventilates*
Panic starts to set in and the waterworks flow.

TYRA WHAT DID WE DO TO DESERVE THIS?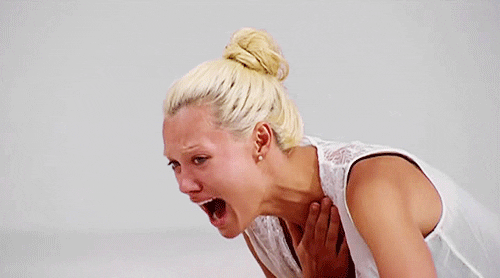 You feel betrayed.
You start to realize just how much you'll miss Tyra, Miss J, and PR Maven Kelly Cutrone.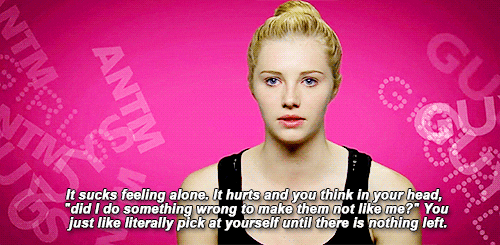 Not to mention Nigel, Twiggy, Janice, & André. 
You feel like someone just died.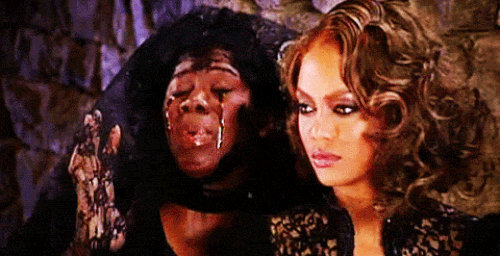 No more booch, tooch, blue suede steel, or boom boom boom.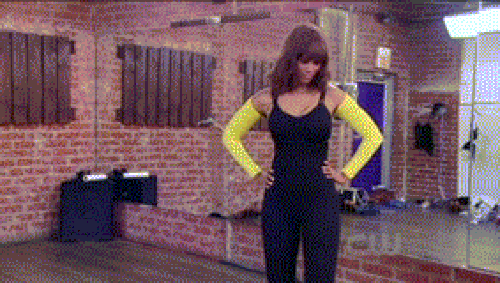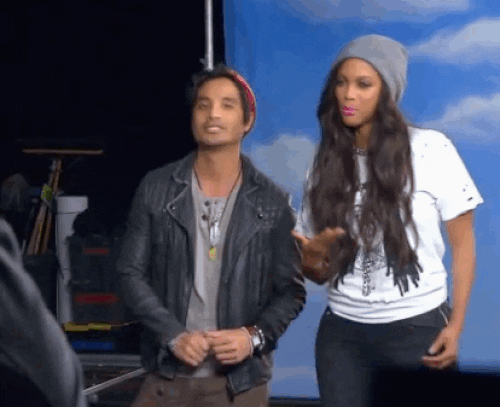 How are we supposed to know how to work the camera without Tyra's advice?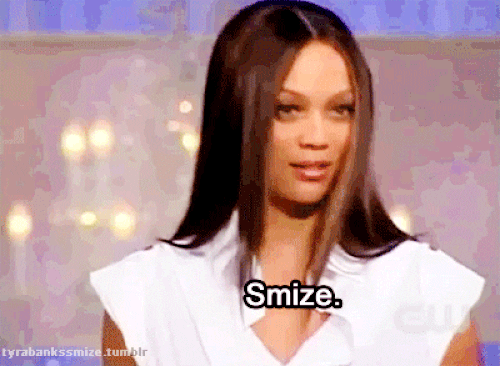 Iconic.
All 12 seasons flash before your eyes.  You'll miss it all; the good, the bad, the memorable.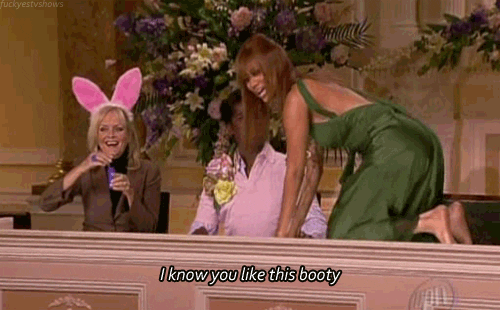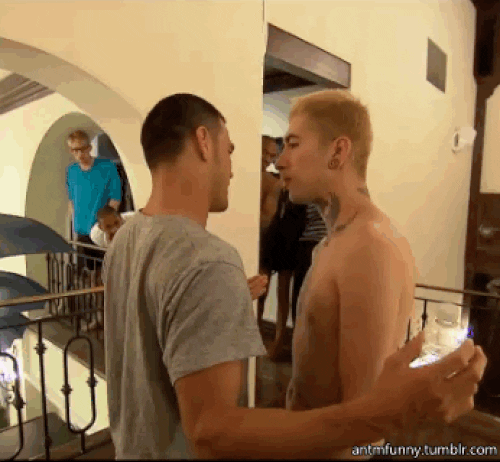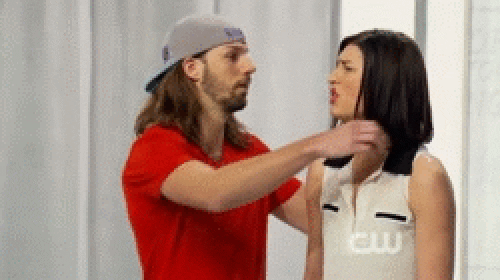 "I'm sorry, lunch at... brunch at Tiffany's."
To ease the pain of our wounded souls, how does this sound Tyra?
Yes? No? Maybe? Just think about it.
Tyra, we're heartbroken to say goodbye to our favorite fashion reality show, but we wish you luck in all your future endeavors.  
Fierce & Love,Your dedicated ANTM fans.