It's finally 2020, and that means it is a presidential election year! With the polarizing and pervasive issues our country is currently facing, this election could substantially alter the course of history. On the Republican end, President Trump is running largely unopposed, with a few candidates substantially behind him in the polls. However, the Democratic candidates are divided and going head-to-head on many issues. With this in mind, it is our duty as citizens to go out to the polls and utilize our coveted right to vote. But first, here's your rundown on the leading Democratic candidates:
Bernie Sanders
"What our movement is about is bringing working-class people together, black, and white and Latino, Native American, Asian American, around an agenda that works for all of us and not just the billionaire class."
Basic Information:
78-year-old senator from Vermont; former congressman
Education: University of Chicago, B.A.
Democratic Socialist
Runner up in the 2016 Democratic primary
Key Issues:
For "Medicare for All": national government-run program providing comprehensive coverage with no deductibles, copays, or premiums; eliminates private insurance except for items not covered such as elective procedures
Believes that education is a human right: wants to eliminate college tuition and fees, and wipe out $1.6 trillion in undergraduate and graduate student loan debt for about 45 million people
A leading proponent of the Green New Deal, a $16.3 trillion climate change program with goals of 100% renewable energy for transportation and electricity by 2030, cutting domestic emissions by 71%, and more sweeping changes to curtail the climate crisis
Wants to limit the influence of billionaires, substantially increase the number of union jobs, and create millions of jobs through an extensive infrastructure plan
Supports providing a path toward citizenship for undocumented immigrants, and providing legal status for undocumented immigrants brought to the U.S. as children
Controversy:
It was recently revealed that both Trump and Sanders have been beneficiaries of Russian interference in the 2020 campaign
Sanders made it clear that he is against Vladimir Putin and Russia's involvement, calling Putin "an autocratic thug"
Pete Buttigieg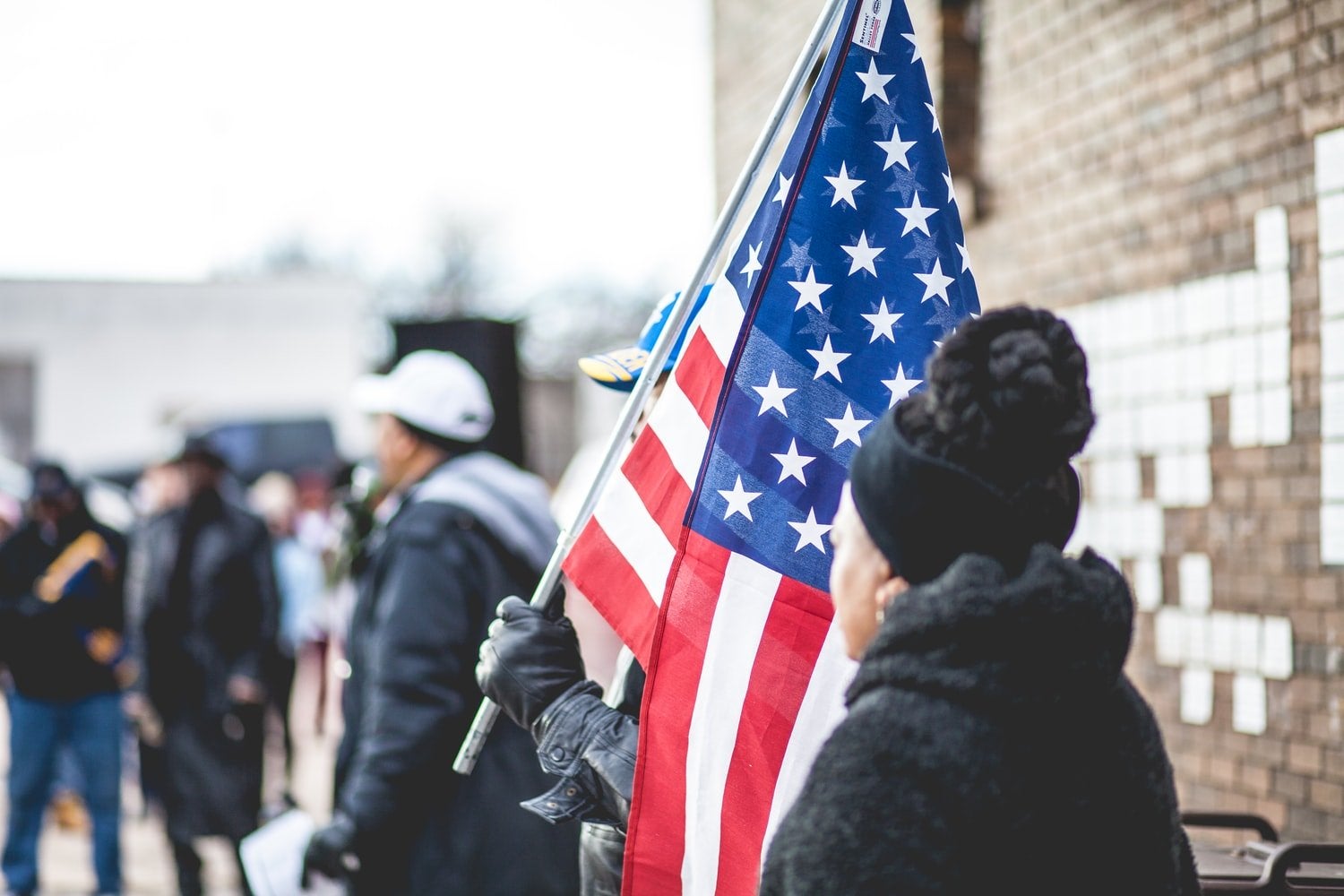 "And right now, we're in this toxic political environment. Leadership isn't just about policy. I think at least in broad terms, we're largely pulling in the same direction on policy, but leadership is also about how you motivate people to treat other people."
Basic Information:
38-year-old former mayor of South Bend, Indiana
Military veteran
Education: Harvard College, B.A., University of Oxford, Rhodes Scholar
Stresses his generational identity as the youngest candidate
Key Issues: 
Plans to address the climate crisis by moving the U.S. to clean energy and agriculture, shield communities and industries from its effects, and lead a global response to the crisis. He aims to achieve zero net emissions by 2050, investing $25 billion annually in research
Economic plan aimed at protecting workers, guaranteeing the right to for all to join a union, and promoting entrepreneurship in underserved and low-income communities 

Creation of "Regional Innovation Clusters" to develop economic projects based on specific needs of individual rural communities through a grant program

Supports making college tuition-free for lower and middle-income families and increasing resources to historically black colleges and universities and minority-serving institutions
Plan to increase federal funding to combat hate and violent extremism; supports a ban on assault weapons and a nationwide gun licensing system
Supports "Medicare for all who want it" – private health insurance would still exist for consumers along with a federal healthcare plan
Controversy:
Some residents of South Bend claim that Buttigieg largely ignored the African American community, especially in regards to addressing the spike in violent crime during his time as mayor

Consequently, Buttigieg has been struggling in polls among African American voters
Elizabeth Warren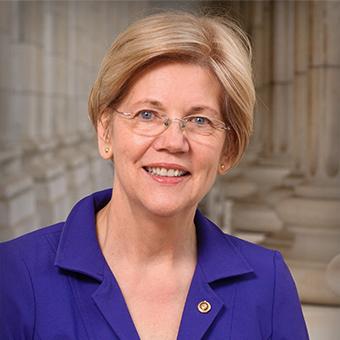 "It's time for women to go to Washington and fix our broken government, and that includes a woman at the top"
Basic Information:
70-year-old senator from Massachusetts
Former Harvard professor
Education: University of Houston, B.S., Rutgers University, J.D.
Key Issues:
Backs the Green New Deal; has one of the most detailed environmental proposals including spending $1.5 trillion over ten years for clean, renewable, American-made energy products
Considers herself a "capitalist that wants regulation" – proposes a tax plan imposing 2% tax on households with a net worth of more than $50 million and an additional 1% on wealth above $1 billion

Speaks frequently about the need for "big structural change" 
She sees the middle class as under attack from big corporations and political corruption

Plan to forgive up to $50,000 in student debt for tens of millions of Americans living in households that make under $250,000
Supports "Medicare for All" implemented in two phases and completed by the end of her first term; supports lowering the price of prescription drugs
Wants to reverse Trump's immigration policies and review allegations of abuse against detained migrants
Controversy:
Took a DNA test to prove her claims to Native American ancestry, which she later apologized to the Cherokee Nation for; Trump has mockingly referred to her as "Pocahontas" as a result of this incident
Amy Klobuchar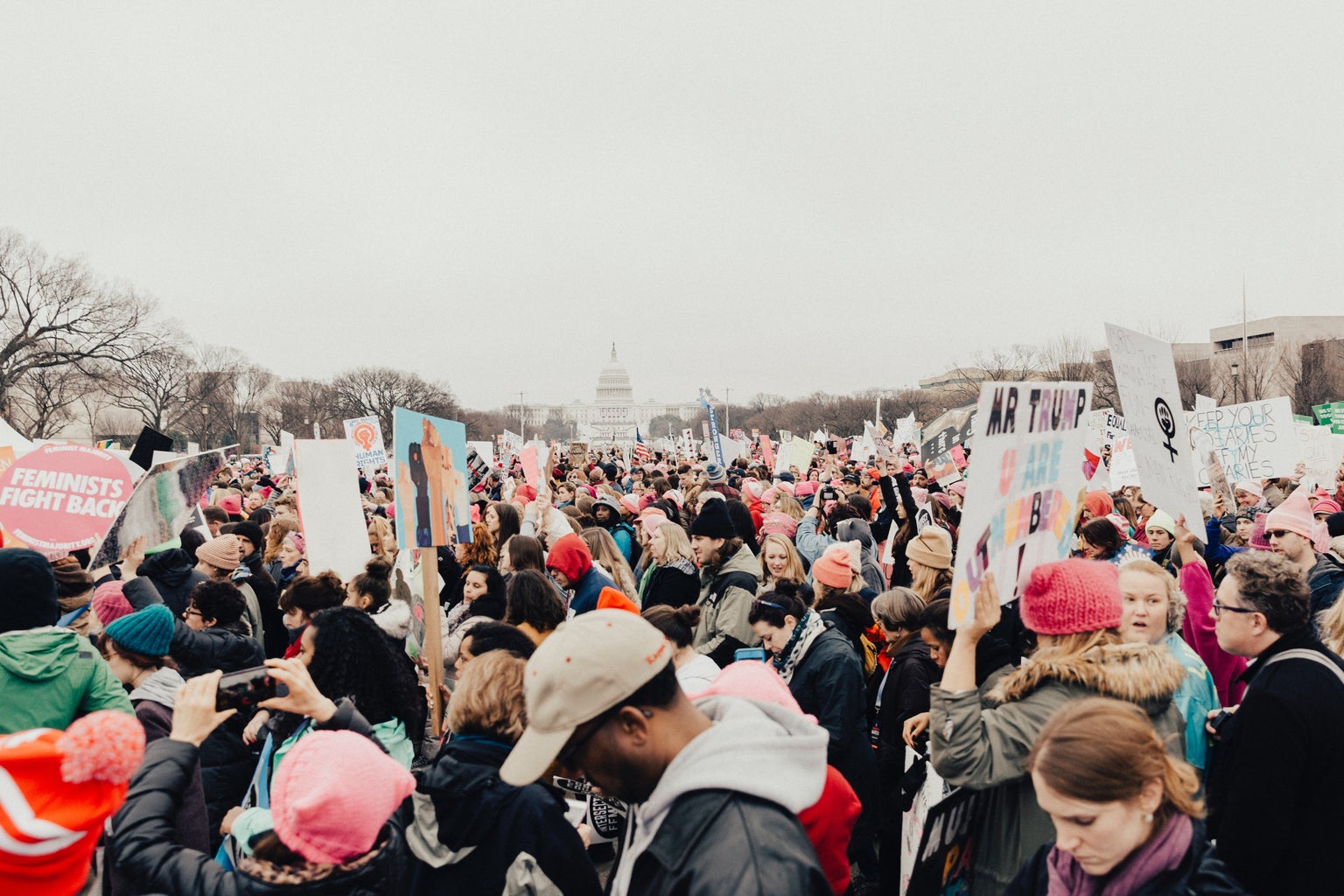 "You know, I have been told as a woman, as someone that maybe no one thought was still going to be standing up on this stage, but I am because of pure grit and because of the people out there, I've been told many times to wait my turn and to step aside. And I'm not going to do that now…"
Basic Information:
59-year-old senator from Minnesota
Former Hennepin County, Minnesota attorney
Education: Yale University, B.A., University of Chicago Law School, J.D.
Known for stern questioning of Brett Kavanaugh during the confirmation hearings
Key Issues:
Champions legislation to combat the opioid crisis and drug addiction, and to address the cost of prescription drugs
Wants to raise the corporate tax rate to 25%, has retirement savings plan to reduce the household tax rate to 39.6% for top earners

Calls for equal pay and is a co-sponsor of the Paycheck Fairness Act

Supports free community college and expanded financial aid for low-income students, but against making all public colleges free and wiping out student debt
Supports banning assault weapons and high capacity magazines, and backs universal background checks 
Skeptical of Medicare for all; supports creating a federal government-run public option, but believes this can be done by expanding Medicare or Medicaid
Controversy:
During an interview, Klobuchar was unable to name the president of Mexico. She later joked in her defense that the campaign was not a game of Jeopardy

She later admitted that this was an error, but during the most recent debate was attacked by Buttigieg  who responded that he "wouldn't like this to trivia"
Warren stepped into Klobuchar's defense, emphasizing the importance of big policies 
Joe Biden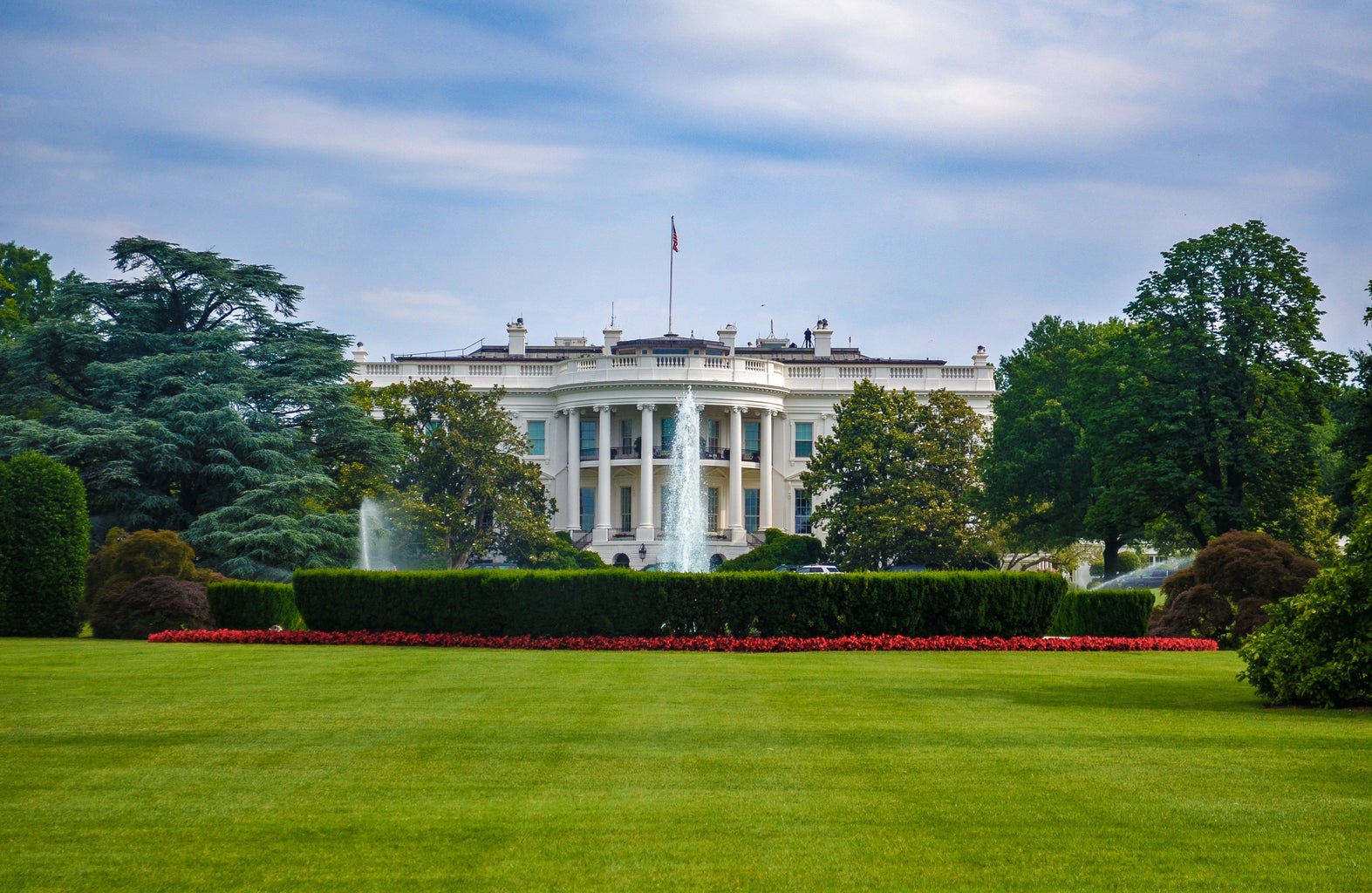 "If we give Donald Trump eight years in the White House, he will forever and fundamentally alter the character of this nation, who we are, and I cannot stand by and watch that happen"
Basic Information:
77-year-old former vice president under Barack Obama
Former senator from Delaware (served for 36 years)
Education: University of Deleware, B.A., Syracuse University Law School, J.D.
Has run for president twice before and regards 2020 as his last chance
Key Issues:
Plans to spend $1.7 trillion to eliminate greenhouse gas emissions by 2050, embracing elements of the Green New Deal
Emphasizes boosting the middle class and the need to "reward work, not just wealth." To do this he plans to repeal Trump's tax cuts, increase the federal minimum wage to $15, and expand access to affordable education through free community college
Wants to ban assault weapons, push for a federal gun buyback program to take weapons off the streets, and supports universal background checks
His health care plan expands Obamacare's subsidies to make private insurance policies available, while still creating a "public option"
Supports a pathway to citizenship for undocumented immigrants, and opposes decriminalizing crossing the border without documentation
Controversy:
Biden struggled to respond to comments from Lucy Flores (Nevada lieutenant governor nominee) and other women who say he made them uncomfortable by touching their shoulders and kissing the back of their heads

In response, he pledged to be "more mindful" of respecting "personal space"
Michael Bloomberg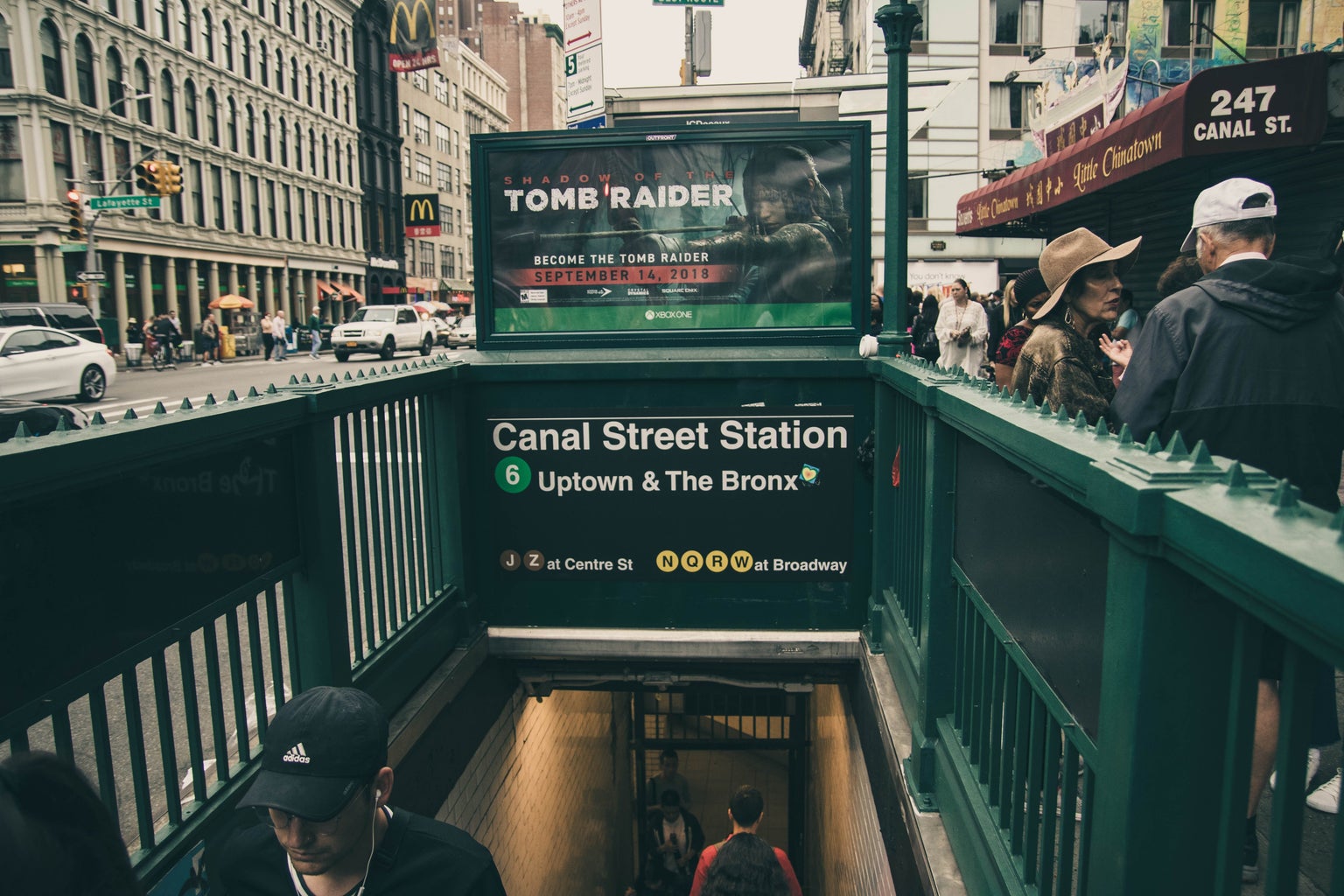 "Defeating Donald Trump – and rebuilding America – is the most urgent and important fight of our lives. And I'm going all in"
Basic Information:
78-year-old billionaire media executive

Former mayor of New York City

Education: John Hopkins University, B.S., Harvard University, MBA

Re-registered as a Democrat in October 2018 nearly 20 years after leaving the party to run for mayor as a Republican

Entered the 2020 race late in November 2019
Key Issues:
Wants to make climate change a top priority and create renewable energy jobs

He worked previously with the UN Secretary General's Special Envoy for Climate Action

Vowed to create a housing proposal and an earned income tax credit to provide economic opportunity for all Americans; in favor of reducing the 35% corporate tax rate
Pledged to spend $50 million to build a nationwide grassroots network to combat the NRA and backs common-sense gun policies
Wants to expand Obamacare and Medicare to achieve universal coverage, but says "Medicare for All" would bankrupt us
Controversy:
Many have criticized Bloomberg, a billionaire, for running so he can buy the presidency. He is running an unconventional campaign with no donations

He joined The Giving Pledge campaign, promising to give away at least half of his wealth to charity organizations

During his time as mayor of New York City, he embraced and defended the controversial "stop and frisk" police strategy even though it had a disproportionate effect on people of color
As some states begin to vote in their primary elections, Sanders is currently leading all other candidates, but with many states to go, it is still anyone's race. Wherever you lie on the political spectrum, whatever beliefs you hold on these key issues, get out to the polls and vote! With the right to vote for who leads our nation, we quite literally hold the future in our hands.