How Miley Cyrus is Keeping us 'Bright Minded'
During this time of self-isolation and social distancing, many celebrities are flocking to Instagram Live, YouTube, and other platforms to create a sense of togetherness. Whether it be John Krasinski sharing "Some Good News," or Shawn and Camila live streaming an acoustic duet, we can all benefit from some distraction and positivity. Singer/songwriter/actress/activist Miley Cyrus, however, has gone above and beyond to keep us "LIT in dark times" in her new talk show, Bright Minded.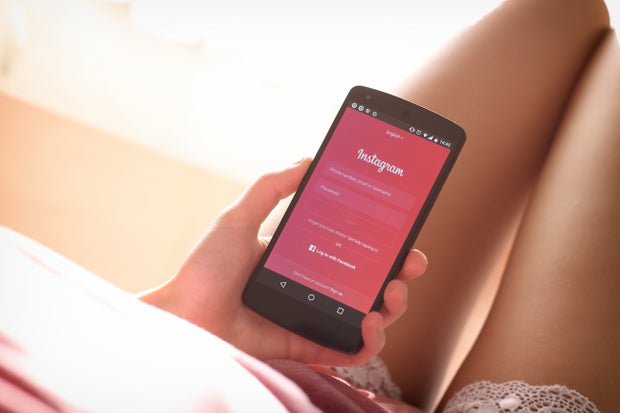 Tofros.com / Pexels On March 17, Cyrus launched the first episode of this Instagram-live show. While trying to stay "bright minded" is the goal, this title actually also is an acronym for some of the topics she discusses with her guests: blessings and curses of social media; reliable sources; immune boosters; getting active; healthy anxiety; thoughts and attention/toxins; memories; inflammation; negative thoughts; dedicating 15 minutes to something new; and sleep. In connecting with people across the music industry, Hollywood, everyday heroes, as well as her own family and therapist, Miley attempts to connect us all and spread positivity in this fearful and unprecedented time. 
Her second episode, featuring Demi Lovato, gave fans a much anticipated reunion between the former Disney stars, but this was the first of many reunions. Miley also chatted with Hilary Duff, Selena Gomez, and Hannah Montana co-star Emily Osment, reminiscing on old times, but also catching up and checking in. Other notable guests include Reese Witherspoon, Alicia Keys, Millie Bobby Brown, Zoe Kravitz, Lili Reinhart, Elton John, Kerry Washington, Senator Elizabeth Warren, and even the king and queen of talk shows themselves, Ellen DeGeneres and Jimmy Fallon. "Oh how the tables have turned!" joked Miley as soon as she saw Fallon.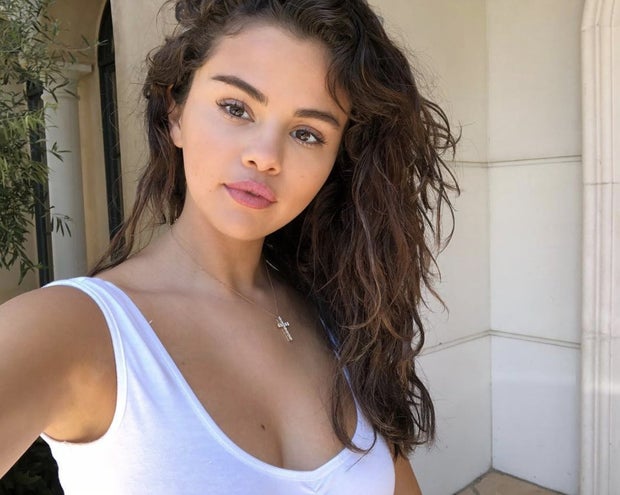 Selena Gomez / Instagram An episode even featured the Cyrus family, as Miley spoke to Tish, Billy Ray, and Noah. Her father, Billy Ray Cyrus, had some inspiring words to share: "In a whole lot of ways, us as a society, we're in between storms. And in these storms, it's the best time to dig deep and find that faith and rely upon it. . . Success is the progressive realization of worthy ideas or goals, not necessarily the attainment of it. The fun part is the climb, you sang about it!" referring to Miley's 2009 hit "The Climb."
As the shows went on, Miley became more and more organized, even while quarantined at home. From a logo on her "host" mug, to the development of her at-home "studio" to her own theme song, she clearly has put hard work into developing this show into the best it can be. Her latest installment of shows has been focused on #HighlightingHeroes, honoring "the incredible heroes in our communities who are working tirelessly and courageously to serve others during this critical time of the COVID-19 pandemic." Some of these heroes include Dr. Oscar Maitas, an ICU doctor at a COVID-19 Unit in New Orleans, chef Jose Andres, founder of World Central Kitchen, and Shirley Raines, founder of nonprofit Beauty 2 the Streets.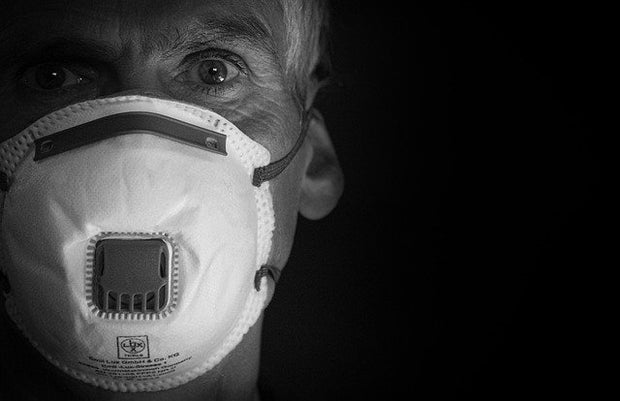 Pixabay Through sharing how they're getting through quarantine and giving personal advice, Miley and her guests shed light on how we as a society can help each other and get through this together. While this might be an extremely difficult time for all, Bright Minded serves as a reminder to take care of yourself, connect with the ones you love, and be kind. 
Check out the latest episodes of Bright Minded on Miley's Instagram or click here.