Hellooo brisk winds, moisture-robbing dry air, and what seems to be the inevitable: heat hairstyling tools. Winter is upon us, and our hair is begging for some TLC. Before picking up your straightener or curling wand, give these 4 easy and winter-friendly hairstyles a try! 
       1. Bubble Braids
This look is just as fun as the name, come on now! If you're like me and still have your friend French or Dutch braid your hair, this is for YOU. The bubble effect can be modern and chic with clear elastics or spiced up with some fun colored hair ties. Off to a ski trip? Lower the pony, or make them into pigtails, add a beanie, and ba-bam you're rocking it! 
  2. Braided Tendrils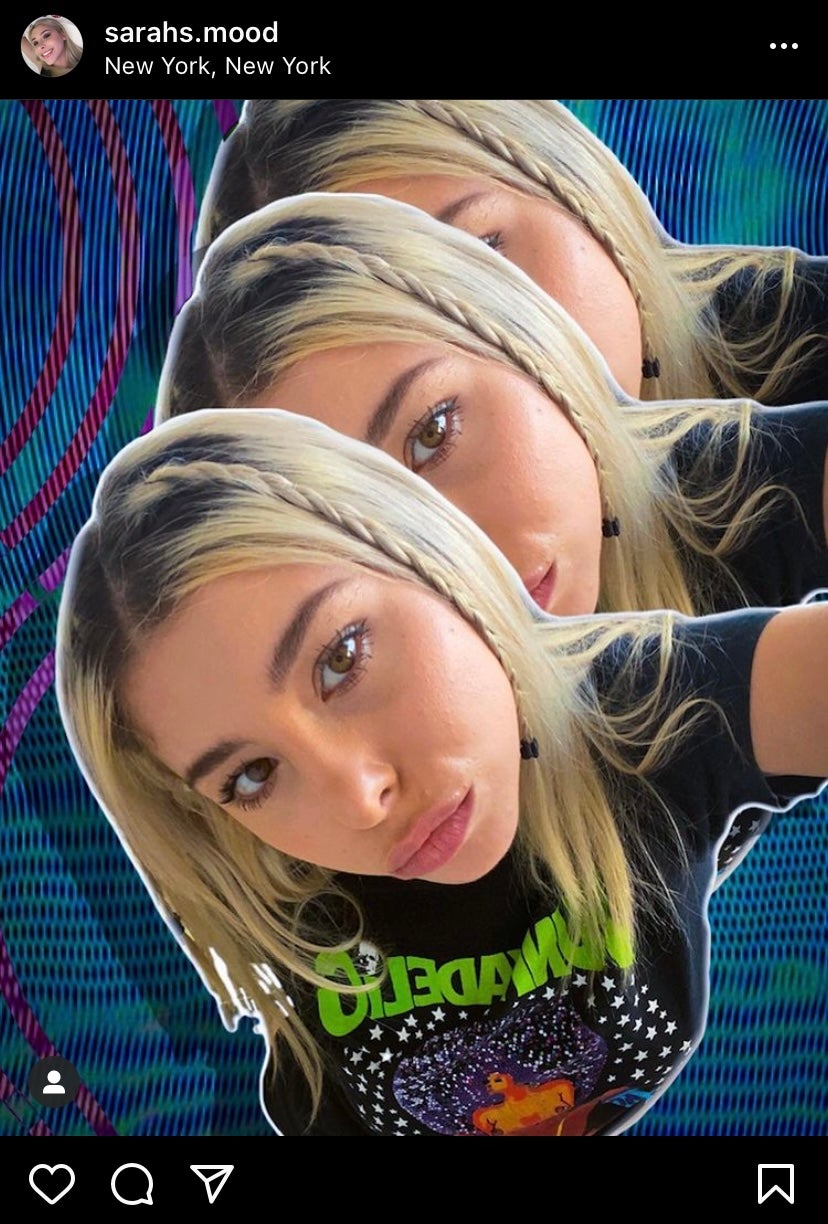 90s comeback? Say less. Who knew two tiny braids could do so much! If you're ever on a time crunch or wanting to add a simple touch, these little braids will frame and revive any look. 
3. Fuzzy Bucket Hats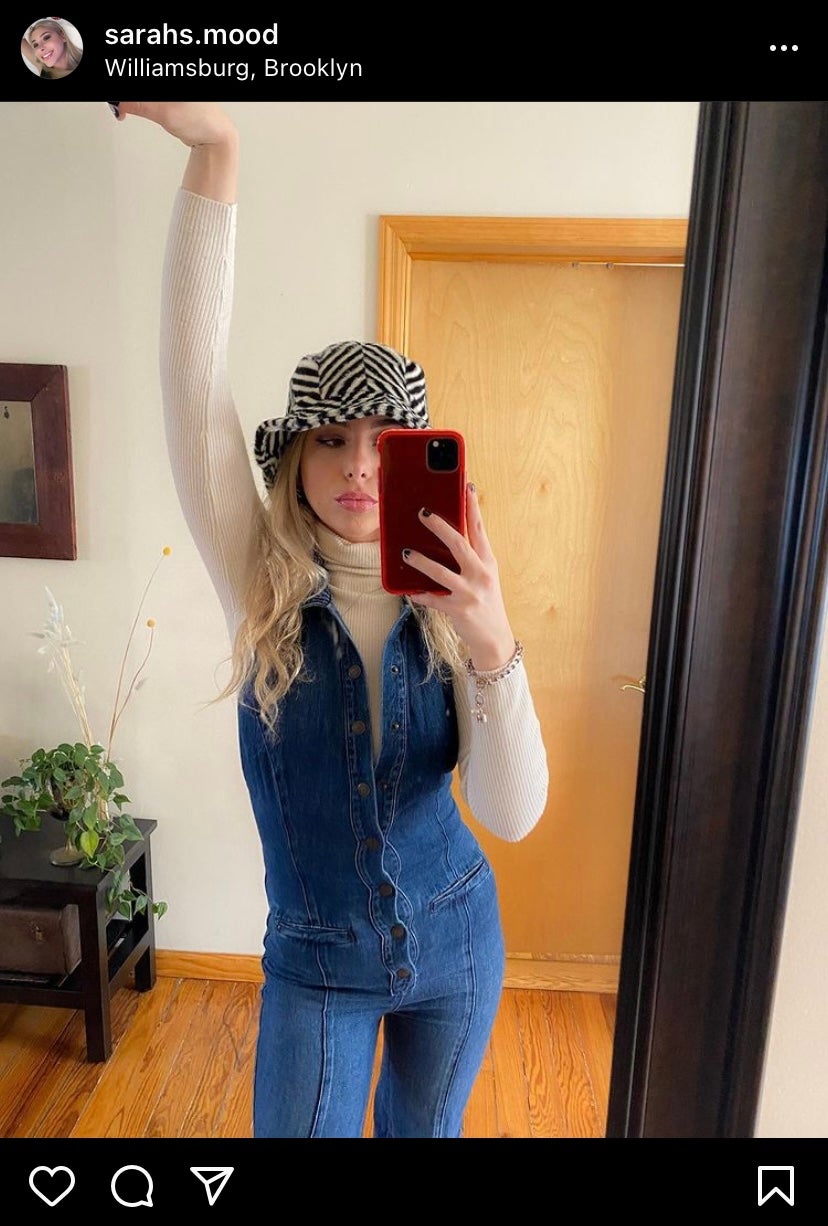 We have all seen and heard of the bucket hat craze, but fuzzy ones are on a whole new level. They're perfect when wanting to add texture to your outfit, and to join in on the fun, they come in a variety of colors and patterns! For the days when your hair decides to do it's own thang, bucket hat it! 
   4. Clips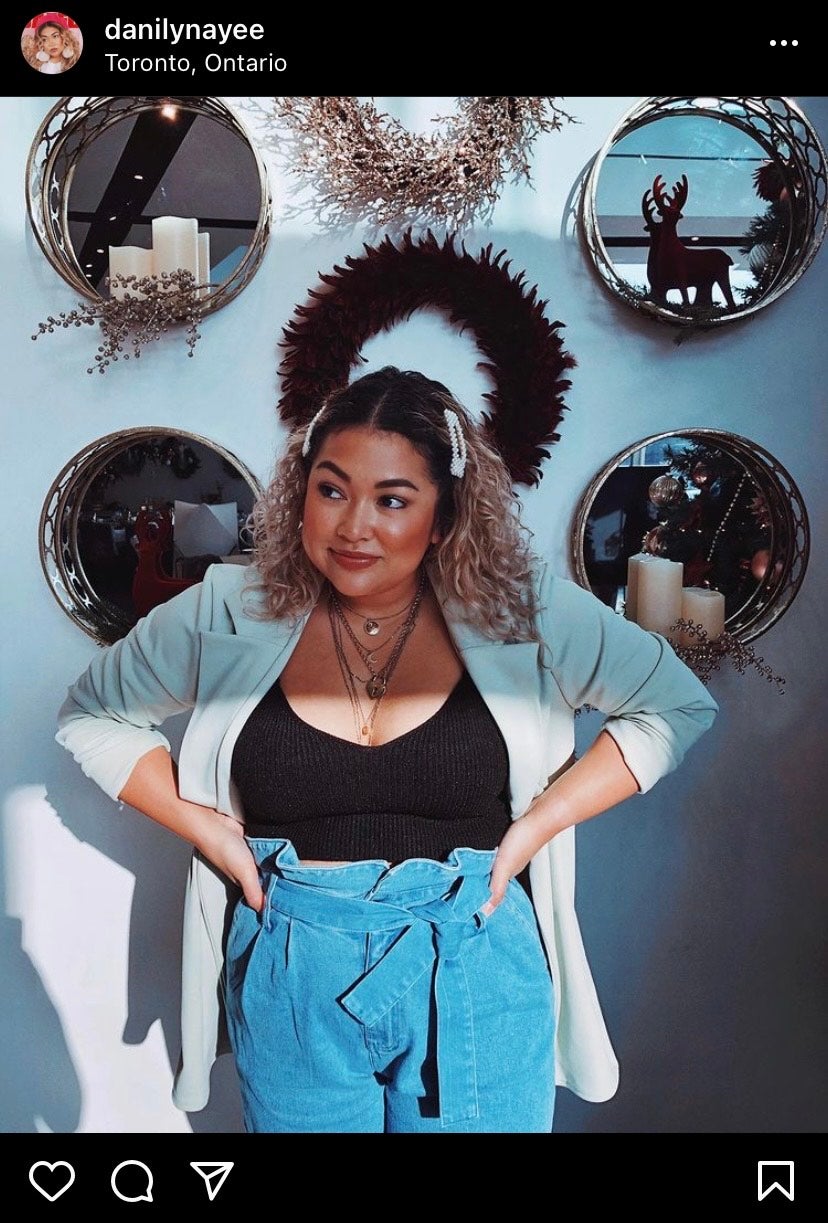 Dealing with grown-out bangs or wild flyaways doesn't have to be a stressful process when spunky hair clips are there to help you out! Whether the curtain bang trend turned out to be a fail or you're looking for a slick back look, there are a gazillion clips out there with your name on them!