What's Happening in Bachelor Nation
A couple of weeks ago, rumors arose about allegations against the reported winner of Matt's season of the Bachelor. Spoiler alert: Rachael Kirkconnel wins Matt's heart this season, but it doesn't last long. A few weeks into the season, one of Rachael's classmates from high school, Maddy Bierster, came forward on Tiktok and claimed Rachael had bullied her for dating black men years prior. This put her intentions for being a contestant on Matt's season into question as Matt had said he wanted his time on the Bachelor to be more diverse and inclusive than any other season before.
Shortly after, photos of Rachael at an antebellum-themed party in college surfaced. Rachel Lindsay, the season 13 Bachelorette and advocate for antiracism and diversity in the Bachelor franchise, was interviewed by Chris Harrison about these pictures. Chris Harrison was quick to defend Kirkconnell claiming she was unfairly treated based on this one picture. Rachel Lindsay states that the picture was taken in 2018 and should still be held accountable for her actions. Chris Harrison responds with "is it a good look in 2018 or is it not a good look in 2021." Attending that party and dressing up in an old southern theme without thinking about the trauma and racism it stands for is "not a good look" no matter when the party was. Chris Harrison has also come under fire after this interview after defending Rachael and being insensitive to anyone that is hurt or offended by her actions.
Chris Harrison and Rachael Kirkconnel have both publicly apologized, but their apologies seemed more like sad attempts to protect their reputations than genuine remorse for their actions and consequences. Rachael is no longer with Matt and he is rumored to be happily dating another contestant from his season and many fans and people within the Bachelor franchise are urging Chris to step down from his host position. Chris says he wants to continue hosting the show but knows there is a lot of progress to be made. If it were up to me, I would replace him with Wells Adams, but we'll have to wait for Bachelor in Paradise this summer to see who presents the contestants.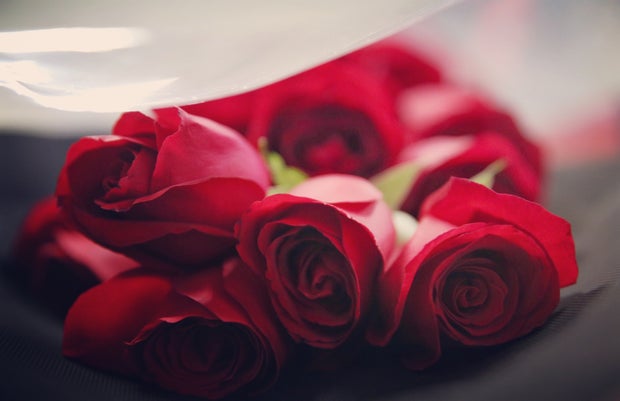 HUIFVK/Unsplash