Bored? Here's a List of Great Movies to Watch
Whether you're trying to procrastinate during finals or already in summer, it's a known fact that boredom is inevitable. We've all been there--sitting around wondering what movie to watch, but you feel like you've "seen them all." It's a true struggle. But, alas, worry no more. I have compiled a list of movies across a lot of platforms for you to sit back, relax, and watch.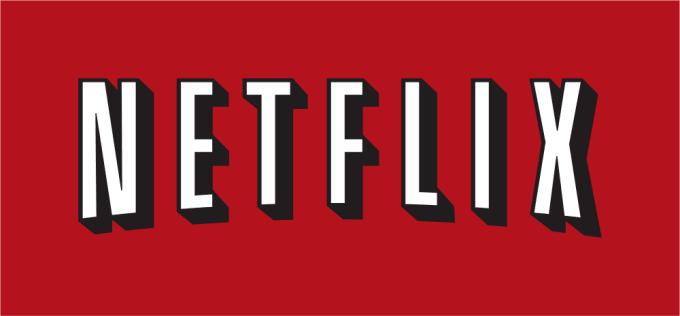 1. A Cinderella Story
Who doesn't want to see Hilary Duff in her prime? A modern twist on a timeless classic this movie is cute and fun. It'll remind you of a simpler time, a time with flip-phones.
2. How to Lose a Guy in 10 Days
Kate Hudson and Matthew McConaughey have amazing chemistry in this romantic comedy. Never seen it? Press play now.
3. Bachelorette
This movie is rated R so fair warning about some raunchy content; however it's a hilarious twist on a night gone wrong before a best friends wedding.
4. Sleeping With Other People
This movie is unlike your normal rom com.  Instead of your "couple falls in love instantly" you've got two best friends who struggle in each of their relationships.
5. High School Musical 3
This is a new release for Netflix with no further description needed.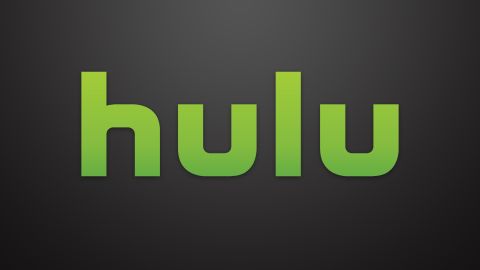 1. Uptown Girls
A rich girl gone broke tale with a hilarious performance by a young Dakota Fanning. This movie will have you feeling all the feels.
2. Me Before You
This movie resembles that of "The Fault in Our Stars" so whip out your tissue box and brace yourself before pressing play.
3. The Choice
A Nicholas Sparks production, this story is set in a beautiful little town that you'll fall in love with… while also falling in love with the main couple.
1. 500 Days of Summer
This adorable romantic story will have you swooning at an equally as adorable performance by Joseph Gordon-Levitt.
2. Girls Trip
Need a good laugh? Just trust me on this one. Girls Trip revolves around a girl squad on vacay.
3. Freaky Friday
A Lindsay Lohan classic this movie highlights the importance of the mother daughter relationship while also bringing about a few laughs.
4. The Princess Diaries 2: Royal Engagement
Anne Hathaway returns with this sequel and, thankfully, the sequel is equally if not better than the original.