4 Layering Essentials that Will Save You This Winter
1. Silk Long Underwear
Although it may sound a little bougie, silk long underwear and base layers are a necessity for surviving the harsh winds. Silk helps to regulate your body temperature, preserve your body heat, and has moisture wicking properties that keep you nice and dry if you get a little ~steamy~. The bottoms are thin enough to wear under your skinniest of jeans and the top is available in a long sleeve v-neck and camisole. 
2. Leggings
Our favorite piece of activewear (lounging around the house) gear is really going to come in handy this winter. Leggings are a great base layer that just about everybody has a pair of, so no need to spend extra $$$ to stay warm. Leggins are great to wear under some sweats or that super-cute-but-not-quite-warm-enough pair of mom jeans. The classic Lululemon pair are my favorite and definitely the most comfortable piece of clothing I own.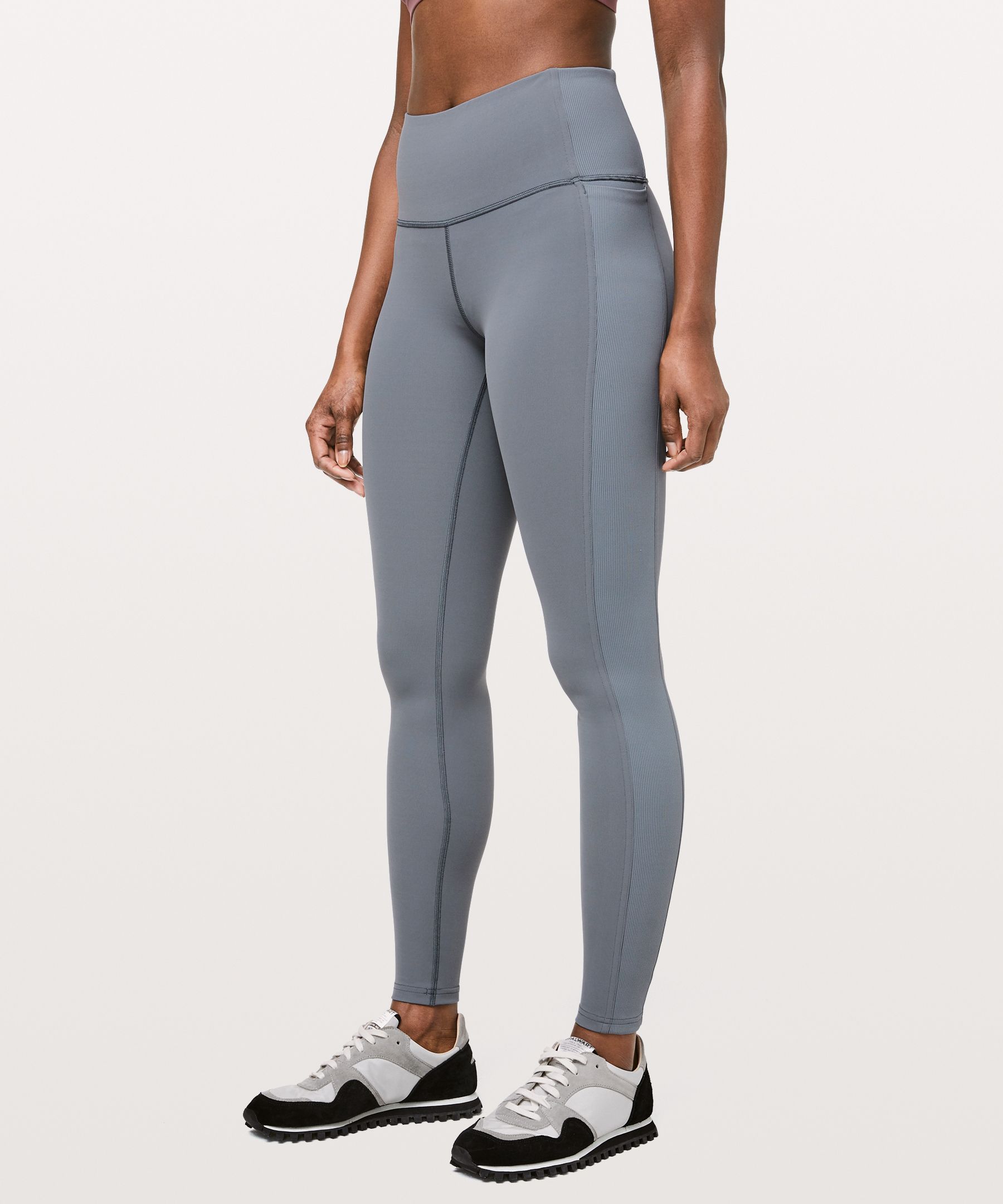 3. Wool Socks
This might seem like a total 'duh' but having warm socks is a total life saver. Smartwool makes the best lightweight comfortable wool socks with thinner socks perfect for a pair of sneakers or thicker ones to keep your feet nice and toasty in a pair of duck boots or Dr. Martens.
4. Cashmere Sweaters
Thin but warm, cashmere sweaters are great for wearing under a hoodie for extra warmth and cute enough to wear on their own under a parka. For cute and warm cashmere sweaters that won't break the bank, Uniqlo has some great options. Although they can be a hassle to take care of (who has time to go to the dry cleaners) you can easily spot wash cashmere and leave them to air dry.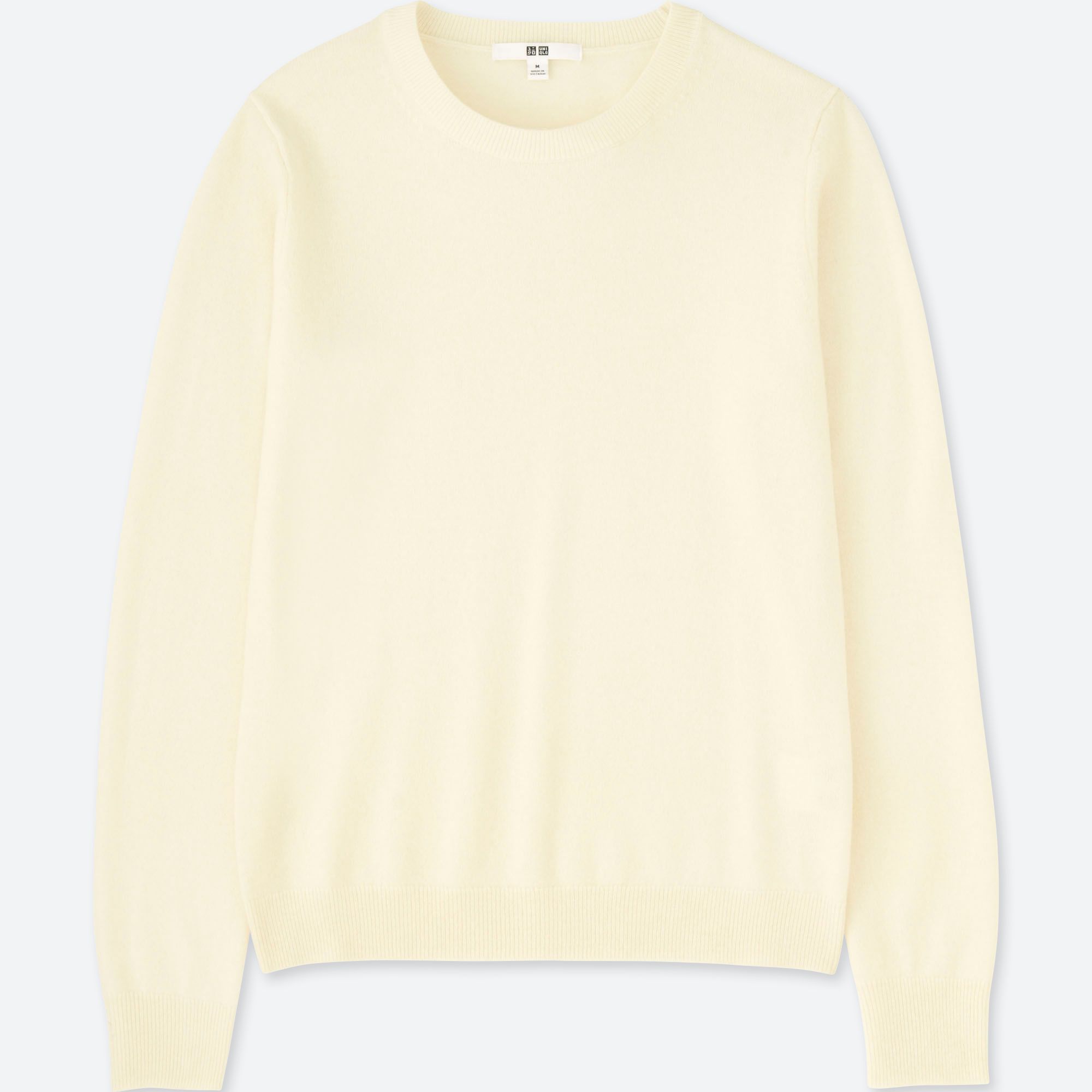 This weather has been crazy, but these tips will help keep you warm on these cold mornings!