Student Discounts 101: A Guide to the Best Discounts for College Students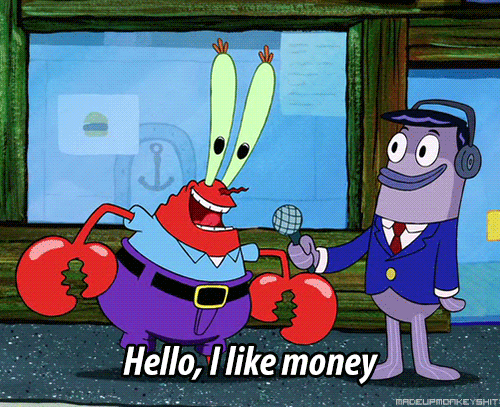 IMG Source
When you're a college student, you're always looking to save any penny you can. Most college students are either broke or have been at some point. Between college tuition, textbooks, and dorm room shopping, it's difficult to save money for things you need or want. We're all trying to find hacks to get discounts or products for free, or at least cheaper. Luckily, many companies help college students out. The discounts below range from food to clothing stores to electronics. Check out these discounts and shop at a more affordable price! 
1. Amazon 
Amazon offers college students a free six-month trial of Amazon Prime. It is then followed by a 50% discount on the membership cost after the trial ends. An Amazon Prime account provides its users with free 2 day shipping, unlimited photo storage, and streaming of TV shows and movies. Additionally, Prime Student subscribers are able to use Amazon Music for 99 cents a month rather than the full price of $9.99 a month! 
2. Spotify/Hulu/Showtime 
https://www.spotify.com/student/ Obviously, everyone loves to listen to music and watch movies and television. Spotify offers a student discount for $4.99 per month. With this Spotify Premium account, you also get Hulu (with limited commercials) as well as Showtime's streaming service. Spotify Premium alone would normally cost $9.99 per month. 
3. Apple 
Apple now offers a free pair of Beats with you purchase a Macbook Pro or iPad Pro. The company also offers up to $200 off on a qualifying Mac with Apple education pricing. 20% off AppleCare+ and a few more discounts are also found on the Apple website. 
4. UNiDAYS 
This student discount program partners with multiple retailers and restaurants to offer discounts to students. You are required to verify your student status on the Unidays website in order to browse for deals. This membership includes discounts to GrubHub, MAC makeup, American Eagle, and many more brands.
5. Movie Theaters
Regal Cinemas, AMC, and Cinemark all offer student discounts! Prices vary by location, so be sure to talk to your local theater to see if they have student pricing. You'll also be required to buy your ticket at the box office and show your student ID.