Staying In on Valentine's Day: Date Night Ideas
As Valentine's Day rolls around, many couples are left struggling to think of date night ideas that satisfy both partners. Even more so, restaurants and outings are booked fully with reservations — leaving you and your partner frantically searching for something to do. But, there is no shame in having a night at home on Valentine's Day! It offers a more intimate and personal setting for you and your partner to connect without all of the drama of a busy place. Even more so, you get to stay in the comfort of your own home and wear pajamas! Don't fret if you find yourself with nothing to do with your partner — here are 13 stay-in Valentine's Day ideas:
1. Bake a tasty treat together​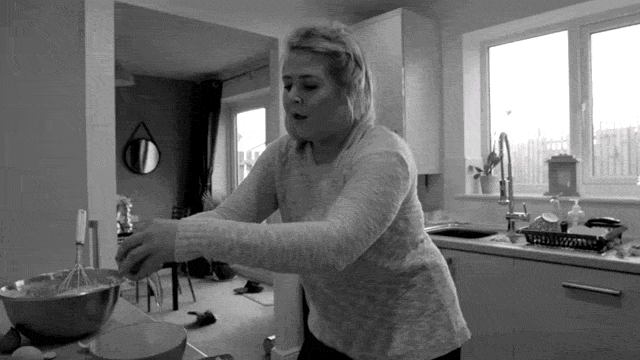 2. Cook a nice meal together
3. Build a fort
4. Have a movie marathon in your pajamas.
5. Have a self-care nigh with face masks and relaxation.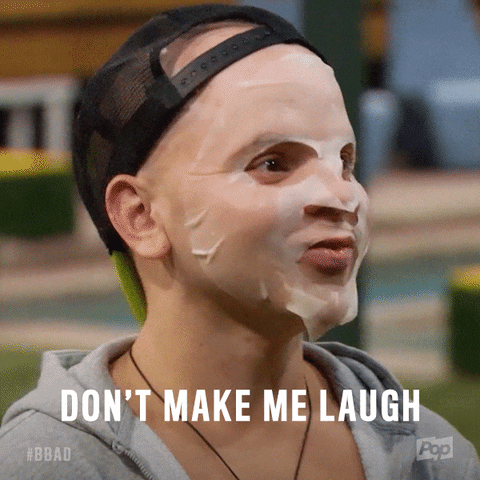 6. Play board games.
7. Have a craft night and make something for each other.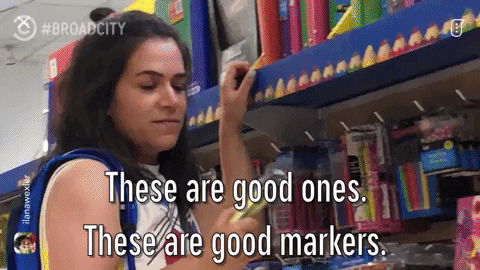 8. Complete a puzzle together.
9. Have a karaoke night.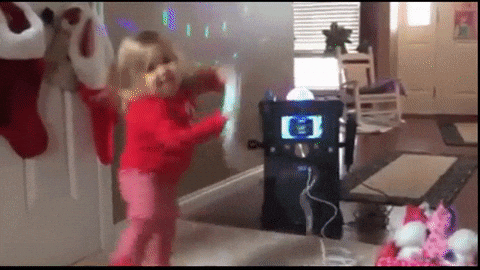 10. Create the ultimate bucket list.
11. Have a video game marathon.
12. Tie-dye shirts together.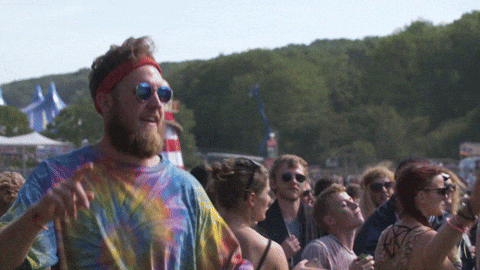 13. Make a scrapbook together.