If I love one thing in this world, it is Miss Taylor Alison Swift. I have grappled with my obsession for some time (mostly due to a conflict of interest when her and Harry broke up), and consequently was a closeted swifty for too long. But… I have fully come to terms with my swiftiness, and I am here to shout my love from the rooftops. So, without further ado, here are some of the many reasons that I love Taylor and you should too.  
Her amazing vocals 
Okay, so this may seem like a given when talking about someone famous for her singing; but here me out. HER RANGEEEEE. This woman can go from the low, sultry, and raspy vibes of Folklore, to the bubbly, pop of lover and red. It truly is impressive how quickly she can switch, not only pitches, but vibes.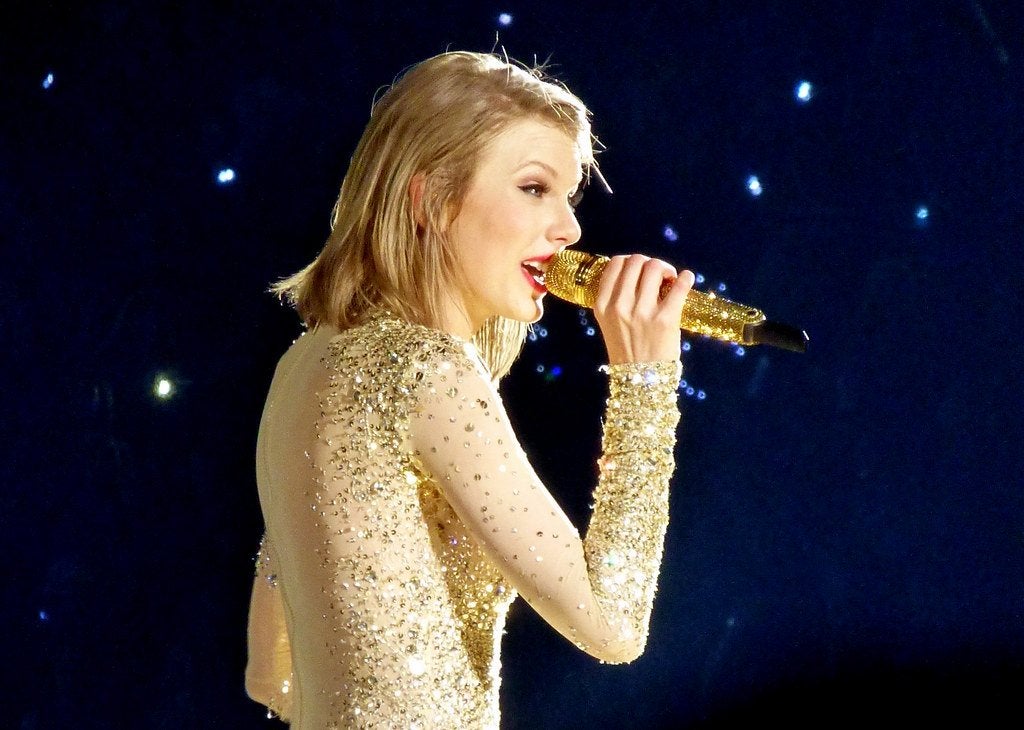 HER SONGWRITING 
This truly is a hill I will die on. Taylor Swift has a natural gift of storytelling, and it is showcased beautifully in her songs. She is the only artist I know that can make her listeners really feel what she is singing. For example, when she said 
"And I hope the sun shines and it's a beautiful day
And something reminds you you wish you had stayed
You can plan for a change in the weather and time
But I never planned on you changing your mind"
POETRYYYYY.  There are endless examples of her making me feel her pain, but we will save that for later.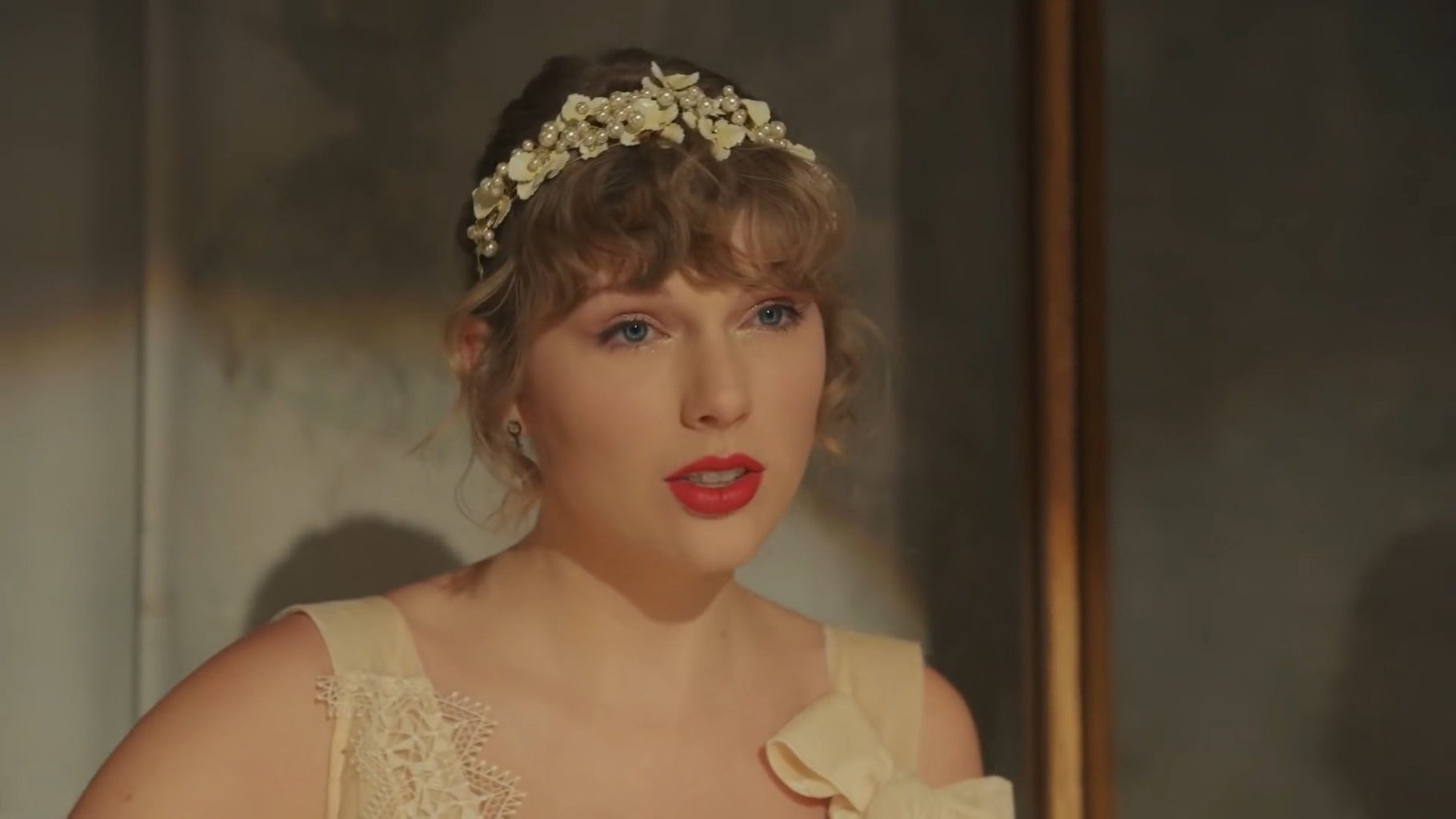 She has the biggest heart
I fell down a rabbit hole on Tik Tok a while back of TS fans talking about the times she had personally done things for them. One fan, now in her 20s, recalled the time that Taylor befriended her on Tumblr. The two went back and forth talking and sharing posts for about a year and Taylor eventually ended up sending the girl a personalized care package of things that she saw on tour and made her think of her new friend. Other fans talk about personally being invited to Taylor's house to hear demo tracks or just have a cup of tea. Needless to say, miss Tay loves her supporters and shows it often.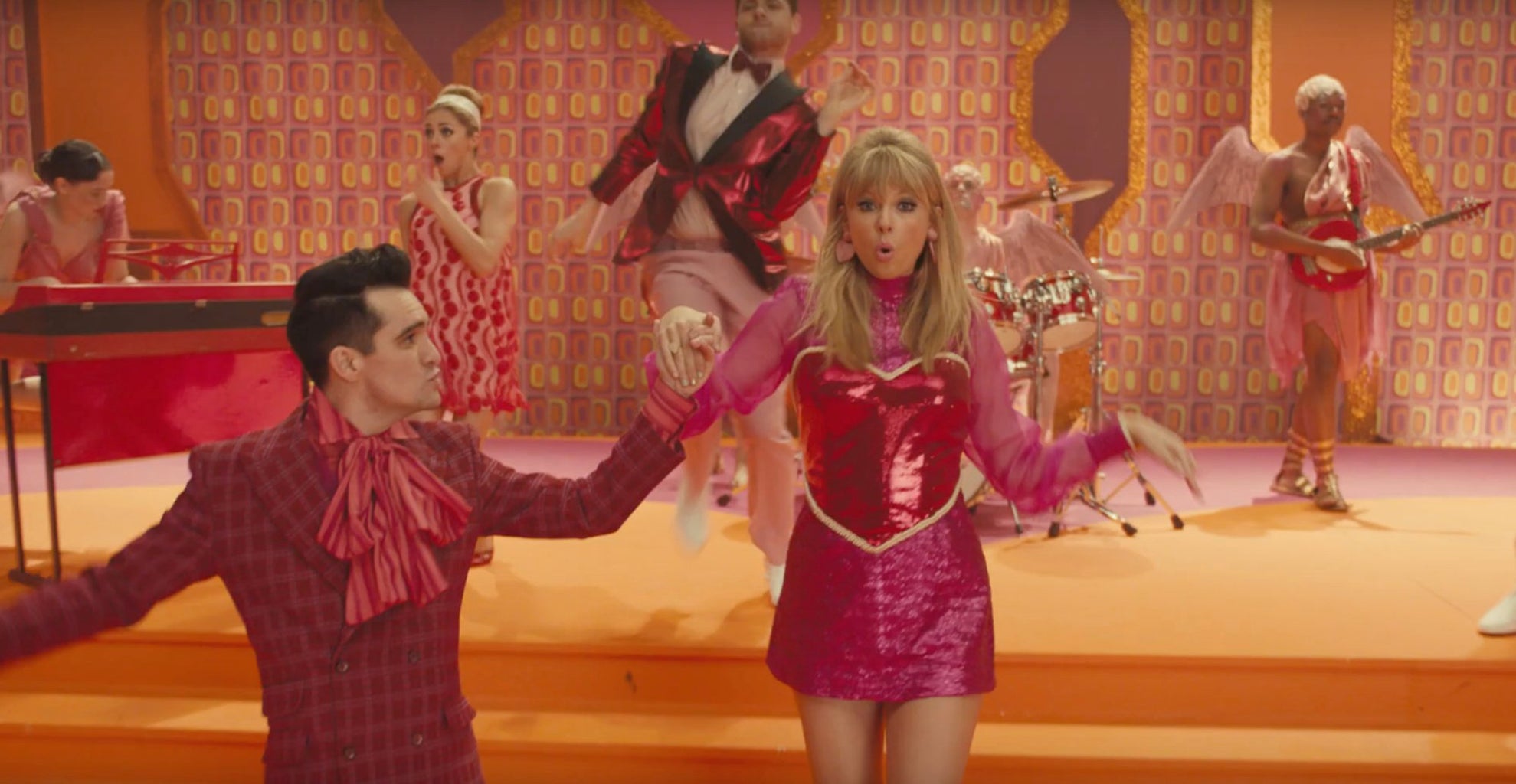 She's so clever??? 
It is no secret that TS likes to give her fans little "easter eggs" to help them predict what's happening next. She typically gives hints on her social media or in other songs to upcoming news. She once even captioned an instagram picture with an unreleased song title, and nobody had a clue. My personal favorite is when she foreshadows later songs earlier in an album. Folklore is a great example of this, because it eludes to the same love story throughout the whole album. These little touches are what make her music so fun to listen to over and over again.   
She is SOO petty.  
Taylor has been known to say and do some pretty petty things in her music/performances, and we are LIVING for it. There are literally too many of these times to recall, so I'll just name a few of my faves.  
The fact that "Last Kiss" has a 27 second introduction to commemorate the 27 second break up voicemail that Joe Jonas left her in 2008.

When she opened the 2013 Grammys singing her hit "We are Never Getting Back Together" and sang the phone call portion in a British accent to mock Harry Styles. 

The line in "Invisible String" that says "Cold was the steel of my axe to grind; for the boys who broke my heart; Now I send your babies presents." This was most likely meant to be a slap in the face to Joe Jonas, who had recently had a child with his now wife.  
        I could go on and on forever, but basically I just love her energy so much.  
Our sag queen 
Taylor is a Sagittarius, which means that she is witty, clever, and funny as heck- but we already knew that. This also means that she is an excellent conversationalist that feels her emotions very deeply, which explains her ability to communicate her feelings through song so well.  
UMMM AN ACCOMPLISHED QUEEN 
I literally put off finishing this article just so I would have more things to add under this bullet point. Taylor has won over 400 awards; 11 of those being Grammys, 2011 & 2014 Woman of the year AND Woman of the decade from Billboard Women in Music, 32 American Music Awards, 11 VMA's, and 23 Billboard Music Awards. Also, after the 2021 Grammy's, she is the first female artist to ever win Album of the Year 3 separate times!!! This girl just doesn't stop, and we have to stan.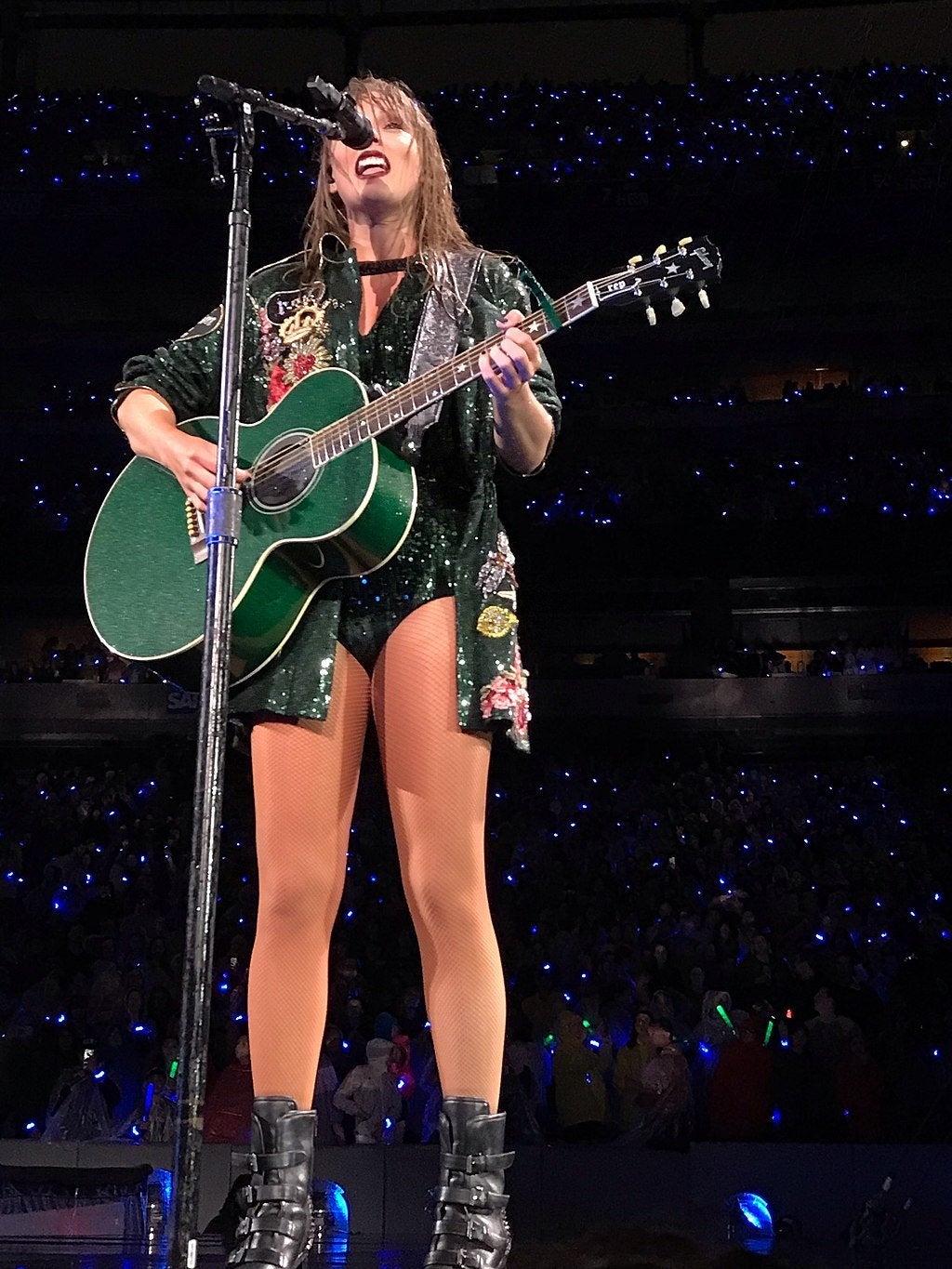 I hope that if you've made it this far, you are now a swiftie and will now love Taylor as much as I do. Also, go watch Miss Americana on Netflix. Okay that is all. :)