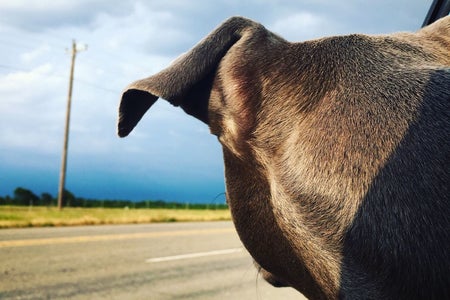 Tips for Road Tripping with your Pupper!
Tips for Taking a Road Trip with your Pupper!
            Road tripping with family, friends, or solo is a blast!  Road tripping with your dog adds a new level of joy and fun that is hard to forget. However, road tripping with your dog has different requirements and steps. Here are a few tips to ease your road trip with your dog:
     1. Comfort is Key!
Embarking on a road trip can be exciting, but it can also be stressful, especially for your pupper. Making sure your dog is comfortable and relaxed can make your road trip much less stressful and much more fun!Cushioning the area in the car where your dog is going to be whether it is in the back seat or in the back of the car in a kennel. Go ahead and throw a few of your dog's favorite toys in the car with him to keep him occupied for the long drive ahead of him. Pottying is also different, new places may stress your pupper out, so make sure to pack some treats as rewards and encouragement for your dog to potty. [Here's a pic of my boy being the king of comfort ;) ]
     2. Clarifying Presence
Whether you're checking into a pet-friendly hotel room or a cute cabin in the woods, be sure to clarify your presence in the place you are staying.  Clarifying your presence will make your dog be more at ease as he or she walks into the new environment.  Defining your dominance is easy; simply go into the room, bring your luggage, and partially unpack while your dog is waiting comfortably in the car.  Partially unpacking spreads your scent around the room, defining your dominance and making the room smell familiar and safe to your dog.  If you have several destinations at different places, make sure to establish your dominance at each new destination.
     3. Don't Forget the Essentials!
I know these are no-brainers, but they can be forgotten in the rush and confusion of packing for both you and your pupper.
Potty Bags!
Whether you are staying in the city, country, or somewhere in between, potty bags are a must! Leaving your dog's business on the ground for others to find is just bad dog ownership etiquette.  Also, cities such as New York will actually fine you a minimum of 250 dollars if they find your dog's waste on the ground, so remember to grab some potty bags on your way out of the door.
     2. Leash
Your dog may be completely trained in off-leash-recall but, several places and areas require your dog to be leashed. For example, if you are road tripping to a national forest or park such as Yellow Stone or Yosemite, select trails and picnic areas require your dog to be on a leash.
    3. Dog Shampoo and Extra Towels
Wherever you are in the world, your dog is bound to become stinky on the trip, and riding in a car with a stinky dog takes a lot of pleasure of the trip. While packing shampoo for your dog, go ahead and throw in a couple of towels. If you are travelling to a cold place, drying off your dog immediately after a bath can help he or she from getting too cold and getting sick. So, keep your dog clean, dry, and happy!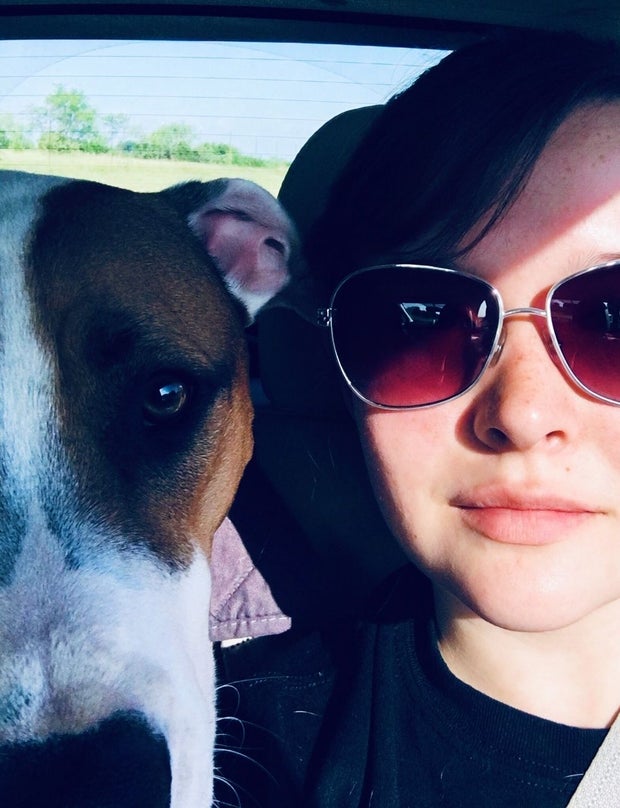 4. Vaccines and Dog Tags!
When travelling to new places or across state lines, it is important that your dog's tags are updated with relevant information. Always take your dog to the vet for a health check-up and make sure your pet's vaccines are up to date before you travel. Don't forget to bring a copy of your pupper's vaccination record!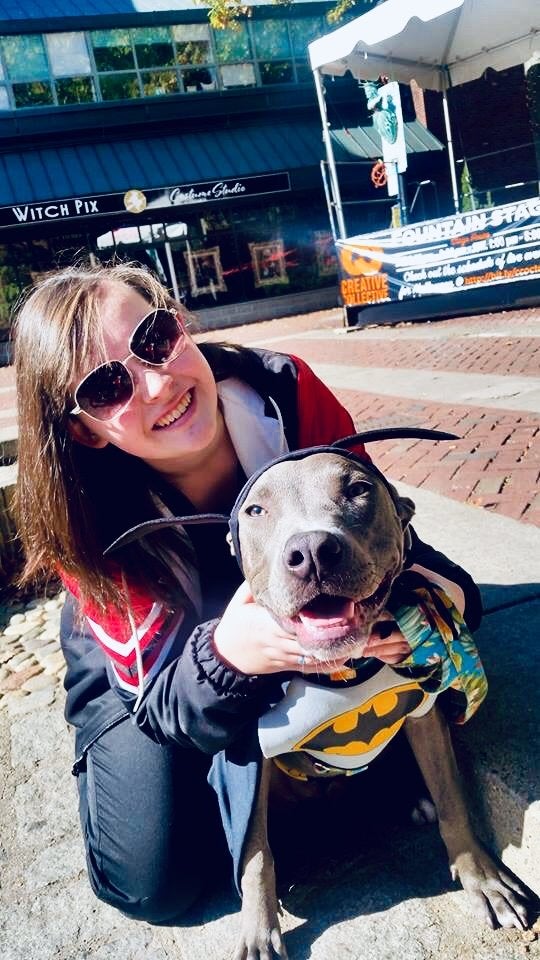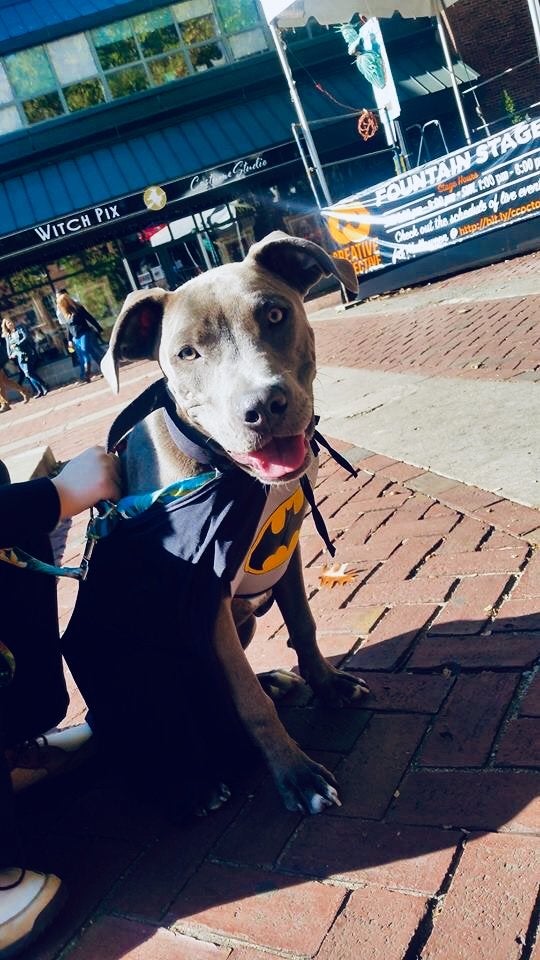 5. H-2-O!  H-H-2-O!  Water!
During the trip on the road, losing track of time is easy, but don't forget to pull over and give your pupper a sufficient amount of water! A trick I learned to keep my dog hydrated on the trip is to pour a little bit of water into his food at meal times. This gives him a little bit of extra water and softens the food so that it becomes easier for him to digest.
     6. Plan for extra time!
The long time driving on the road may make you want to hurry up and get to your destination, but it is best to allow for a couple hours of extra time before you need to reach your destination.  Potty breaks for both you and your dog can take up a lot of time especially if your dog is shy about pottying in new places (like my dog, who takes 10-15 minutes to find the right spot).  If the trip takes several days, allot time for feeding and hydrating your dog. I also recommend stopping and finding a doggy park or open space of land for your dog to walk/run around on to get rid of some of his or her energy at least every 4-5 hours of driving. All of these things need a few hours of breathing time to be completed properly for your dog.
            Road tripping with your dog can be a blast if both of you are comfortable and relaxed. If you are comfortable, your pupper will be able to be more comfortable and relaxed and have a good time. Hopefully, these tips helped you prepare for your trip. Give your pupper a big hug and happy travels!