**All prices subject to change as data was collected in 2017-2018
Road trips are meant for mini vacations away from "home". They are literally a part of the defining factor of a college student. However, with that in mind, how can one have a road trip without first taking a look at finances? As college students, we are filled with anxiety, constantly checking our bank account, and forever chained to local towns nearby in order to save gas money. But I say why not break away for a road trip, far away from the local cities, so that one can truly be free and enjoy a break from school. Well my friends, my girlfriend and I have a suggestion that has been tested and approved. We took a 15.5 hour drive from our college town to Colorado Springs, Colorado.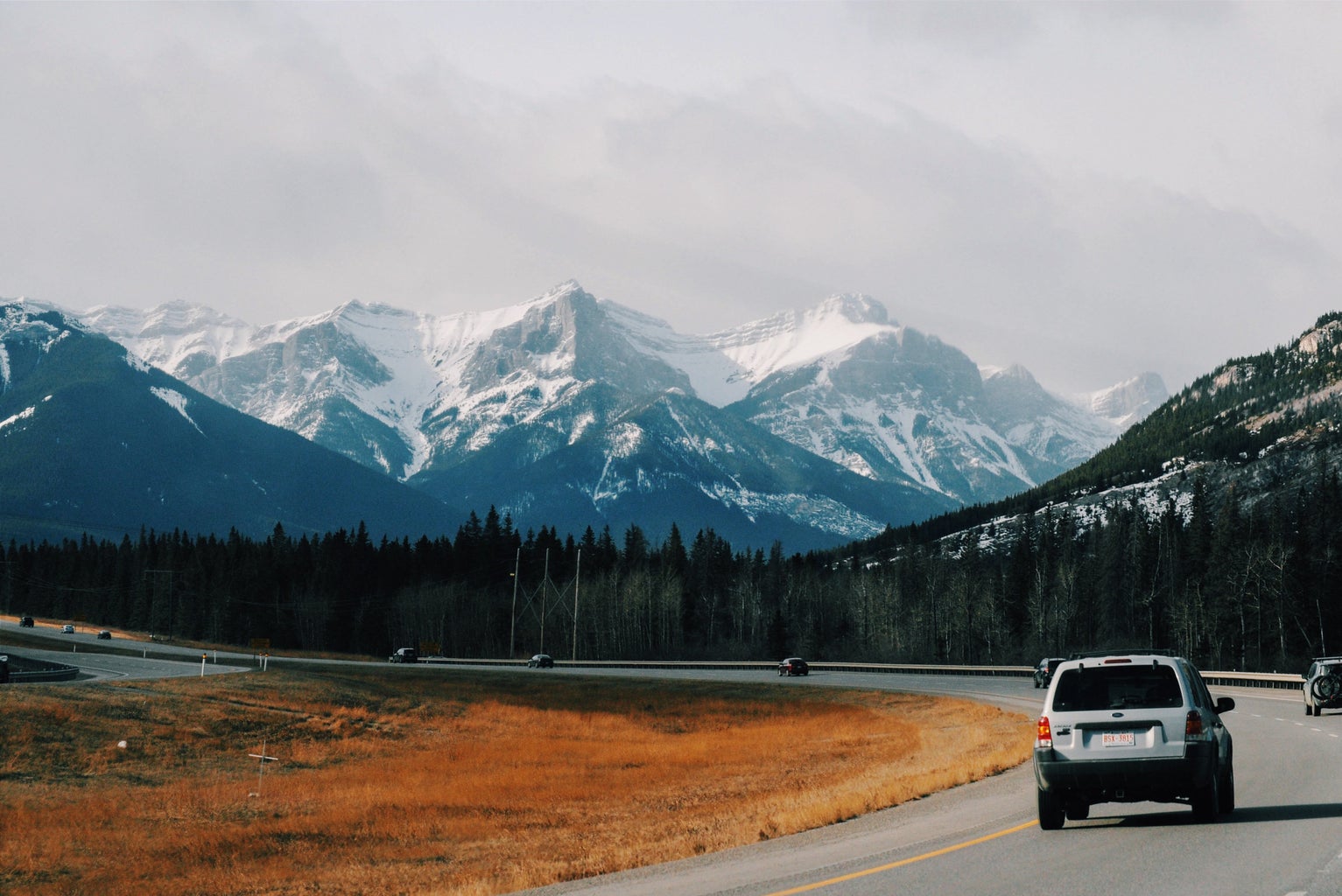 In September 2017, our school year had officially begun at Texas A&M University. Classes were going well so far and our routine set. It was about this time that we realized that we should take a summer vacation together to a place we have always wanted to visit, Colorado. So we started by making this extensive list. We first looked at a timeline: what dates would be best for our vacation, how long did we want our vacation, and where did we want to go. We settled for Colorado Springs, Colorado, and began the months long process of planning.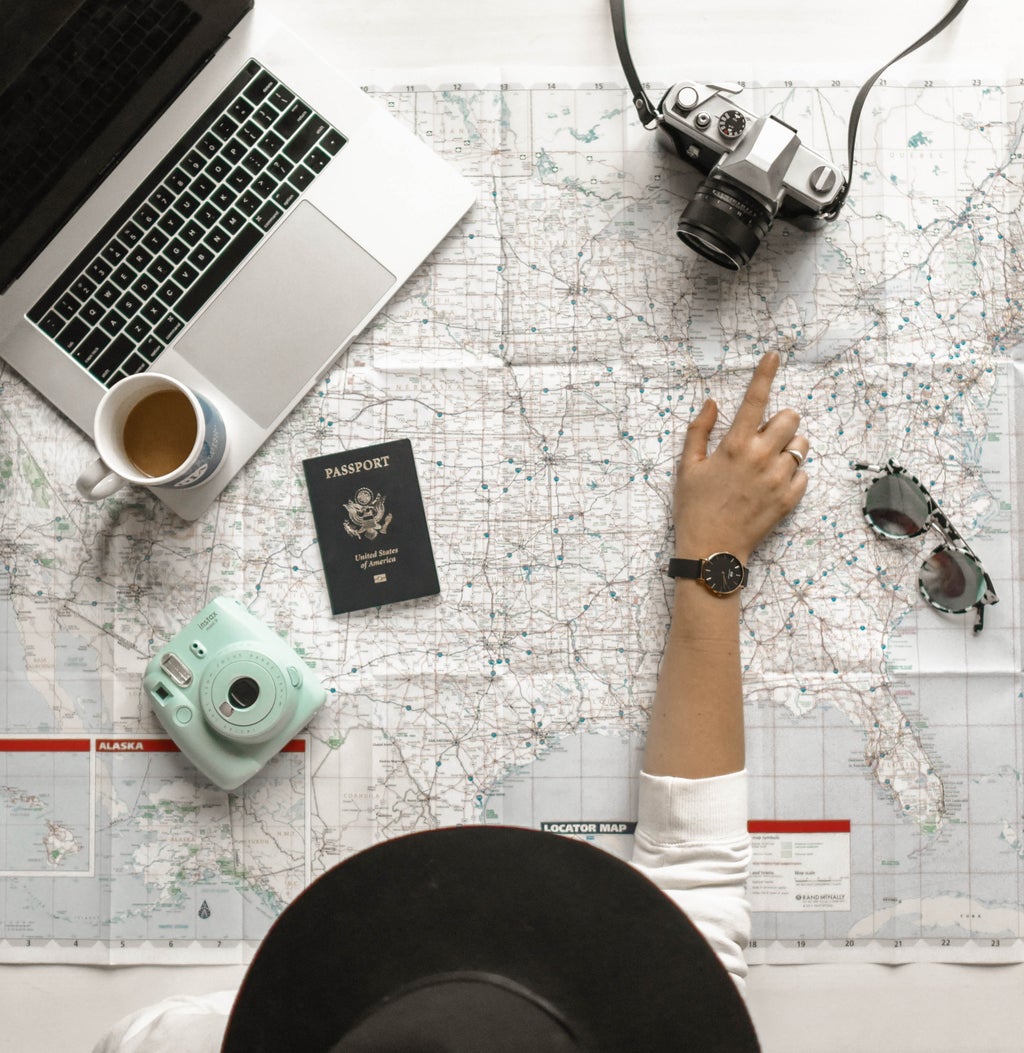 First, we made a Google Doc between us and started with our goal location and relative travel time from where we were staying. On Google Maps, we routed and made note of the cities we would drive through as well as how far (time-wise) it would take for us to reach them. Once we figured those out, we set specific cities where we would stop to stretch and change drivers, fill up on gas, and get food. We established that we could each drive for about 4 hours, more or less, and then that my car could go on 1 full tank of gas for 8 hours, so 2 tanks of gas total. From here, we made a timeline of things to do for the 7 days of vacation.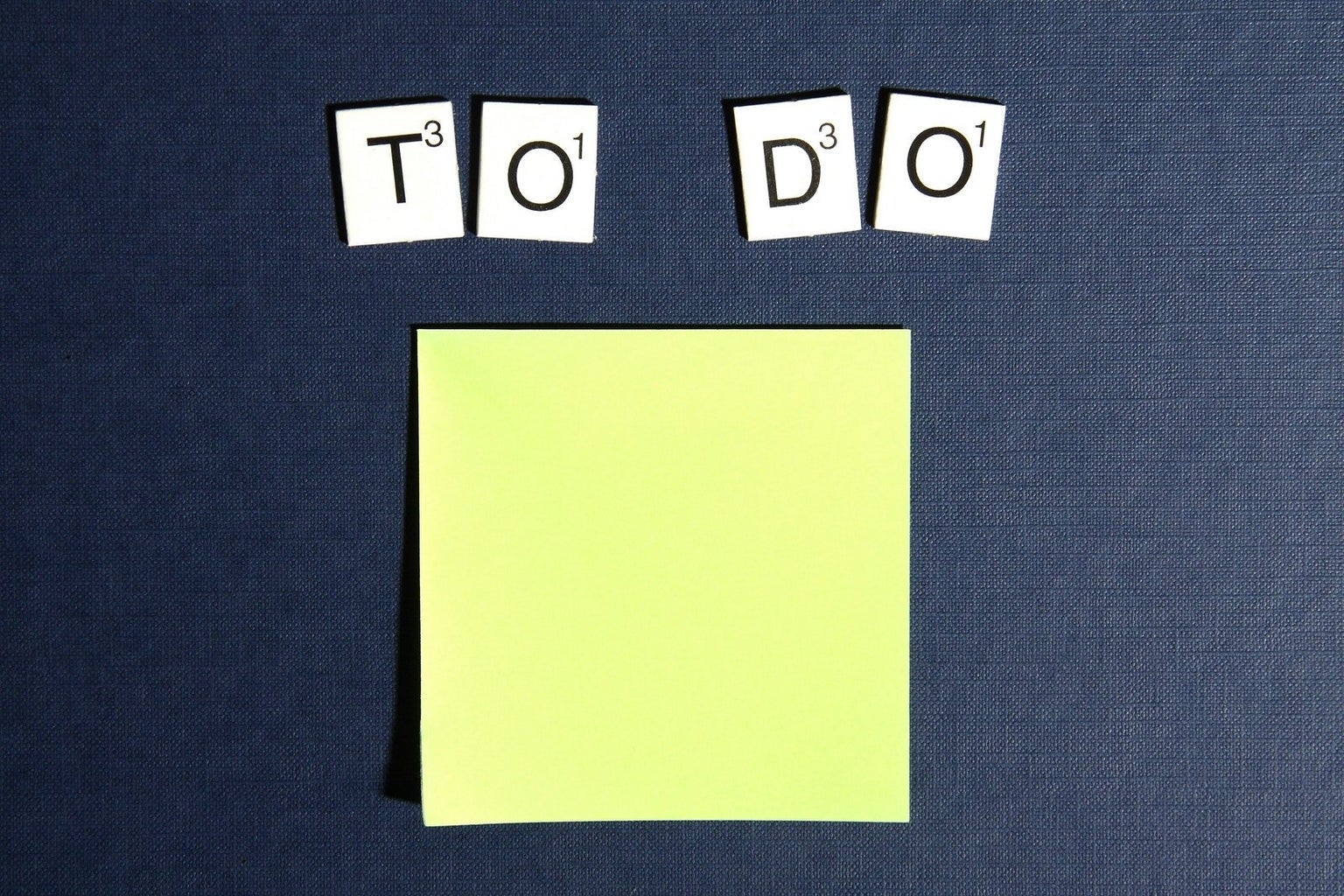 Second, we made a to-do list of travel apps, hotels with personally set standards, and hotel price comparisons. With these hotel estimates per night, we created the most important part of the road trip for any college student; a budget.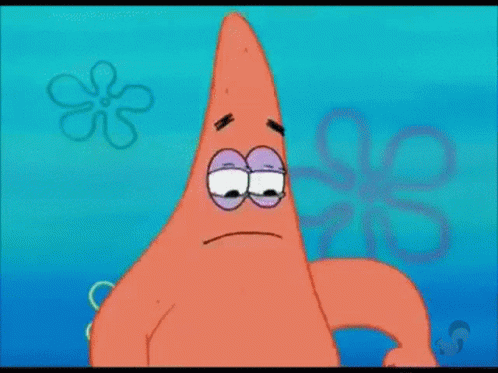 Lastly, we worked on the most fun part of the Google Doc. We made lists. We googled ideas and suggestions and came up with a list of activities we could do while in Colorado, a list of what to pack for the car trip, local restaurants we would drive by, rules for each other, car game ideas to keep from getting bored or sleepy during the long drive, and the typical girl's packing list for any trip away from home.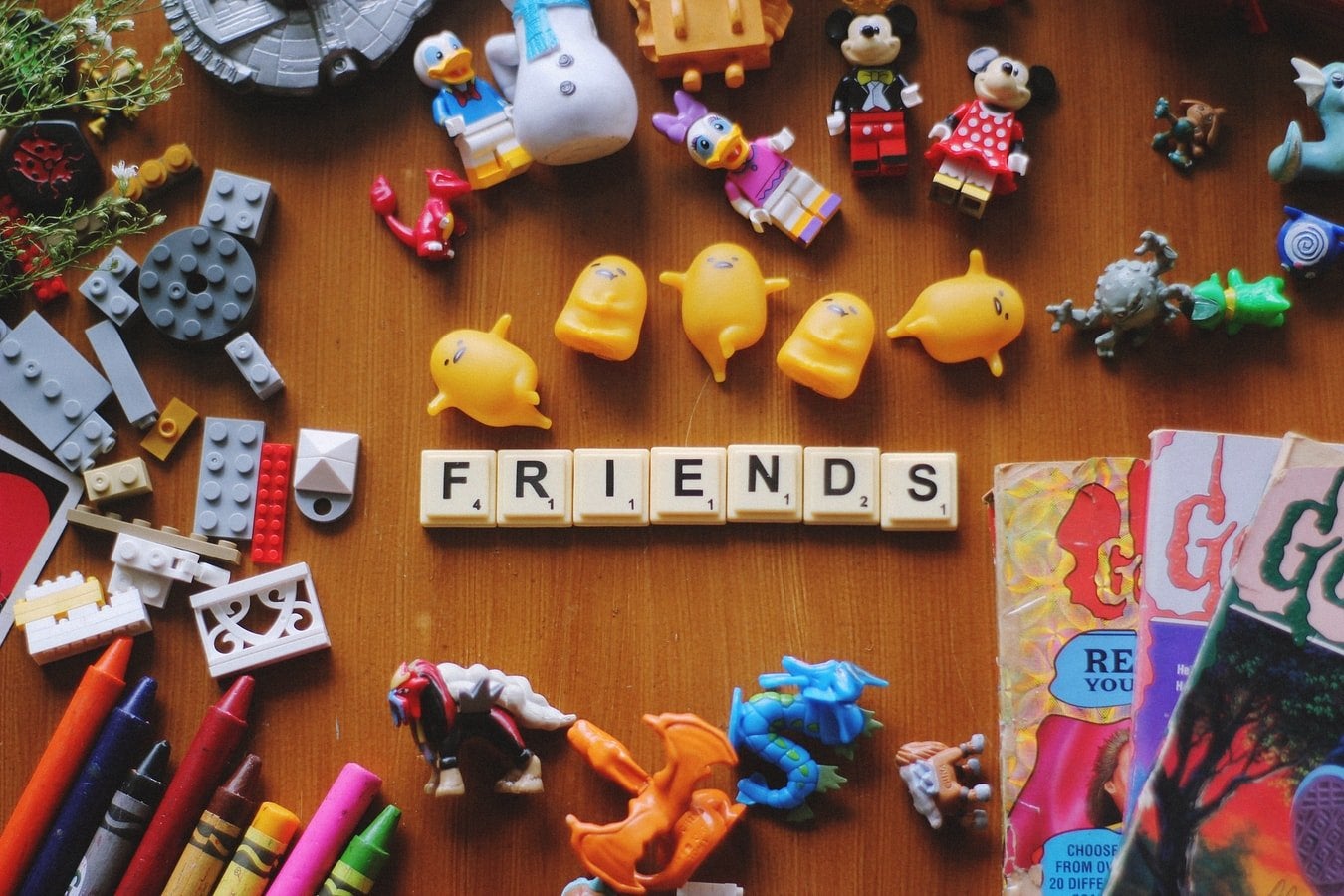 All in all, by making this Google Document, we were able to keep costs down and plan ahead all within two months! Because we started saving money from our jobs and keeping spare change anytime we paid in cash, we were able to save almost enough for our budget. We cut the original budget of $3000 to $2,351.69, and then were actually able to keep all receipts and transactions so that at the end of the trip, we could compare how well we did. We ended up saving a total of $995.21 at the end of it all! So, as one college student to another college student, plan a road trip, take a vacation, and save money while still experiencing the world around you! Trust me, it's worth it.
(First) LOCATION
Colorado Springs, CO (14hr. 30min. From CSTAT)
Round 1: College Station, TX to Colorado Springs, CO
-About 15h.  Drive
    -LEAVE 7am, (going through Waco, Abilene, Lubbock, Las Vegas NM, Pueblo, Colorado Springs, Denver)
STOP @ Abilene LUNCH ≈11:30am (spend 1 hr.) (4h. 25min. From CSTAT)
DRIVE- Lubbock (2hr 30min)≈3pm
STOP @ Las Vegas, NM (4hr 20min) DINNER ≈6:30pm MST (spend 1 hr.)
FINAL Destination CO Springs (3hr. 40min) by ≈11:30pm MST
-About 2 tanks of gas
GAS (PLUS take Dad's gas can and have him fill it up)≈8 full tanks
CSTAT
Abilene (1/2 tank)
Lubbock (1/4 tank)
Las Vegas, NM (1/2 tank)
Colorado Springs (1/2 tank)
       6.    CO Springs (1 tank)
       7.    Denver, CO (½ tank)
     8.   Random City (1 tank)
     9.   Back Home to CSTAT (1 tank)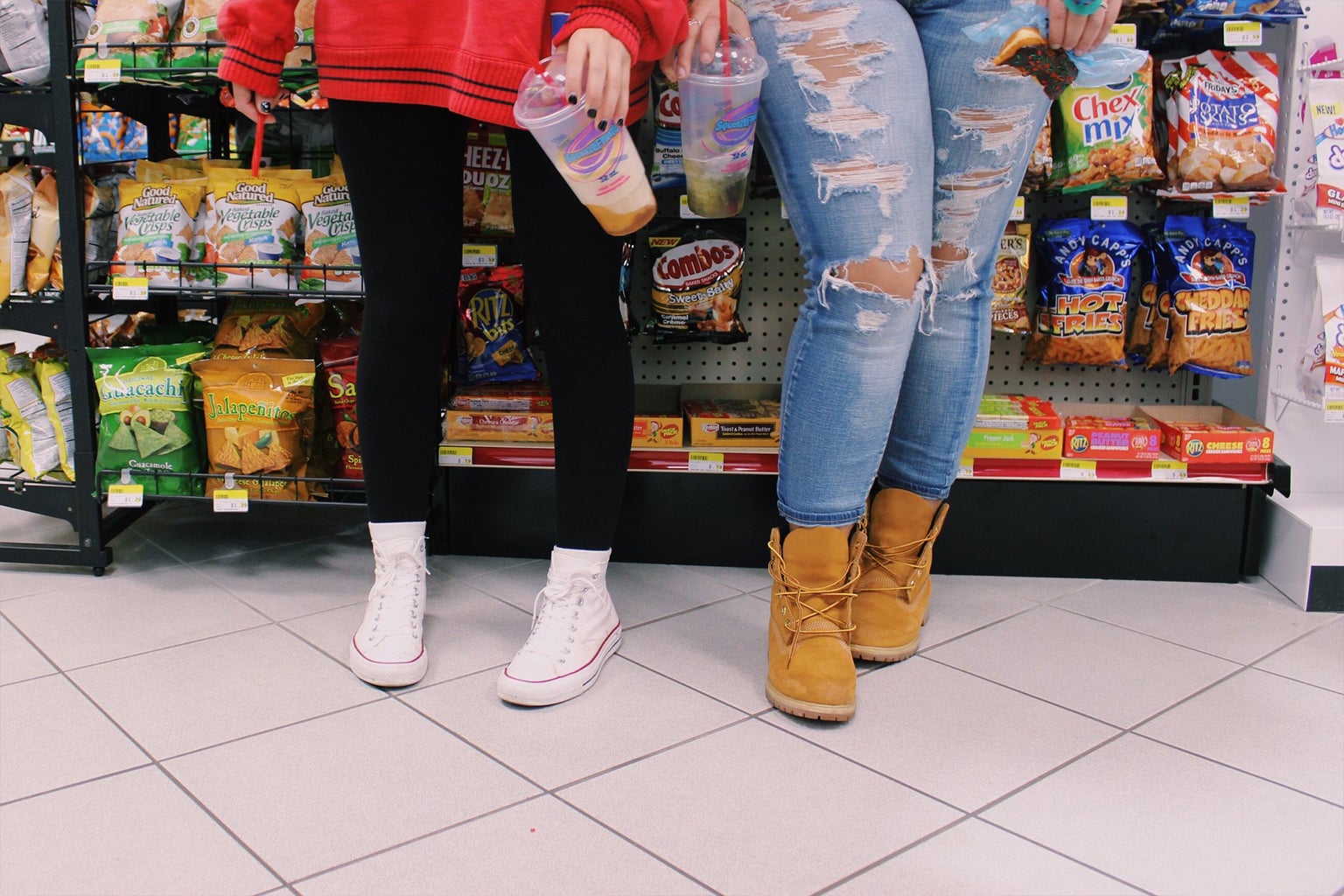 Timeline:
**if no traffic
DRIVE
Day 1 (Thurs. 28)-leave CSTAT 7am and arrive @ destination CO Springs 11:30pm MST 
      FOOD: Lunch @ Abilene, Dinner @ Las Vegas, NM
COLORADO
Day 2 (Fri 29)-lazy day/maybe drive around town (Garden of the gods? 14/15min. drive); Air Force Academy (24min. drive)
Day 3 (Sat 30)-Air Force Academy (24min. drive)?; (possibly see Garden of the gods?)
Day 4 (Sun July 1)-check out Denver, CO
Day 5 (Mon July 2)-Drive to some random city to stay at
Day 6 (Tues July 3)-Drive back to CSTAT
Day 7 (Wed July 4)-Recovery day to relax 
(Second) TO DO LIST!!!
Apps:
GasBuddy-find cheapest fuel around
FuelCalculator-budget gas
AroundMe-find restaurants, theaters, parking nearby 
-get estimates on hotels for CO. Springs, CO (4 nights); Random CITY (1 night)
-discounts in or around the cities; look for check-in/check-out times (LOOK for express check-in/out)!!, find places with "free cancellation", CHECK Priceline 48hrs. b/f; call to book online and verify information, ask if any student discounts
-CO Springs (June 28-July 2)- LIST PRICE, STARS, PHONE NUMBER, ADDRESS
WOWAIR 
Knights Inn CO Central [$252, 5.5/10, 719-471-0990, 2409 E Pikes Peak Ave, Colorado Springs, CO]
Kayak
Knights Inn CO Central [$252, 2/5]
Priceline
Knights Inn CO Central [$248, 3.6/10 (2.6 stars), 719-471-0990, 2409 E Pikes Peak Ave]
Super 8 HWY 24 E/PAFB Area [$272, 5.3/10(2.8 stars), 719-362-5200, 605 Peterson Rd]
Days Inn CO Garden of the Gods [$300, 4.6/10(2.9 stars), 719-598-1700, 4610 Rusina Rd.]
Booking.com
Knights Inn CO Central [$252, 5.5/10]
Super 8 [$275, 5.7/10]
Days Inn CO Airport [$300, 6.3/10]
Trivago
Days Inn CO Airport [$252, 5.1/10 on booking.com]
Super 8 [$260, 5.8/10 on Expedia]
Howard Johnson Express Inn [$300, 6.0/10 on booking.com]
Howard Johnson (…)≈$42 a night for 4 nights=$168 (Priceline), $170 for 4 nights (WowAir/Booking.com), or $48 a night for 4 nights=$192. CHECK-IN/OUT: ? INCLUDES: free parking, breakfast, WiFi, swimming pool, free cancellation, 6.1 mi  from Air Force, 7.6 mi from Garden of gods*
Super 8 (4604 Rusina Road)≈$53 a night for 4 nights=$212. CHECK-IN/OUT: Express check-in/out INCLUDES: Free breakfast, Free WiFI and parking, 8 miles from Air Force Academy, 4 miles from Garden of the gods*
            Rodeway Inn (520 N. Murray Blvd.)≈$54 a night for 4 nights=$216. CHECK-IN/OUT: Express check-in/out INCLUDES: Free breakfast, Free WiFi, free parking, free cancellation*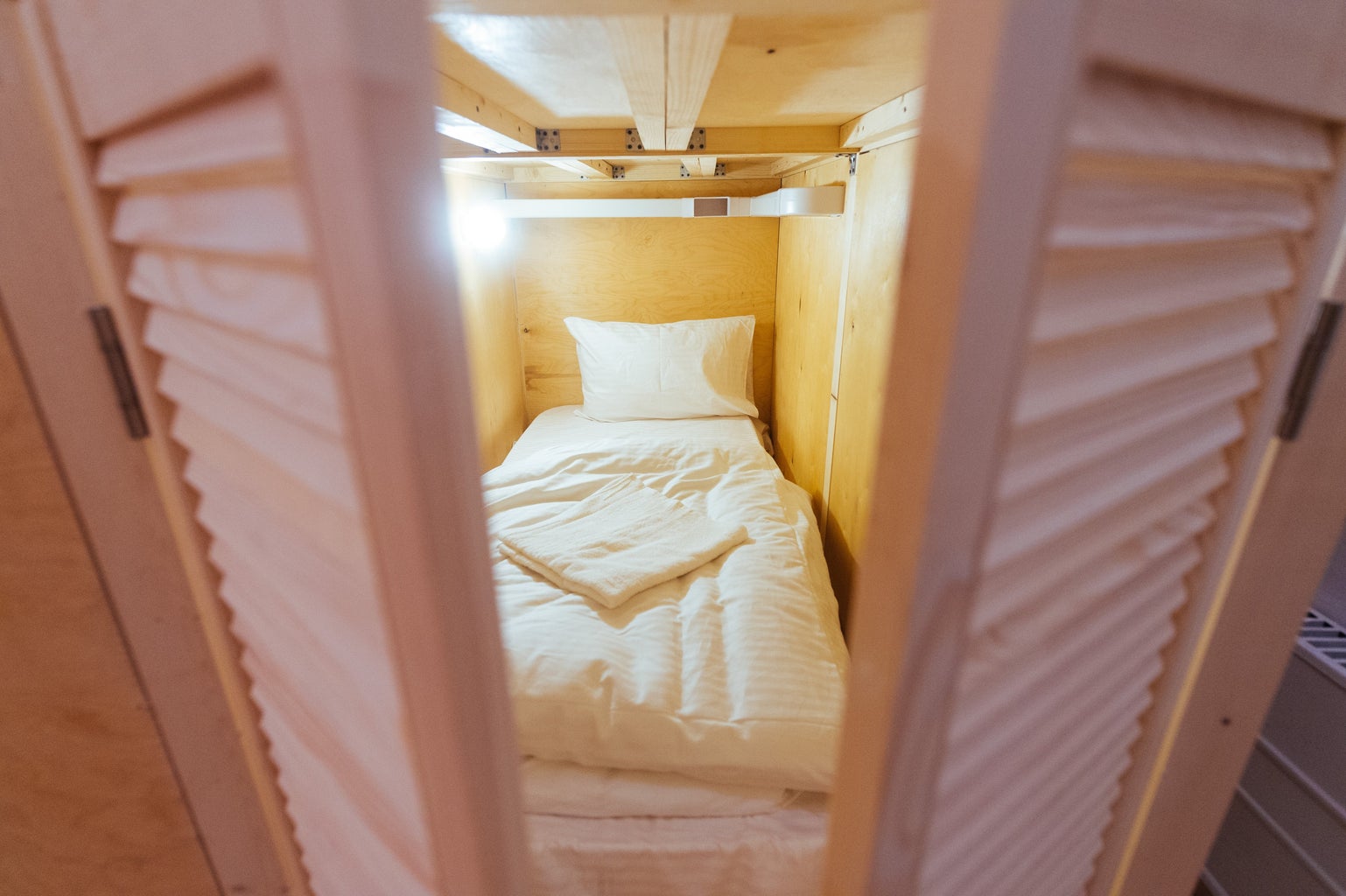 Budget: $3000 max ($1000 gas, $300 hotels, $200 car stuff/travel food, $500 each for food, $500 extra for events)
(Third/Lastly) Activities:
-horse back riding
-kayak
-hiking
-make a list of items needed for the car/trip (emergency kit, car stuff, foood)
EMERGENCY kit-band aids, pain pills, motion sickness meds, gum, peppermints, tattoos (If I am lost, please call…), flashlight w/batteries, rain poncho, 2"x6" piece of wood to prop jack, sturdy gloves, wheel wedge to keep car from rolling when changing spare
Car Stuff–brake fluid, anti-freeze, oil (oil change), spare gas can, spare tire, tire jack, window wiper fluid, GPS? (prepare for if NO CELL SERVICE), camera!!!, trash bag, phone chargers, aux, jumper cables, tool kit (tire iron)
FOOODS–PB, bread loaf, honey, silverware, water bottles and refillable bottles, trail mix, goldfish, chocolate chip cookies, crack, snacks in a tackle box, candy
-look for a list of restaurants/fast food at the locations to stop at
TRIPADVISOR; see YELP for price range and reviews (under $10, at least 4 stars)
Day 1: 
Day 2: Colorado Lazy day-Mod Pizza, Sandy's Restaurant (burgers), Rudy's Little Hideaway Rest (burgers), Bambino's Pizza, El Taco Rey, Margo's Vienna Station (hot dogs…YUCKY), Bird Dog BBQ, Pho and Grill, Salsa Latina
Day 3: CO Air Force-Duca's (pizza), Texas Roadhouse, Costa Vida, Indus Modern Kitchen (Indian) ($11-30), Tao's Oriental (go for LUNCH only), Ivy's Chinese Cafe ($11-30), Papa Murphy's (pizza), Zoup (soup and sandwich), Rodolfo's Mexican, Great Harvest Bread (like Panera), Borriello Brothers ($11-30), Tea & Coffee Zone(BUBBLE TEA!!!), Starbucks, Cafe Velo(go for the drinks), Cold Stone, New Panda (go for LUNCH only), Diggy's Diner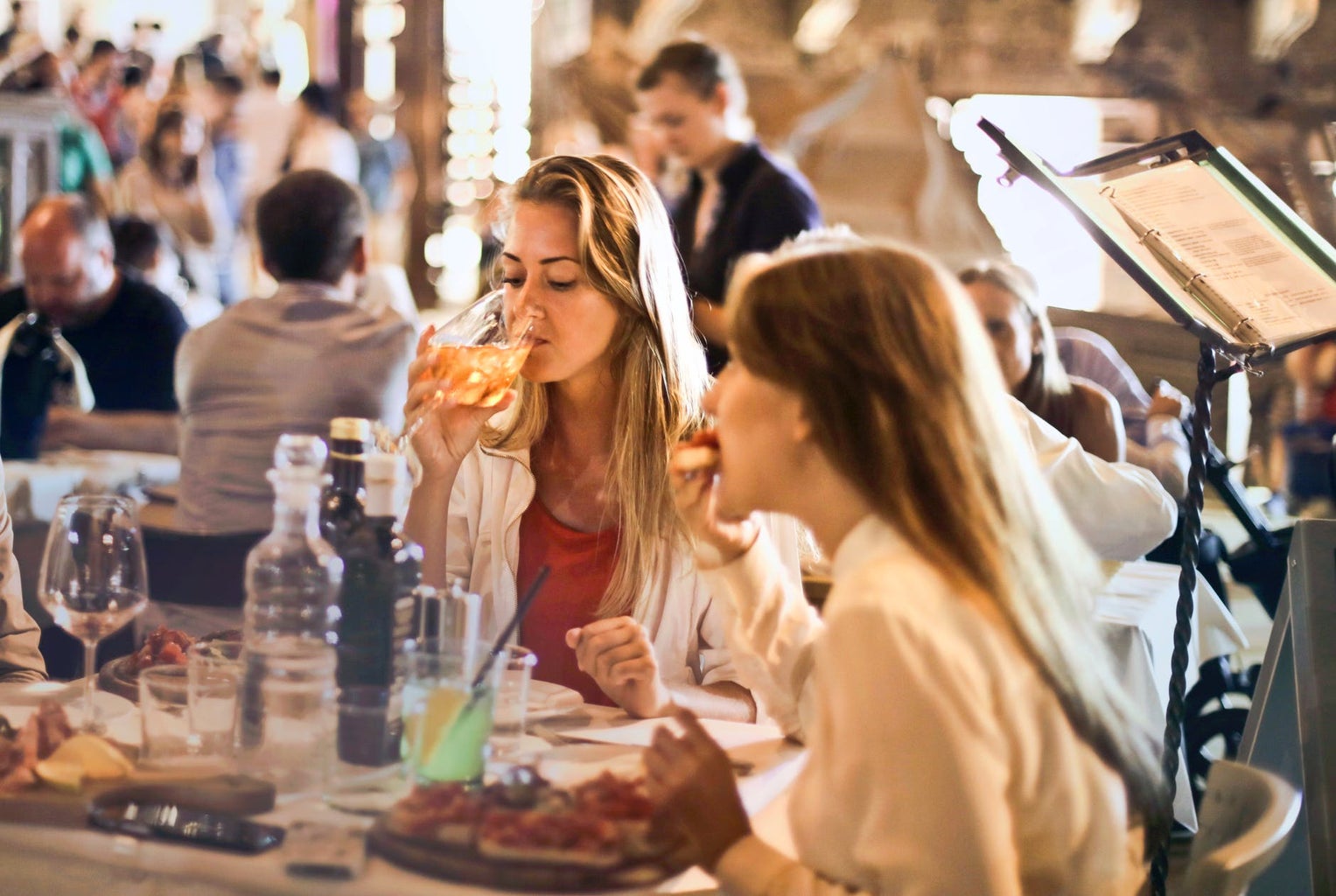 RULES:
No sliding down the stair railings
No going into the middle of traffic anywhere 
Don't get hustled; don't feel sorry for people
Don't stay up late on nights we have to get up early
Don't be too Texan
Don't take drinks/food from strangers
Always use crosswalks 
-car games/music/rambles
Yell every time you see a cow and cross a state
VW Slug Bug!
Anal Game-adding the word "anal" before the name of every RV you pass
Radio Rush-change the radio every 10 minutes to random stations
Name that Tune
Hold your breath through tunnels
Randomly yell whenever the other person is asleep/falling asleep, especially if you are about to fall asleep too
20 questions-you think of a person, place, thing and have 20 Qs to guess
License plate game-write down all the plates you see
Alphabet game-list fruit, veggies, locations, people, animals, Aggie stuff
Story line-you say a sentence, I say a sentence, and build a story
Never Have I Ever
Make a story for passing cars about the family and where they are going, who they are, and stuffs
Would you Rather
Fortunately/Unfortunately-list a fortunate thing that will or has happened that day and go back and forth saying "unfortunately..", "fortunately.."
Spelling Bee
Name the car models and types as they pass
Who Am I?-think of someone you know and describe them. The other person can only ask yes or no questions
Alphabet memory game (a=apple, b=banana,…)but each person repeats what the last one said going back and forth
Polar Plunge?-in the cold, take off clothes and roll windows down. Whoever can last in the cold air longest wins.
Mad Libs books
Soft Drink challenge-who has to pee first
Eye contact and silly faces as people pass by
Poem-say a sentence, other person has to rhyme 2nd sentence, and switch so on for a poem all together
Thumb wars
Say things backwards, like the pledge of allegiance, ABCs,..
Alternate Uses-pick an item and choose many uses for it
2 truths and a lie
Word rhymes-say a word, other person says a word that rhymes, and keep going until last person can't come up with anything
Tell jokes
What Does It Stand For-take license plates and make acronyms/phrases out of the letters
If you were a/an _______, you would be a __________ (ex: animal, tiger)
"Sitting in this car is better than,….."
Use dry erase markers and draw on window
Memory Lane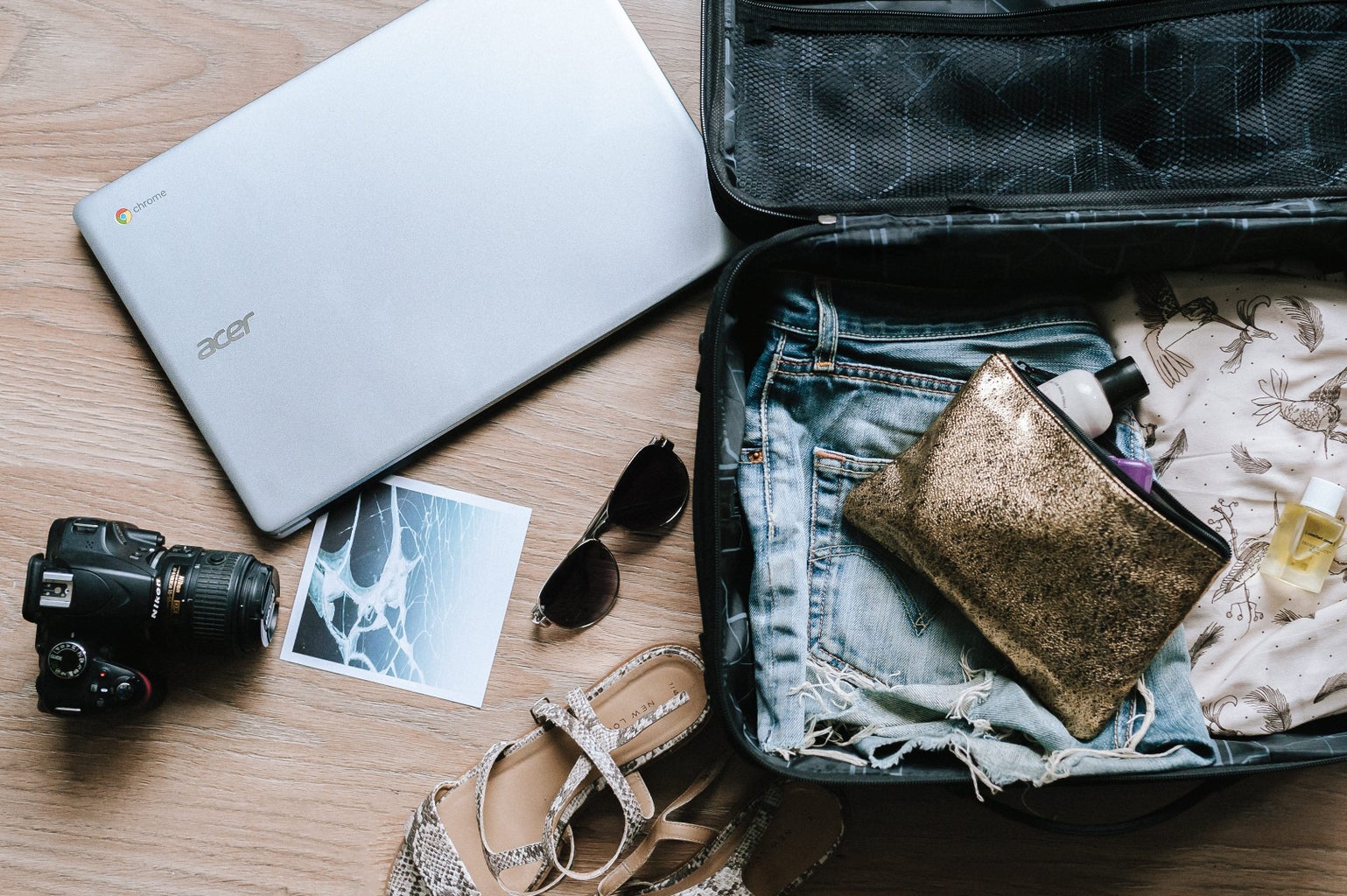 Packing List:
Travel insurance documents
Itineraries (including accommodation details)
Currency & credit/debit cards
Emergency contact details for credit card, bank & mobile phone provider
Mobile phone, laptops
Electronic chargers
Medication/medical alert cards & emergency contact details
Medical Kit (pain relief, plasters, antiseptic cream, bandages etc)
Toiletries
Soap/body wash
Deodorant
Shampoo/Conditioner
Brush/comb
Shaving supplies
Contact lenses and solution
Nail file/clippers
Lotion
Toothbrush/Toothpaste
Mouthwash
Floss
Clothes
Jacket/Sweater/Cardigan
T-shirts
Shorts
Jeans
Skirts
Dresses
Underwear
Socks
Sleepwear
Belts
Jewellery
Dress shoes
Casual shoes
Stain stick
TIPS: roll clothes and put in closed zip baggies, roll small items in shoes, one open dryer sheet in each bag to keep smelling fresh, take lots of zip lock bags, laundry detergent/color catchers/dryer sheets, to avoid bottle leaks like shampoo/conditioner bottles take off the lid and wrap cling wrap on it before putting the lid back on and then tape around the bottle
Summer sun essentials
Sunscreen
Sun hats
Insect repellent
Beach bag
Waterproof cover for electronics (phone/tablet)
Swimsuits
Flip flops/sandals
Sunglasses
Lip balm with sunscreen
Disposable wipes
TIPS: keep a bottle of all loose change collected over the trip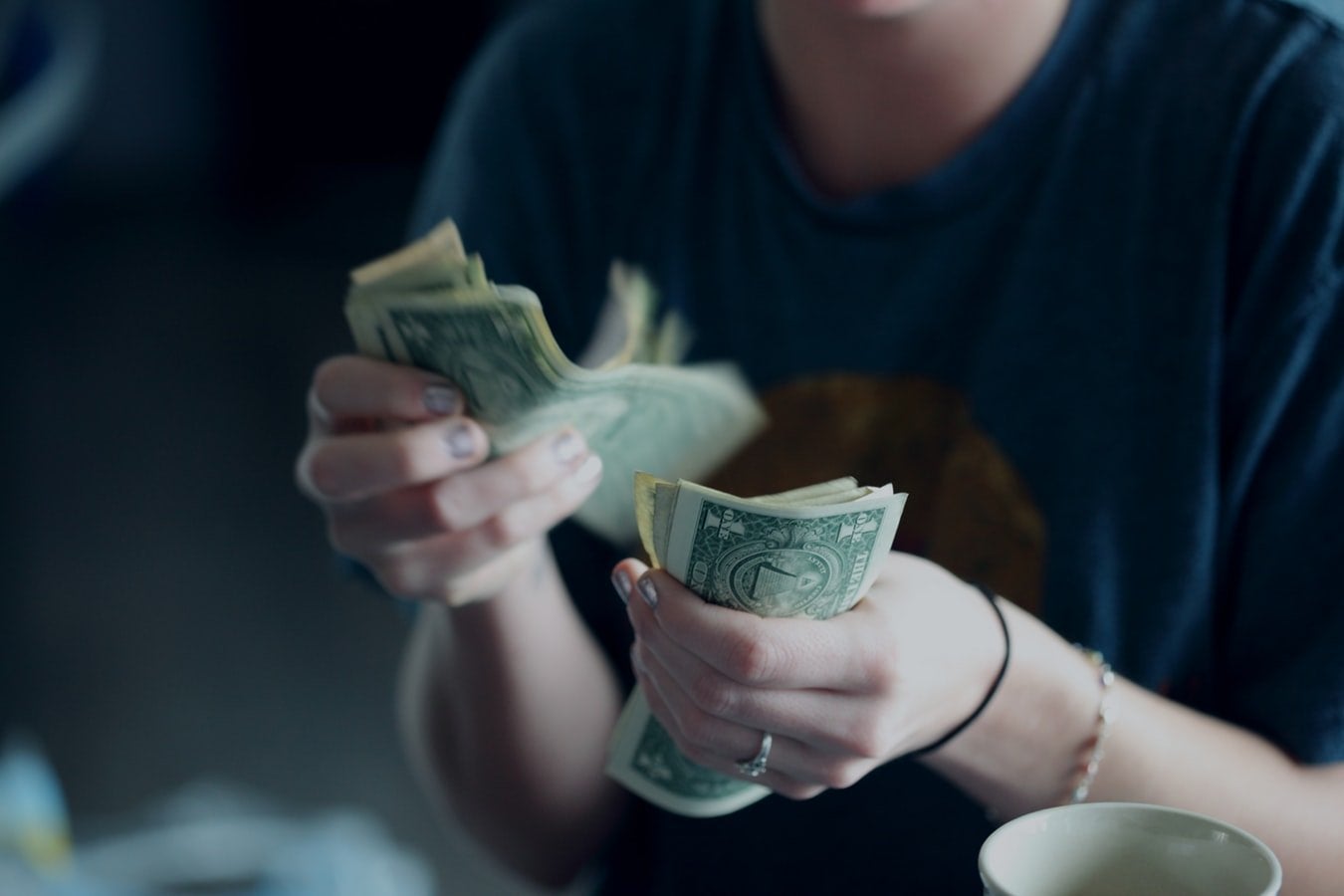 (All in All/Fin) HAVE Saved by May 2018: $2,291.69. 
Cut budget travel food to $50, $400.84 EACH for food, and $200 for events
 WILL THEN HAVE/NEED $2351.69 (original Budget $3,000)
SAVED
Gas-spent $160.41
Hotels-spent $307.36
Car/Travel-$10.21 left
Jenna Food-saved $95.65
Angelica Food-saved $94.91
Event Extra-spent $174.61
Angelica personal spent-$40.92
CHANGE Extra-$37.82
SAVED $1065.75
ACTUAL saved w/hotel costs $995.21