Halloween To-Do's for the Faint at Heart
It's the spookiest time of the year where ghosts roam the dimly lit streets, zombies crawl through the front yards of the festive, and werewolves serenade the moon oh-so-bright and full. Unfortunately, for people like me who lose their cool just from watching a scary movie, October 31st is not the most wonderful time of the year. To help you brave the night of monsters and demons, I have compiled a list of some ideas to make Halloween still a fun and not-so-scary night for all. 
1. Traditional Pumpkin Carving/Painting
What's fall without a good pumpkin on your doorstep or in your dorm. Pumpkins have been the symbol of festivities, fall, and fun! So why not hang with your Halloween fanatics, gut a pumpkin, and carve to your heart's desire? If you're not keen on making a mess or if you are in a dorm, then painting a pumpkin is always acceptable! Pumpkins are great decorations for a couple of weeks, and they are fun to do with friends all around.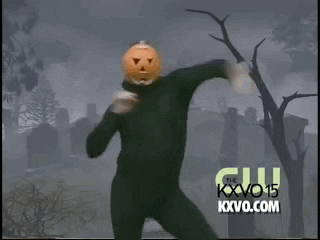 2. Costume Hunting
A lot of people love to dress up for Halloween in their spookiest gear. October is a great time of the year to go shopping for new clothes! Grab a friend or a buddy and hit up the thrift stores for fun clothing that you make into a costume as well as wear year-round. And, to complete the costume for the Halloween season, buy some cheap Halloween make-up and paint each other's faces. Not all costumes have to involve blood and gore.
3. See A Classic Movie
"Crawl", "Jacob's Ladder", "Us", and "It: Chapter 2" are recent hits in theaters. However, you will not catch me in a movie theater watching those movies for 2 reasons. Reason 1: I do not like scary movies or any movie that makes my heart feel like it's about to leap out of my chest due to fright. Reason 2: Movie theaters are expensive, especially for a college student like me. So, my solution is to enjoy the Halloween season by watching something a little more on the safe and easier side for my wallet. Some movie classics you can find online for free would include "Twitches", "Harry Potter" 1-7, "Casper" the friendly ghost, "Halloweentown", and the greatest classic of all, "It's the Great Pumpkin, Charlie Brown". Halloween doesn't have to be about horror and screams.
4. Downtown Festival
More than likely, you will find some sort of Halloween or fall festival near you. I recommend checking them out, especially in the daylight if you do not think you could handle the dark. There are lots of fun family and pet-friendly festivities that you could attend, and for FREE too! Most events will have crafts, free food samples, and lovely live music. If you are a night owl, be warned, it might get a little "creeper" with people roaming around in costumes during Halloween season, but as long as you do not go into the Haunted House or follow a red balloon, then you'll be fine! Most of the time, families and children will be out at night for these festivals. So if a child can handle the season, surely you can too!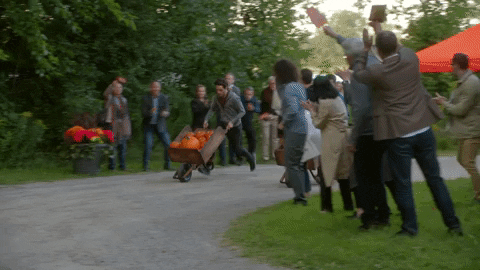 5. Dinner and an Escape Room
On the pricier side, you can always gather a group of close friends together and go out to dinner on Halloween night. Many restaurants will have fun discounts and deals, especially if you dress up in your cute DIY costume. Have a "spooky" drink that is colorful or spews odd smoke (it's dry ice, y'all), and then treat yourself to a sweet dessert. Afterward, instead of dragging your feet to a haunted house, go to find an escape room. Escape rooms are great to pass the time with, and also to work on your bonding and critical thinking skills with friends you know and trust. Even though this option is a little more expensive, why not treat yourself rather than spend Halloween alone in a dark bedroom.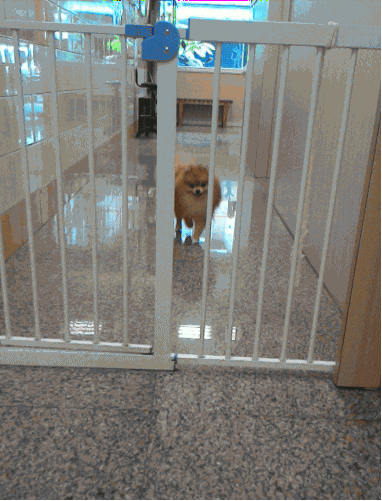 My last piece of advice is to go Trick-or-Treating! A classic move where you can hang out friends, get some free candy, get a sugar rush, and then do just about everything I mentioned prior. Despite the spooky season, it can still be a blast for you, the faint of heart.