Autumn brings exciting new things along with it, and arguably one of its most exciting attributes is its distinctive, delicious sweet treats! Below I've listed some recipes I found on Pinterest that are super easy to make. Use these to host your own Friendsgiving or make these on Halloween night to enjoy while watching scary movies or the rare blue supermoon!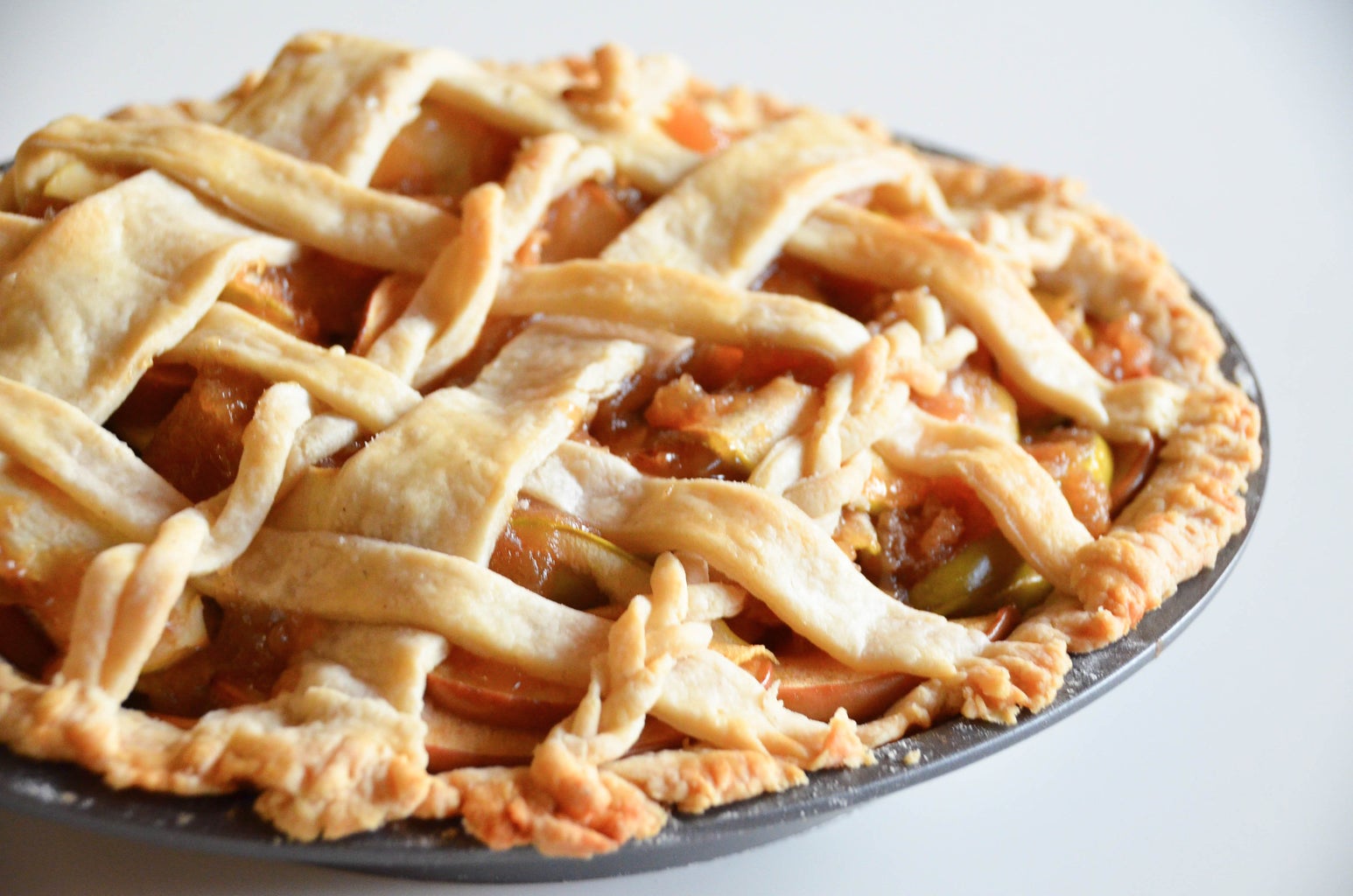 You can never go wrong with this old-time classic. An apple pie is perfect for a chilly day indoors, for it brings in comforting vibes. This recipe, including the crust, can be made with simple household items. However, I usually buy Pillsbury premade dough because I don't trust myself enough to make the perfect crust from scratch. Besides, it makes this recipe much easier to make.
A fun recipe to experiment with is the one for these delicious cupcakes! If you like cheesecake, then these cupcakes are for you.  They are easy to make, and preparing them can be a fun activity to do on a quarantined Halloween or surprise your family with your skills on Thanksgiving. 
If you love pumpkin then you're sure to love these spin-on-original pumpkin cookies! They are the perfect combination of buttery, sweetness, fluffiness, and pumpkin.
If you are not a pumpkin fan, don't worry, these soft cinnamon roll sugar cookies are perfect for you! They are super easy to make, and even though there is no pumpkin in them, they still give off major fall vibes.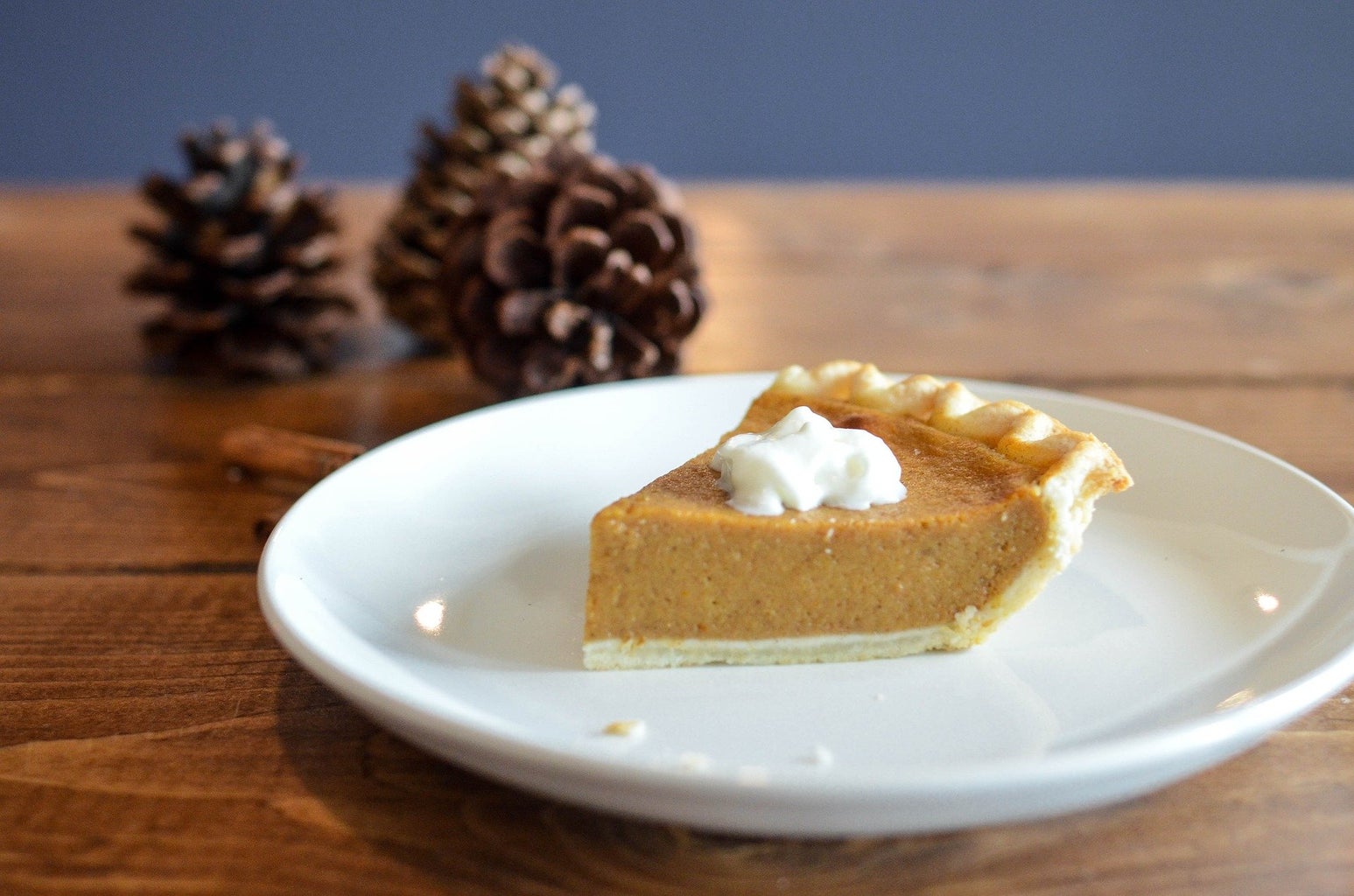 Last but certainly not least, the traditional pumpkin pie. The holy grail of fall treats. Nothing screams fall more than this overall favorite. This recipe is sure to please the masses. 
Apart from the ones embedded in the title, here are all of the links to the Pinterest recipes.