Like many members of the fandom, I was crushed when the TV shows The Vampire Diaries and The Originals ended within months of each other. These two shows were a part of the same sci-fi fantasy universe. I'm happy to report that the spin-off show, Legacies, is a wonderful substitute. Legacies, which can be watched on the streaming service The CW, is less serious than the other two shows. It's more light-hearted and the levity makes for some hilarious episodes. One of my favorite aspects of the show is the character of Hope Mikaelson. It's been amazing to watch this powerful female character grow out of depressing circumstances and become the hero we all knew she could be.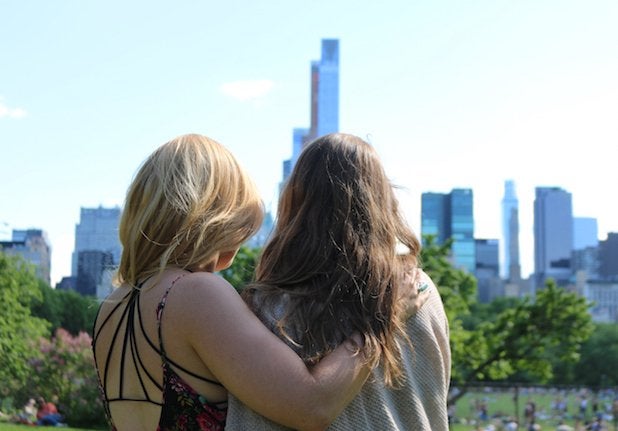 One of the best aspects of Hope's character is watching her relationships with other characters progress. Over the course of season one, Hope is an outcast who struggles to maintain friendships. Hope sees herself as too damaged and dangerous because she's one of the most powerful people at the Salvatore school. However, she slowly bonds with twin sisters Lizzie and Josie. At first, the three girls are drawn to each other's affinities for magic. By the time season two rolls around, Hope has developed loving and mature friendships with both girls. Hope helps Josie realize that she is powerful in her own way. Hope always encourages Josie to speak up. On episode sixteen in season two, Hope says, "Tell yourself a different story" in order to inspire Josie. Josie is forced to confront an evil version of herself and Hope cheers her friend on with this kind advice. With Lizzie, Hope shares a witty banter back and forth. Lizzie and Hope were rivals at first, but now they rely on each other's magic talents. One of my favorite moments is at the beginning of season two, when Lizzie is the only person who remembers Hope's identity. This plot point brings the two witches closer together. When Lizzie senses that Hope is missing her boyfriend Landon, Lizzie comforts her with the words, "we don't exist for just one boy." Then the two friends dance together and hug. It's a sweet and touching moment that shows how important female friendships are.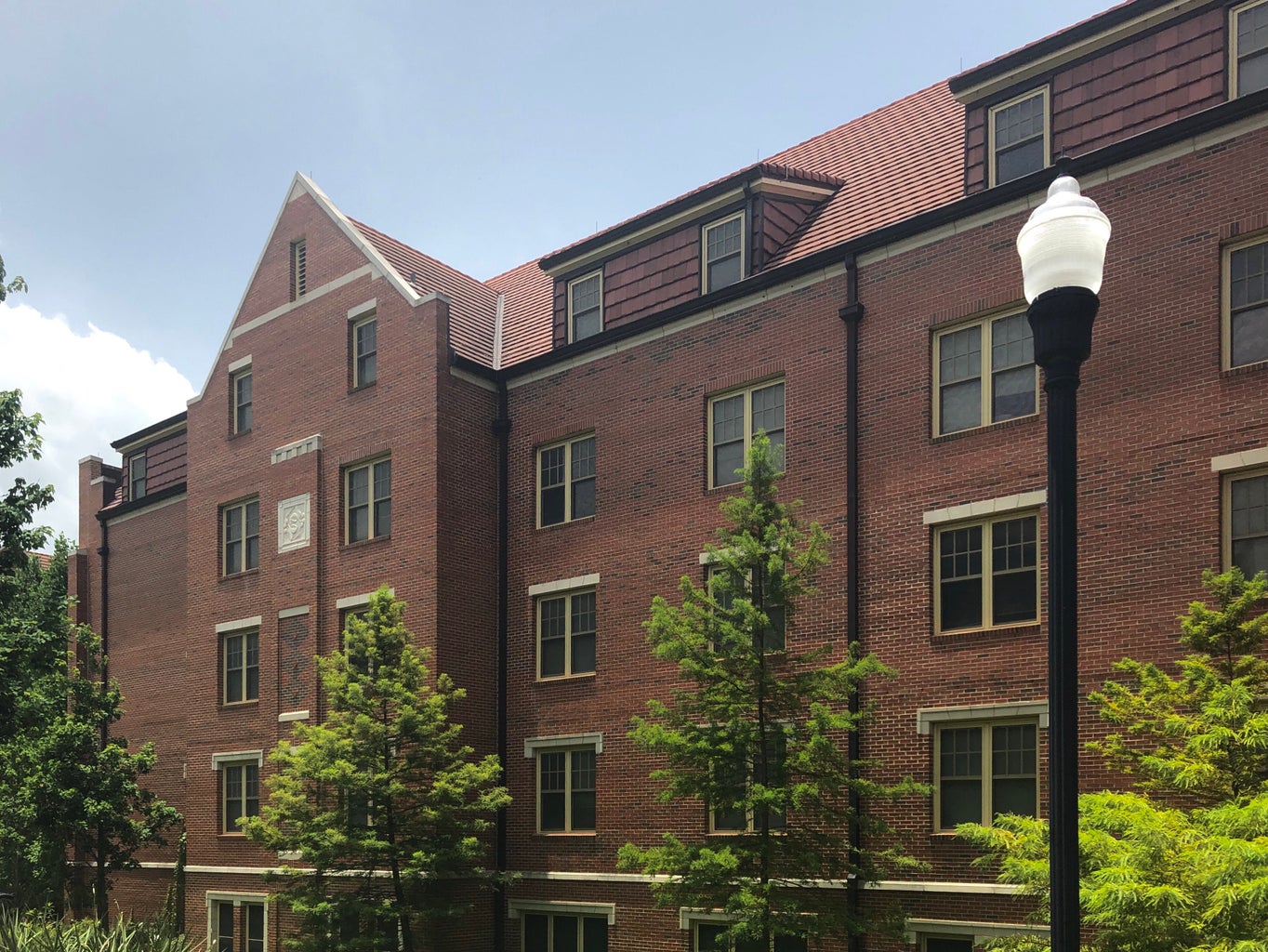 Besides being a wonderful and caring friend, Hope is dedicated to what she does. She's part witch, werewolf and vampire, but she primarily focuses on her witch training. All the episodes of Legacies take place at the school for magic, the Salvatore Boarding school, and while she's there Hope is always busy. Even after Hope starts dating Landon, she studies, participates in extracurricular activities and helps out any student that needs assistance. Hope is always there for the people who need her. I admire her dedication and passion for magic, and even though I can't relate to being a witch, I can relate to studying 24/7. Hope wants to be liked and respected by her peers for being herself. It's been awesome to watch more characters on the show approach her and come to love her. Since she's so smart and driven, Hope definitely comes off as intimidating. However, the more time she spends at school, the more Hope learns to trust her peers. The other reason I'm glad that Hope's character was portrayed this way is that it's accurate and realistic. Myself and plenty of other girls had trouble making friends while growing up because, if you're a smart and hardworking girl, people think they shouldn't approach you. Having a character like Hope on TV screens is a great way to show that women shouldn't be labeled by society.
Another cool aspect of Hope's character: she has some of the best quotes on the show! Hope is very supportive of women's rights, and in the most recent season, she even condemned the patriarchy and I was so here for it!
"You do realize you said some really patronizing and sexist things to me!"
"No offense, Dr. Saltzman, but you and your crossbow are kind of manspread in front of three powerful witches."
"I'm gonna go full wonder woman."
"I want a seat on the council. I'm a tribrid, the only one of my kind. No one can represent my interests but me."
At the end of the day, whether she's drinking her favorite peanut butter milkshake, slaying evil monsters, or empowering her fellow witches, Hope Mikaelson is the feminist queen we all need right now.